If you are using cold email to find sales leads, connect with decision-makers, build your company brand, find mentors in the industry, or grow your business network, there is no underestimating the power of cold email. Cold email is one of the best sales strategies that you can add to your business. When you have done well, it can generate more response rates and increase your conversion rate.
We will cover the followings:
What is a Cold Email? 📧
A cold email is an unsolicited email that is sent by sales reps to potential customers without prior contact. It is also defined as the email equivalent of cold calling. Cold email is a variant of email marketing and it differs from transactional and warm email.
According to its proponents, cold email is not spam. Although, if certain steps are not followed while cold emailing, it may be treated as spam by email spam filters or reported by the recipients.
Cold emails are a customized, one-to-one message targeted at a specific individual who came under the list of potential leads. The aim is to get into a business conversation with that person, rather than to promote a product or service to the crowd.
Why Cold Emails are Important? 🙄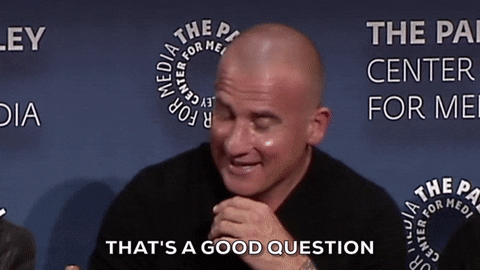 There are several reasons why cold emails are important for a business to develop. But here are the two main crucial reasons:
Networking 🤝
A sales rep can reach out to prospects that they might not be aware of your product or service. Cole emails are helpful in creating awareness amongst the people in general about your business.
Lead Generation 📈
As the name itself speaks, sales reps can generate new leads while using cold emails. The beginning of any type of sale is generating a valuable lead. Once you get the lead, it is your job to get the conversation to the stage of sales.
Speaking of lead generation, LeadMine is an effective lead generation tool that generates valuable leads for the sales team to improve your business. We provide a lead finder, email lookup, email verifier, and chrome extension to find a person's business email address and verify the deliverability of any email address.
How to Write a Proper Cold Email? 📝
There are five proven practice that will amplify your chances of writing the best cold email ever: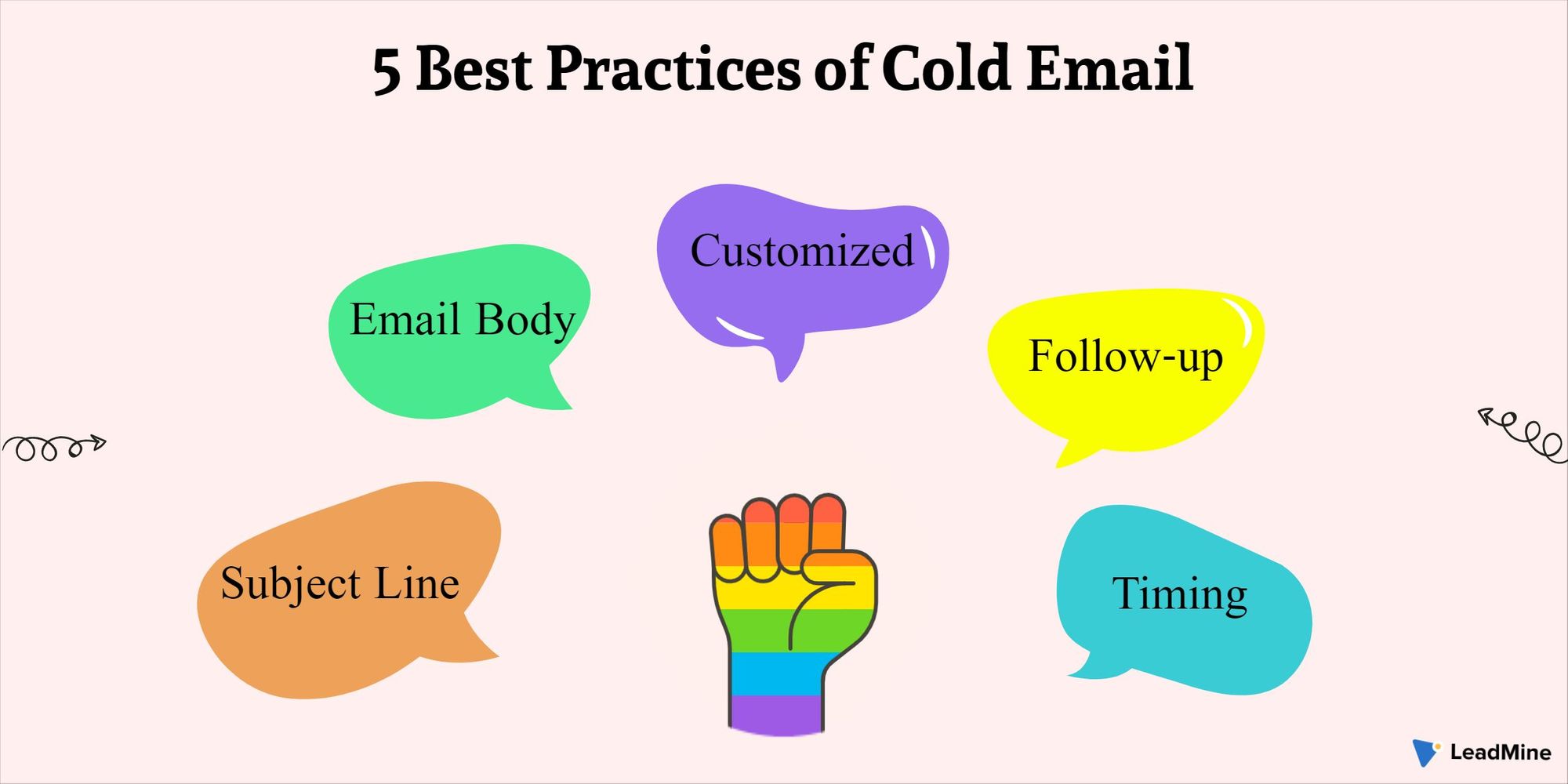 Step 1: Focus on Subject Line 🧐
It is the main factor that will decide whether the person will open the email or not. It is the first connection that you were making with the recipient and should be written very strategically.
Step 2: Short Email Body Will Work 💁
Human attention on everything is decreasing as fast as developing technologies are changing our daily consumption habits. Wagawin's research has put forward that the human attention period has a shorter attention time period than goldfish.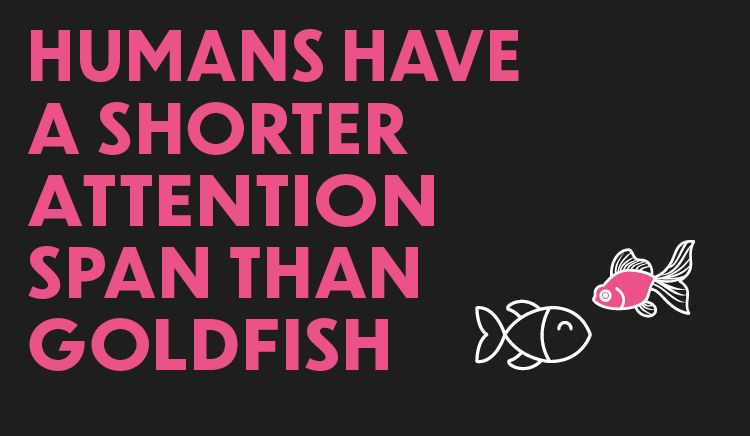 So keep your email body as short as possible to get noticed.
Step 3: Customized Emails 📝
Hey,
Hey Anna,
Which one Anna would like? Just general greetings or a greetings for her, only for her.
Definitely the second one!!!
Hence customize your cold emails before sending them to get their attention. It makes changes more than you could possibly imagine.
Step 4: Automated Follow-up 👩‍🦯
People seeing so much content these days online that they have a short memory span for all the content. Emails are also included. That is the reason why we need follow-ups and thanks to modern technologies, you can automate their follow-up with some conditions and the tool to automatically bring follow-ups from the person through sending emails.
Step 5: Timing ⌚
After a study conducted by GetResponse on over billions of email addresses, the results showed the best time to send an email is at around 10 AM. That is when most emails are getting opened by the users, so the chances of your email opened grow dramatically.
If you don't have a good reason for doing so, avoid sending your email before 10 AM and never send emails at 3 to 4 AM, it is kind of weird to receive at that time.
Things You Should know before Sending Cold Emails 💡
It is important to ensure your cold email campaign has a high deliverability rate that helps you reach your recipient's inbox rather than their spam. So here are the three things you should know before sending cold emails:
1. Double Check Prospect List ☑️
I here double-check means validation. Validate your email list where the people you are emailing should have some kind of similarities. You need to make sure that all these people are the right ones.
2. Have a Clear CTA 🙂
When you are sending an email, you need to make sure that you are not confusing the prospect by sending too much CTA (Call-To-Action). just only one clear CTA is enough to get the attention.
For example,
Download the LeadMine chrome extension now
Sign yourself up
Get on the call now
Subscribe to us
Automated Follow-up
3. Follow-up 🏃
Follow-ups are the conditions that you need to put in your email campaign in order to take a follow-up in a serious way.
There are three main conditions:
Not Opened – If you use this condition, your follow-up email will be received by the people who have not opened your email.
Not Replied – If you use this condition, your follow-up email will be received by the people who have not replied to your email.
Been Sent – If you use this condition, your follow-up email will be received by all the people in your email campaign list. It doesn't matter your email opened, replied, or seen.
Conclusion
The truth is that there is still a lot of information to be made to cold emails in general but there are definitely a few things to be found out. With new technologies, there is no reason for sales reps to keep sending plain and ineffective cold emails.
Add some customized content, video, or emojis and you will have much better attention from prospects without being ignored or ended up in the spam.
---
LeadMine

: Find Your Next Customer without Wasting Time
LeadMine is a lead generation platform used by all types of businesses. From over 200 million contacts, you may identify your target b2b leads as well as their email addresses.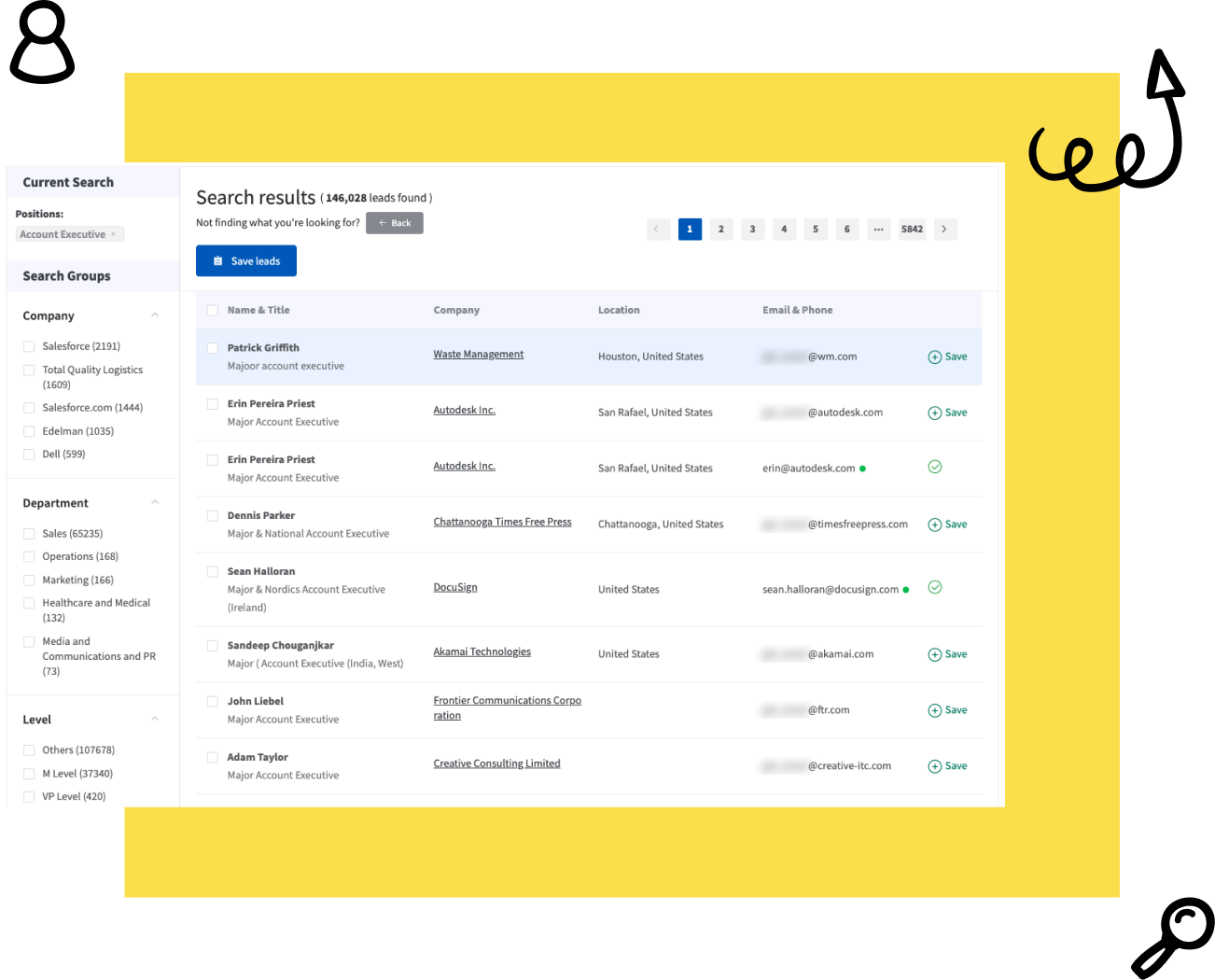 LeadMine is an extremely simple and handy application that can improve your marketing and sales processes. Its user-friendly interface, strong algorithms, real-time data, and email verification features save time that can be better spent on other tasks. The rich API solution can also check hundreds of email addresses in less than a minute. The powerful yet easy solution might be your ideal marketing and sales partner, helping your business grow.