Most people don't know what the validation of email addresses is or how it can benefit them and their business. Well, validating an email address is the keystone for any type of business to achieve success through email marketing. This makes it extremely important to confirm if your list of email addresses is valid and error-free.
We will cover the following:
What is Email Validation?
3 Reasons to Verify Your Email Addresses
How does Email Validation Works?
Benefits of Email Validation
How to Validate an Email Address?
Conclusion
What is Email Validation? ✅
Email validation is the process to verify if an email address is valid and deliverable. It runs a swift process that catches typos, mistakes, or purposeful misdirects. This process confirms if a particular email address exists in a reliable domain such as Yahoo and Gmail.
This tool not only helps in cleaning and organizing your email addresses but also helps in protecting your email sender score to maximize the efficiency of your email campaign.
Email validation is what you are doing or has the potential to do and see if the email address exists or not. Validating an email address has multiple phases and processes, and can be taken to different levels depending on how deep you want to validate an email address.
3 Reasons to Verify Your Email Addresses 🤥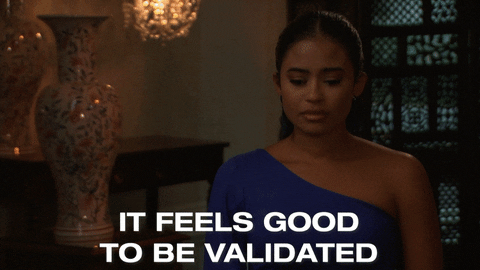 There are many reasons why you should validate an email address while doing business. Here are the major 3 reasons why:
Decrease Bounce Rate
Most of the bounce rate occurs because the email address no longer exists, maybe a fake email address, or closed by the recipient.
Reduces Spam Complaints
Large companies who have the best practice in email campaigns said that for every 5000 email messages sent out they receive less than five spam complaints. So validating the email address helps you in spam complaints.
Prevent from Blacklists
Getting blacklisted stops your email from getting accepted by the server and may reduce the chance of making sales.
How does Email Validation Works? 😎
Most of the email service providers (ESPs) provide email validation services too. Also, there are many free tools available on the internet to validate email addresses. You can able to validate a single email address or a bulk of email addresses.
Email validation tools will then make a quick check to identify whether the entered email address is either valid or not. You will know the status of an email address after validating it whether valid, risky, or invalid.
Valid – This means that the email address exists and it is error-free, you can able to send out a message regarding your business.
Risky – This means the email address isn't exists in the real world but there are other factors that indicate that this address could still result in a bounce.
Invalid – This means the email address is marked as invalid and it contains syntax errors, DNS errors, and mailbox errors.
Benefits of Email Validation 😇
Validating your email addresses before executing an email marketing campaign has its own benefits.
Increase and improve email deliverability
Increase ROI
Reduce cost per user
Reduce bounce rate
Maintain a high sender score
Increase conversion rate and click-through rate
Maximizes the efficiency of your email campaign
How to Validate an Email Address? 🧐
As I said, there are several email validation tools on the internet. All you have to do is to choose the right tool for your business.
Introducing LeadMine
LeadMine is a powerful lead generation platform for any business. You can find your targeted B2B leads along with their respective email addresses and their information from over 200 million contacts.
Using our feature, you can include and track all your prospects with a simple interface that will eliminate the use of spreadsheets. Once the list generated, you can then begin to reach out to leads and convert them into customers.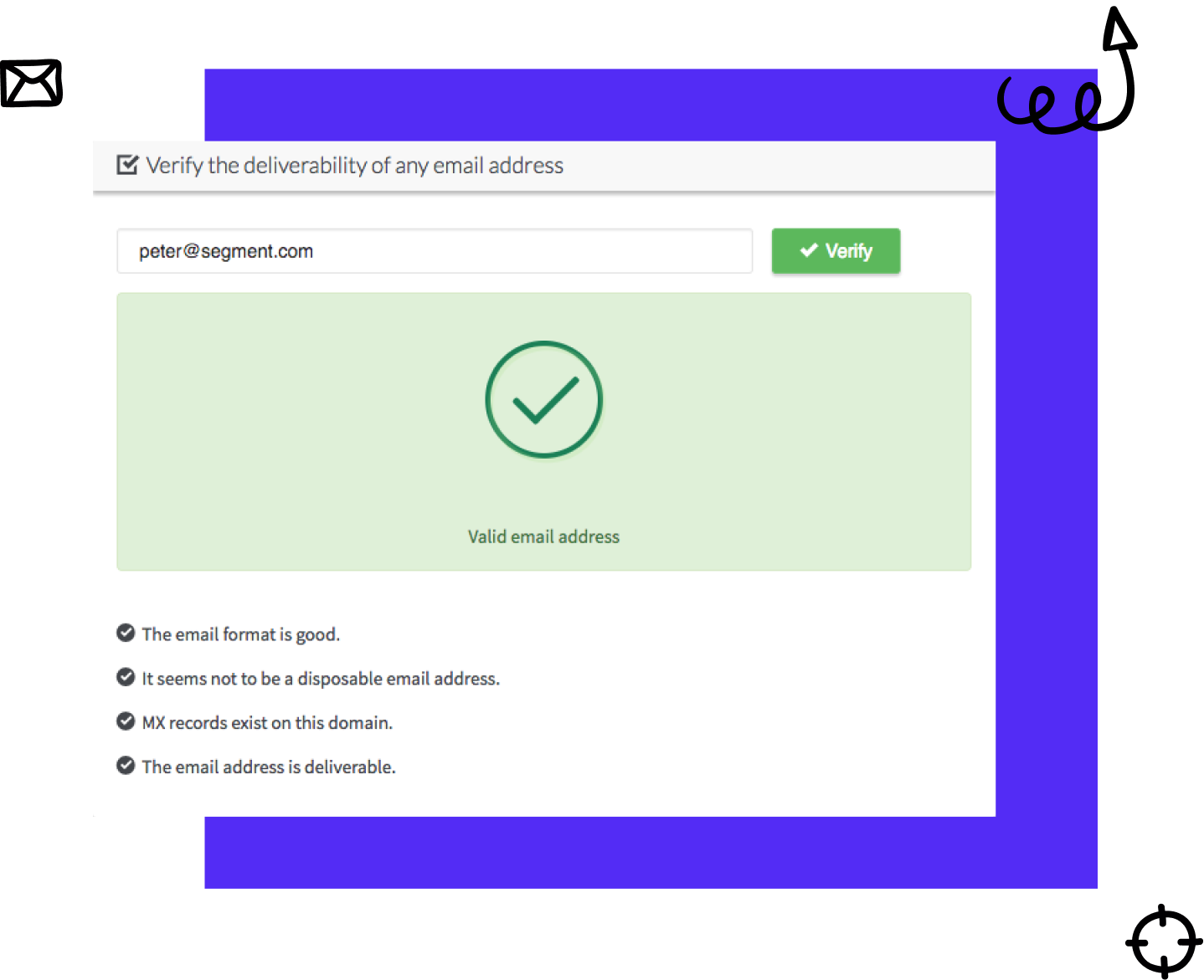 Our email verifier checks the email address with extensive layers of email verification. The availability and the genuineness of the email address are cross-checked with 200 million unique corporate email addresses. If the email address doesn't exist, then we check its syntax, MX record of the domain, and ping the mail server for email deliverability.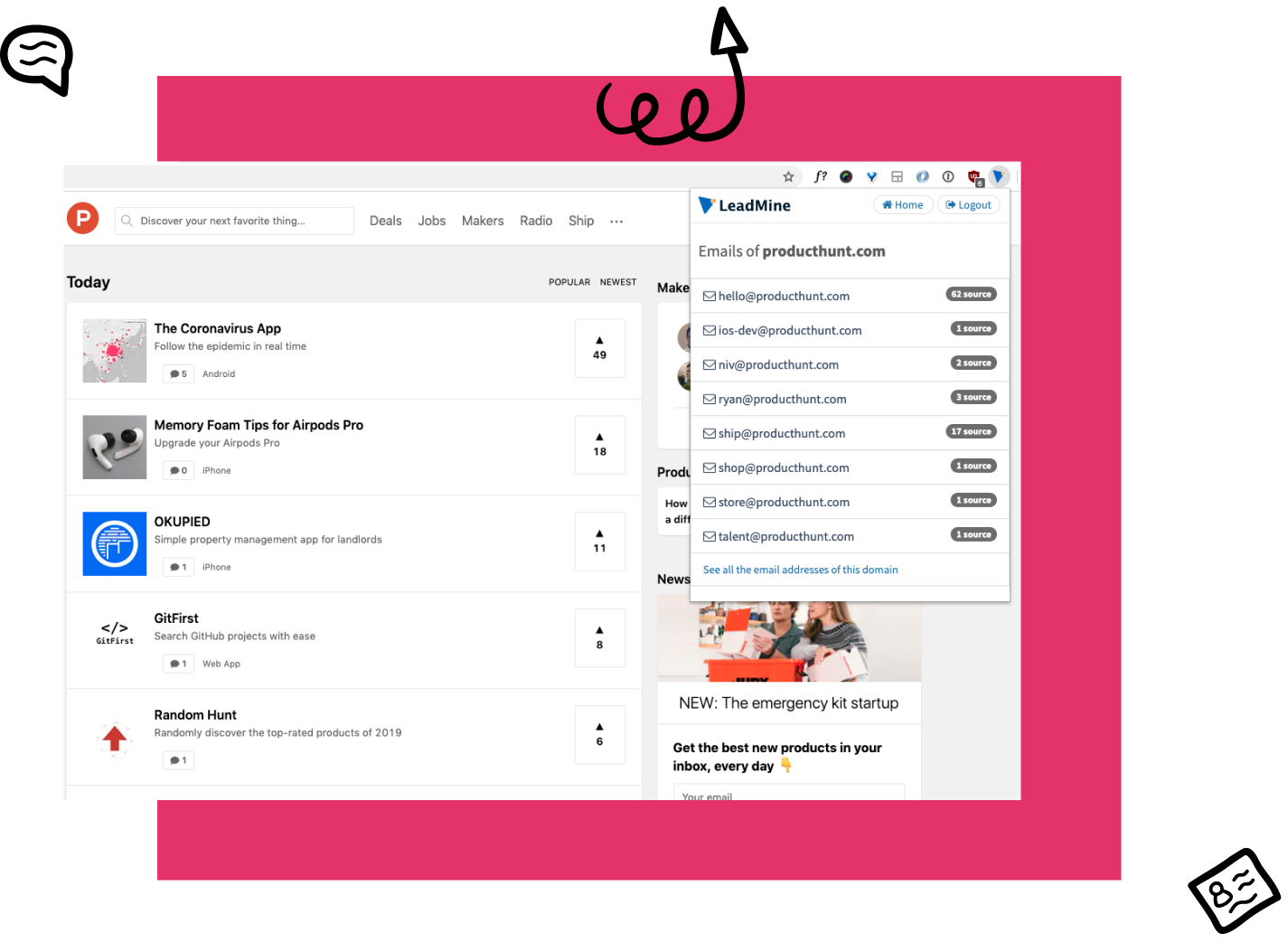 Also, our chrome extension will help you find targeted leads and their email addresses from any corporate websites and search engines. It allows you to extract the prospect's name, position, company name, social media accounts, etc.
Then it provides you the verified email addresses after a single click. Our software takes care of all the complex processes and delivers the best results for your business.
You can also validate customer's email addresses by requesting them to verify their email address after sign-up for newsletters, blogs, or special deals.
Conclusion
You must understand that validation of email addresses is an important thing for the success of email marketing. Without having a clean email list, you can't maintain low spam rates and keep up your email sending reputation. As I said above, always validate your email lists before sending them.
If you want to leverage the high-class email deliverability infrastructure that not only validates email addresses but also protects your reputation, then sign-up at LeadMine and gets free access to know our complete software.