We will cover the following:
What is Fortune 500?
Fortune 500 Influence
Ranking Factors to Determine the Fortune 500 List
The Top 10 Companies in the Fortune 500 of 2020
Summary
What is Fortune 500? 😎
The Fortune 500 is a ranking of the 500 largest companies in the United States based on gross sales for each fiscal year compiled by Fortune magazine. The Fortune 500 list was published in 1955 and includes public and private companies for which revenues are a Fortune editor. The Fortune 500 is more commonly used than the Fortune 100 and the Fortune 1000.
Only companies with revenues from manufacturing, mining, or oil exploration were included in the first Fortune 500. Simultaneously, Fortune published Fortune 50 lists of the 50 largest commercial banks, utilities, life insurance, retailers, and transportation companies which are all ranked by assets, gross revenues, and revenues.
Later, Fortune changed its methodology in 1994 to include service companies. When the change came 291 new entrants to the famous list and three at the top of the list. But there is a lag in creating the list. For example, the Fortune 500 list of 2019 published based on the company's financial year ending in late 2018 or maybe early 2019.
Fortune 500 Influence 😇
In 2020, the Fortune 500 listed companies represent approximately two-thirds of the United State's Gross Domestic Product with approximately $14.2 trillion in revenue, $1.2 trillion in profits, and $20.4 trillion in total market value. These figures also account for approximately 18% of the gross world product. The corporations employ a total of 29.2 million people around the world, accounting for about 0.4 percent of the global population.
Ranking Factors to Determine the Fortune 500 List 🧐
There are 4 factors to determine whether the company qualify for the Fortune 500 list:
Assets Ranking
Companies on the Fortune 500 list typically have large and growing asset balances. Here, an asset is any item of economic value owned by the company including cash, securities, accounts receivable, inventory, office equipment, and property.
Earnings Ranking
A company's earnings are measured by subtracting the cost of sales, operating expenses, and taxes from its revenues. A firm's earnings are often the single most important determinant of a company's stock price.
Capitalization Ranking
Capitalization is the process of adding the Company's long-term debt, stock, and retained earnings. Also, it called an invested capital. Multiply the number of shares outstanding by the price per share to determine the market price of an entire company or its market capitalization.
Sales Growth Ranking
By following the increase in a company's sales, you can determine if the company is growing in point of fact. This is crucial to investors. The state economy is also reflected in the company's sales growth. You can expect a company's sales to grow during its healthy period of economic period.
When a company's sales grow faster than the general economy in the market in which the firm works, the firm is clearly outperforming the market because of some process within the company. It could be because of the superior quality product or service, low-cost production or service delivery methods, excellent customer service, and support, or maybe the innovations in production and processing.
Companies in the Fortune 500 list usually display more than one success measure that may be crucial for competitors to emulate.
The Top 10 Companies in the Fortune 500 of 2020 🤩
#1 Walmart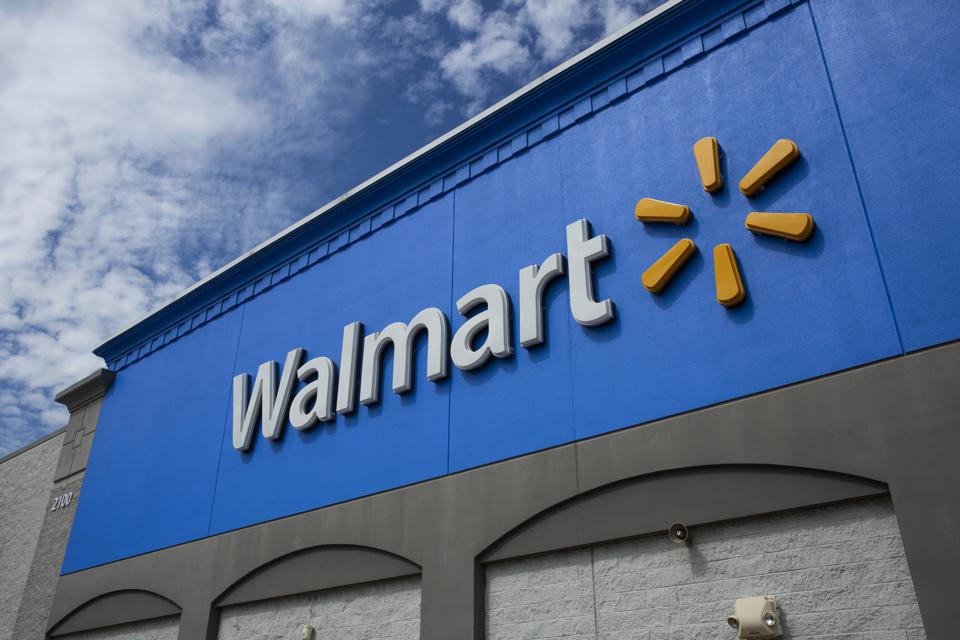 Walmart is a multinational retail company based in the United States that owns and operates a chain of hypermarkets, grocery stores, and department stores. It has clearly emerged as the strongest competitor for Amazon in US e-commerce with a sales percentage of 37% in the last year.
#2 Amazon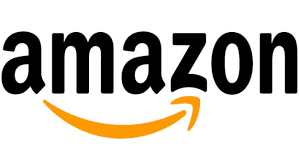 Amazon is a Seattle-based multibillion-dollar technology company that specializes in e-commerce, cloud computing, artificial intelligence, and digital streaming. 21% revenue growth in 2019 to $281 billion is the reason why the Seattle company has captured second place in the Fortune 500.
#3 Exxon Mobil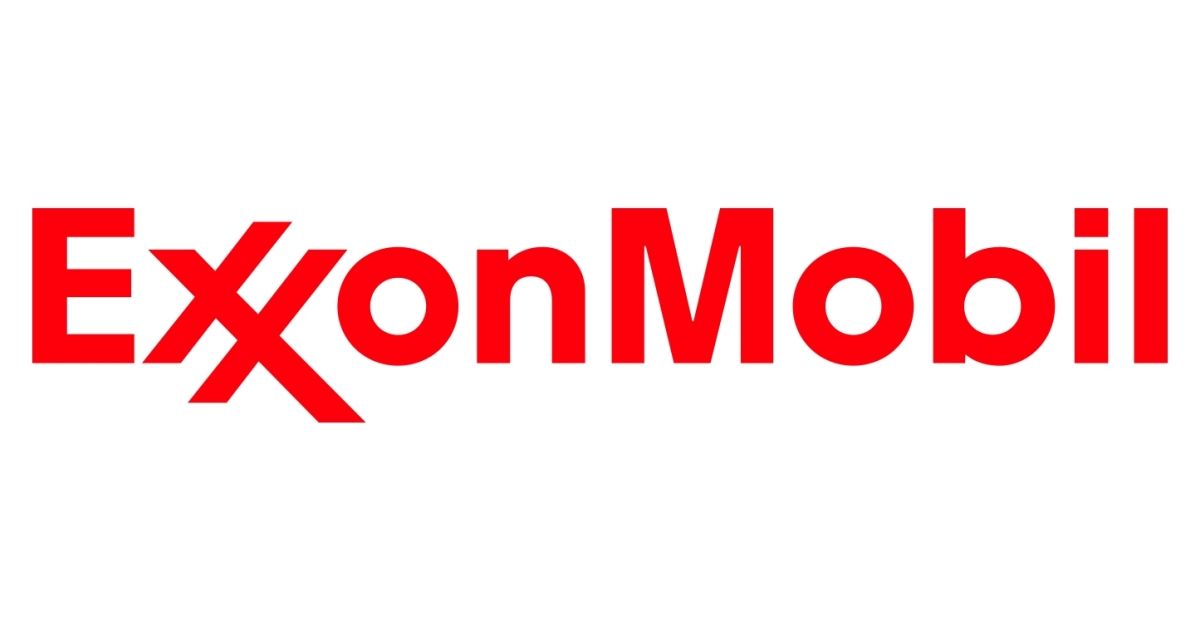 Exxon Mobil Corporation, based in Texas, is an American multinational oil and gas corporation. It is the most direct descendant of Standard Oil and Mobil, founded by John D. Rockefeller.
#4 Apple

Apple is a California-based multinational technology company that designs, develops, and sells consumer electronics, computer software, and online services.
#5 CVS Health

CVS Health is an American healthcare conglomerate that owns CVS Pharmacy, CVS Caremark, Aetna, and a number of other brands. The healthcare company acquires three spots on this year's Fortune 500 and got a $62 billion revenue boost because of its $69 billion acquisition of Aetna.
#6 Berkshire Hathaway

Berkshire Hathaway, headquartered in Omaha, Nebraska, is an American multinational conglomerate holding firm. Berkshire's revenues last year grew less than 3%, though its profits surged to record highs due to huge gains on Buffett's stock investments.
#7 UnitedHealth Growth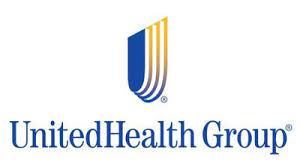 UnitedHealth Growth is an American for-profit managed health care corporation based in Minnesota. It sells health-care goods and offers insurance. In last year, it was the second-largest healthcare company by revenue with $257 billion and the largest insurance company by net premiums. The revenue comprises 80% of the group's overall revenue.
#8 McKesson

McKesson is a pharmacy distribution company that also offers health information technology, medical equipment, and care management software. In 2020, it produced $231 billion in revenue. McKesson is a Texas-based company that sells healthcare systems, medical equipment, and pharmaceuticals. It also provides the healthcare industry with reliable network infrastructure and was an early adopter of technologies such as bar-code scanning for distribution, pharmacy robotics, and RFID tags.
#9 AT&T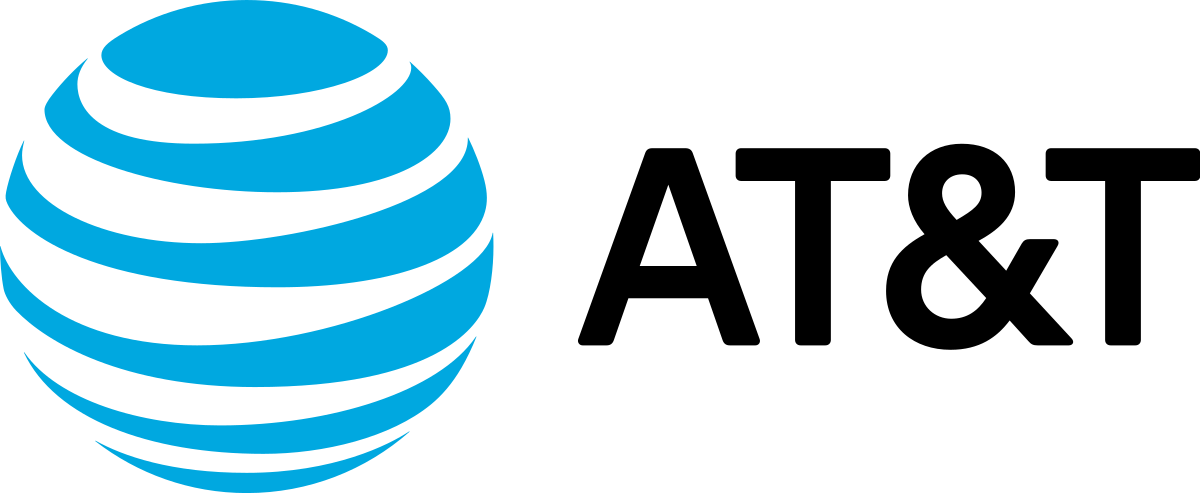 AT&T is an American multinational conglomerate holding corporation headquartered in Texas. It is the world's largest telecommunications corporation and the second largest provider of mobile telephone service. The stock of a newly formed communications and entertainment conglomerate rose 6%, but profits fell 28% due to acquisition expenses, pension charges, and adjustments in the valuation of certain properties, among other items.
#10 AmerisourceBergen

AmerisourceBergen is a pharmaceutical wholesaler based in the United States that offers drug distribution as well as medical industry operations and patient care consulting. Acute care hospitals and health systems, private and chain specialty pharmacies, mail-order centres, doctors, clinics, and other alternative site facilities also offer generic pharmaceuticals, health care devices, and home health care supplies and equipment.
Summary
The Fortune 500 is a ranking of the top 500 public and private companies in the United States, as determined by revenue, assets, profits, and capitalization, published annually by Fortune magazine. This list is crucial to a number of financial groups but particularly to investors, who study the performance of these select companies. Academic and industry analysts also look to these businesses for information on best practices in different sectors, as well as the keys to their business and financial performance.
Share your thoughts about Fortune 500 magazine with us at LeadMine.