Everyone wants to be their own boss. You may never want to lead a life with a 9 to 5 job where you keep waiting for that weekend to hit you.
Every business or company has its own story where it would have been a small business either with its sole proprietor or just four team members.
You would have had a good time taking a step and starting your new small business.
Here are 20 guaranteed small business ideas that have a 0% failure rate with your hard work and low investments.
#1 Online eCommerce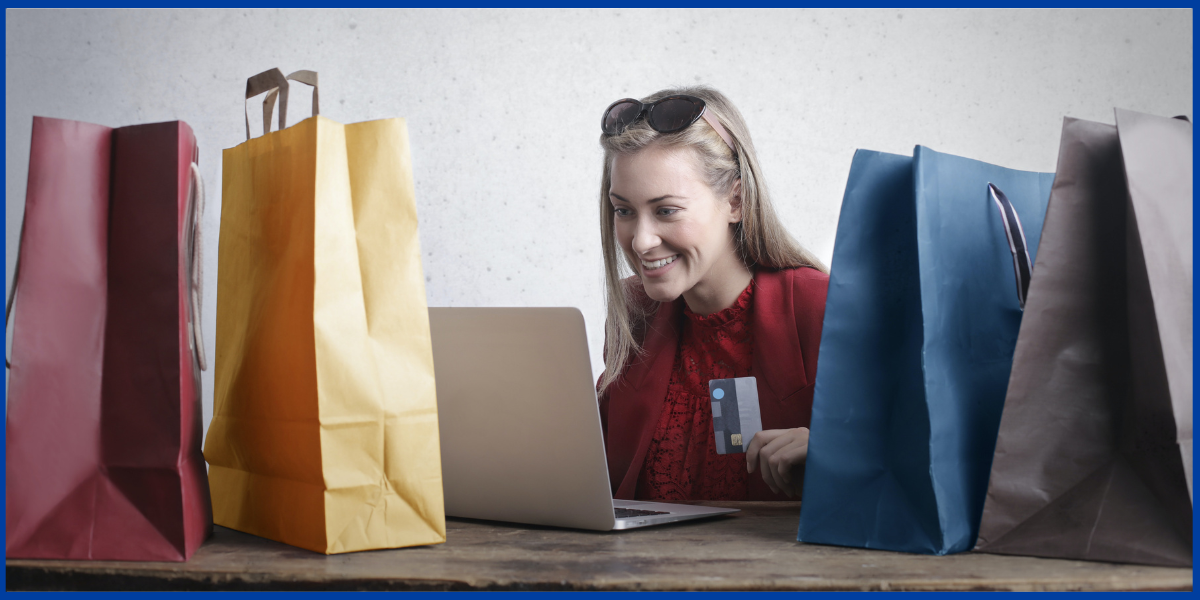 Open a website and sell any kind of product and ship it to your clients. It is quite hard to set up as you have to buy lots of things like goods, packages, and billing printers.
Once it is all set up it is a lot of fun to have a business on your own and see the customer keep coming to your site.
The only harder part is that you need a lot of marketing. You can also start this online eCommerce shop just for your room, but a bigger room to stock up on your products.
#2 Thrift shop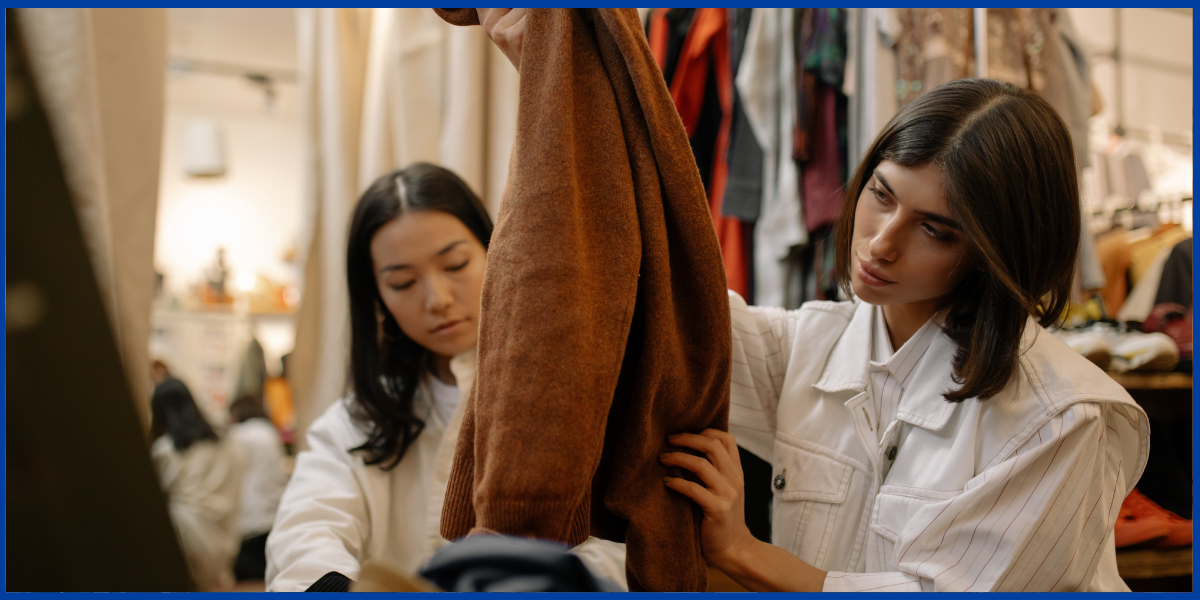 Thrifty shops are secondhand products selling products. Some thrifty shops even buy products from customers for secondhand and sell them to other customers who may need them.
You can provide a good deal because there are a lot of savers who might not want to spend a lot on products and some who do want the thing to space up in their homes and they just want to sell it for some cash.
Branded electronics, clothes like wedding dresses, accessories, and gift items are commonly seen in thrifty shops.
#3 Stationery shop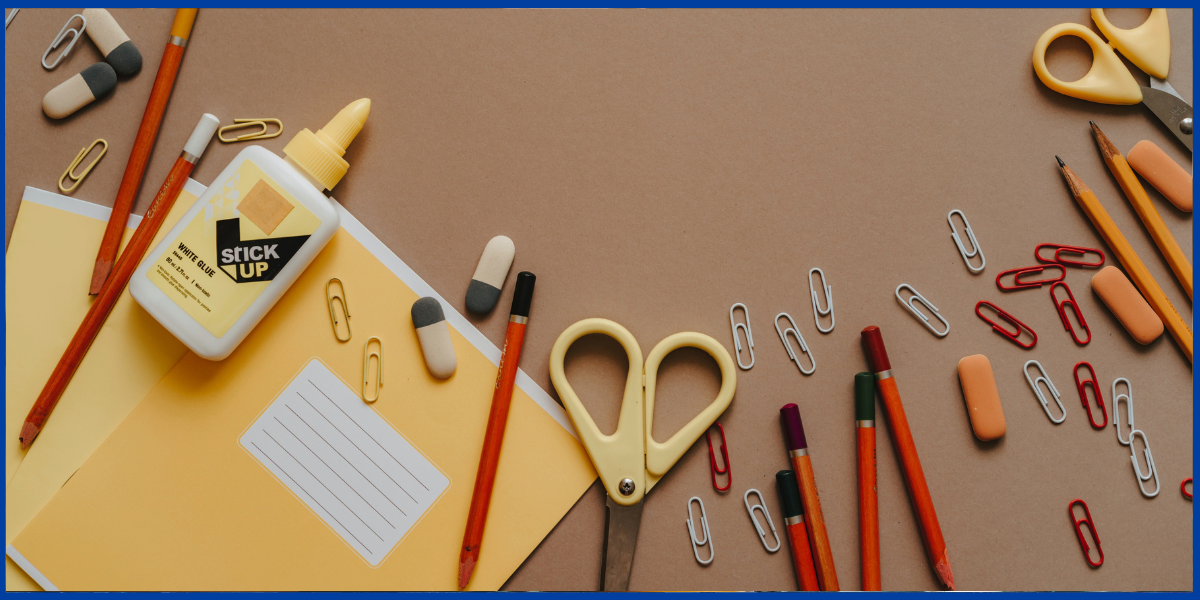 There are lots of addicts who love to stock up on stationery. Stationery is some best addictions you can say.
Looking at them arranged itself pleasure for some people. Selling stationery products can be the best small business idea.
The coolest tip is that locate your stationery shop next to the school, college, a painting school, or a gallery. This will definitely bring a lot and lots of customers to your business. Stationery shop is one of the best business ideas.
#4 Café shop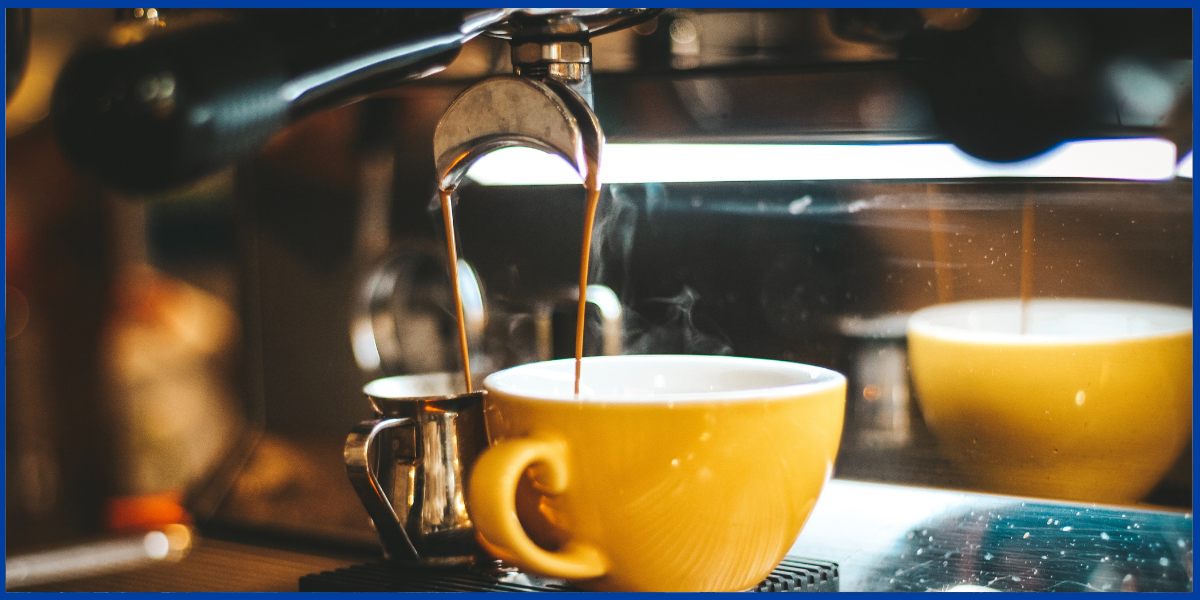 Coffee shops are a never-ending business. There are a lot more coffee addicts. Yes, of course, there are lots of big business competitions like Starbucks but still, any coffee shop runs and you keep getting customers.
All you have to know is the best texture of the coffee and lots of varieties of coffee and the best aesthetically pleasing.
#5 Bouquet shop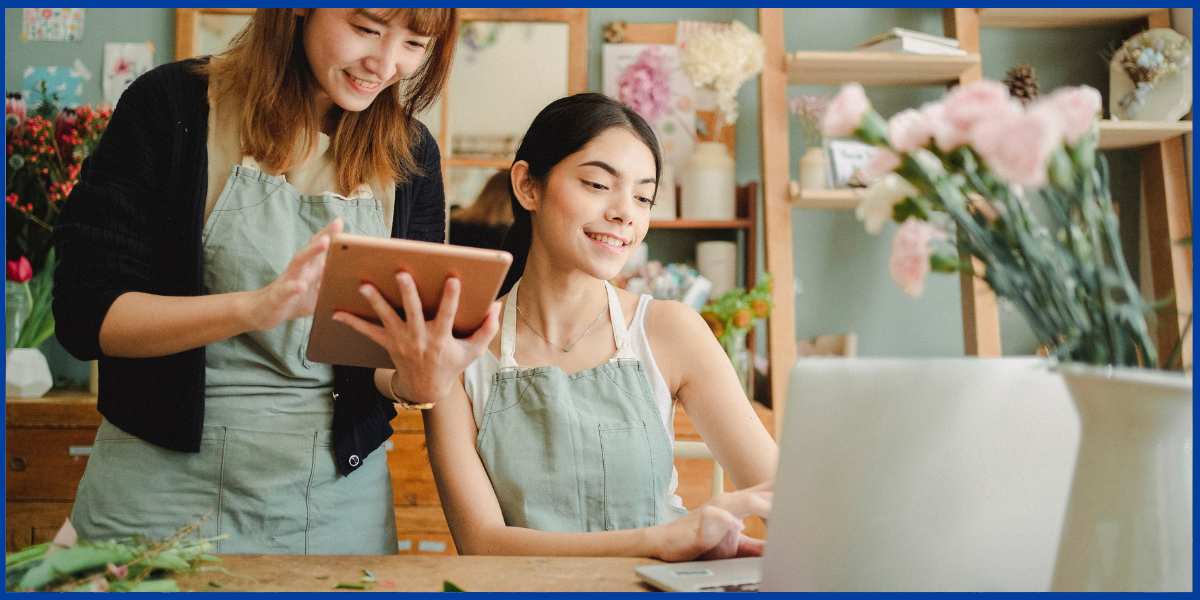 Bouquet shops are quite a good idea. But there are a lot of risks in wastage of goods and now after all this pandemic people really stopped greeting with flowers and chocolates. If you love flowers a lot you can give it a shot. bouquet shops can be one of the good business ideas but still there are so many other business ideas to choose from.
#6 Vegan restaurants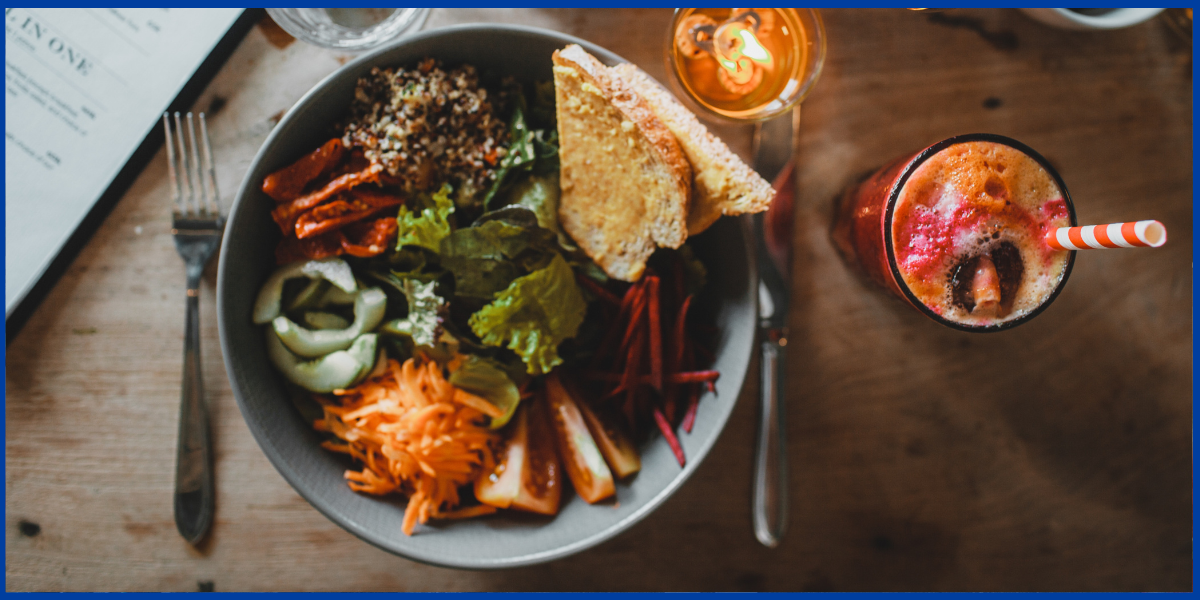 With all these trends and people's lifestyle changes, starting a vegan restaurant is the coolest idea, if you are a good chef and know a lot of vegan recipes.
Pet lovers are going to love your restaurants and going to change your shop into their favorite spot.
#7 Vending machine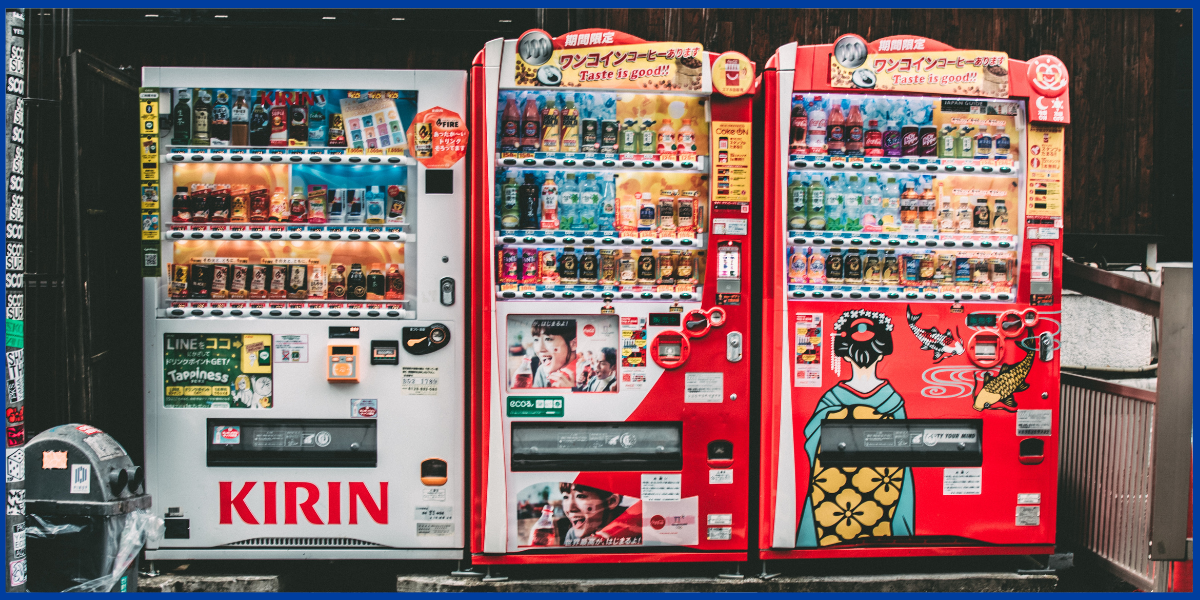 Vending machines are the best investment where all you have to do is keep stocking up your products and collect coins from your vending machines.
Vending machines are more likely to be a side hustle where you only have to invest like an hour for a week in stocking up. And never really have to spend more time in them.
#8 Food truck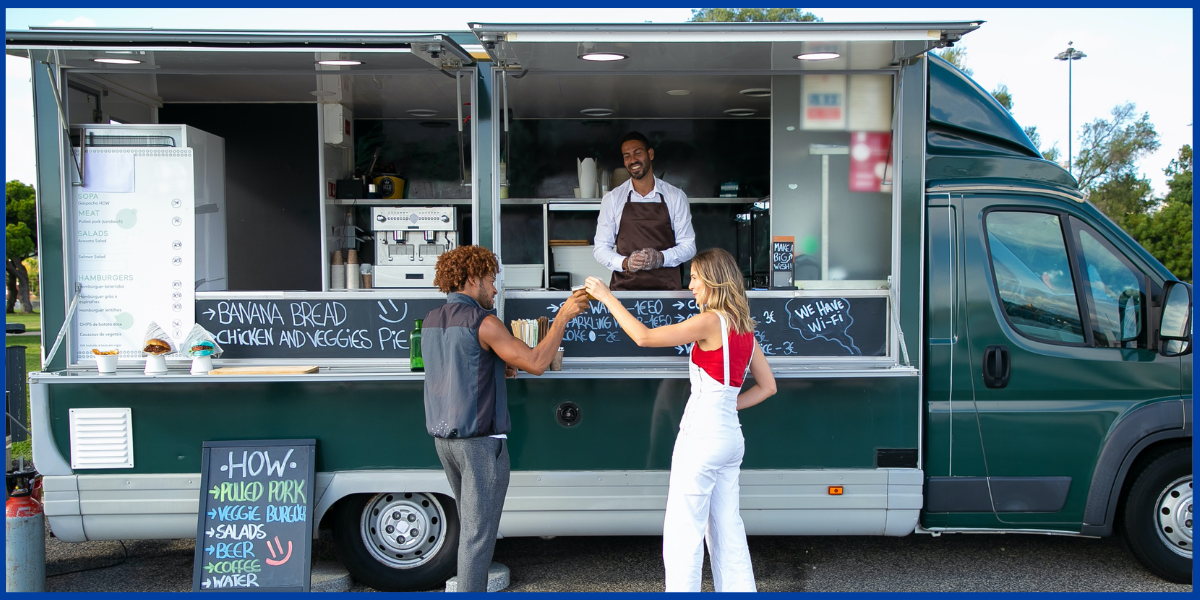 Food trucks are always a great investment and the best way to start your small business. It can be any kind of restaurant, ice cream or waffle store, shawarma store, or any food variety.
People keep loving and coming to your food truck because everyone loves the ambiance of eating outside of a well-decorated food truck.
So the food truck is a great idea to invest your efforts in.
#8 T-shirt printing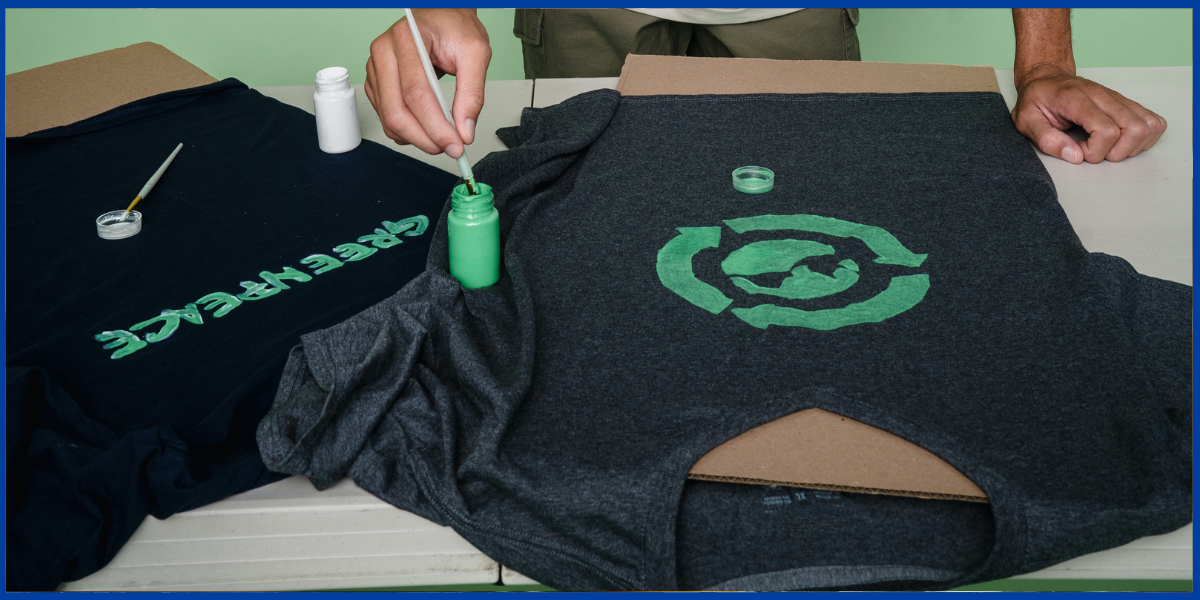 T-shirt printing has both traditional methods as well as modern methods. Creating a design over with a t-shirt has a huge chance of getting a high rate of sales.
All it takes is that you have to be more creative with the design you have designed.
T-shirt printing may take up some one-time investment such as machinery and fabric paints and lots of t-shirts in common and many colors.
There is a high-level chance for you to get clients like a group of friends, cousins, or colleagues who wants customized designs and you can charge them according to the size or the design.
#9 Event management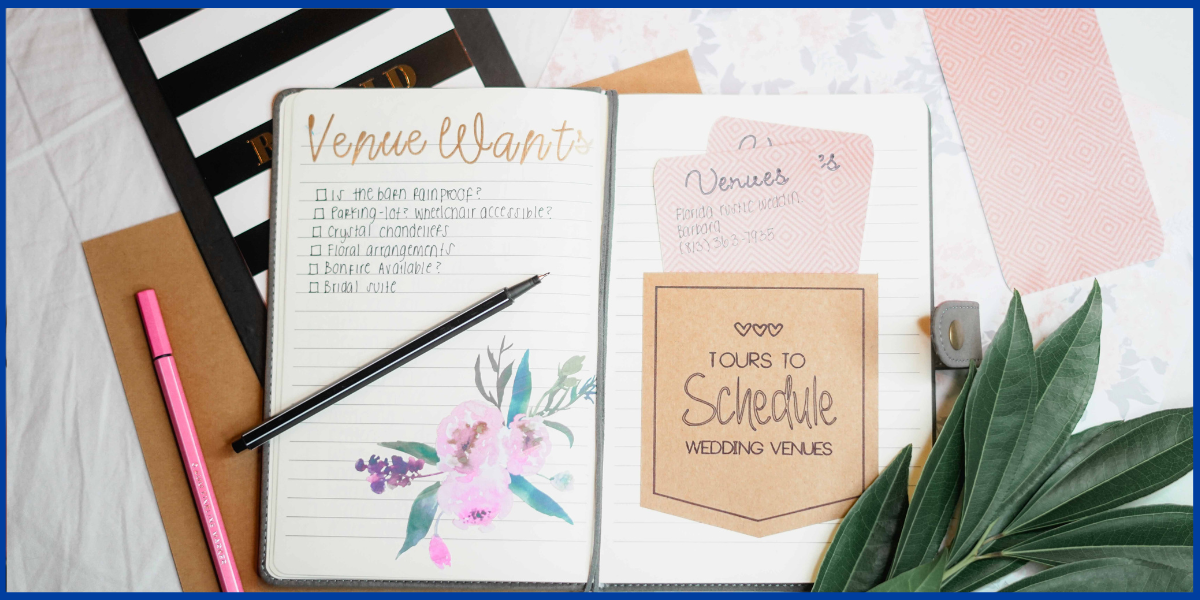 Event management is the best and keeps ongoing business. You can charge a lot in the event management business, as it takes up higher manpower, time, innovation, and properties.
But it isn't that scary but it is total fun to get paid for some decorating.
#10 Drop shipping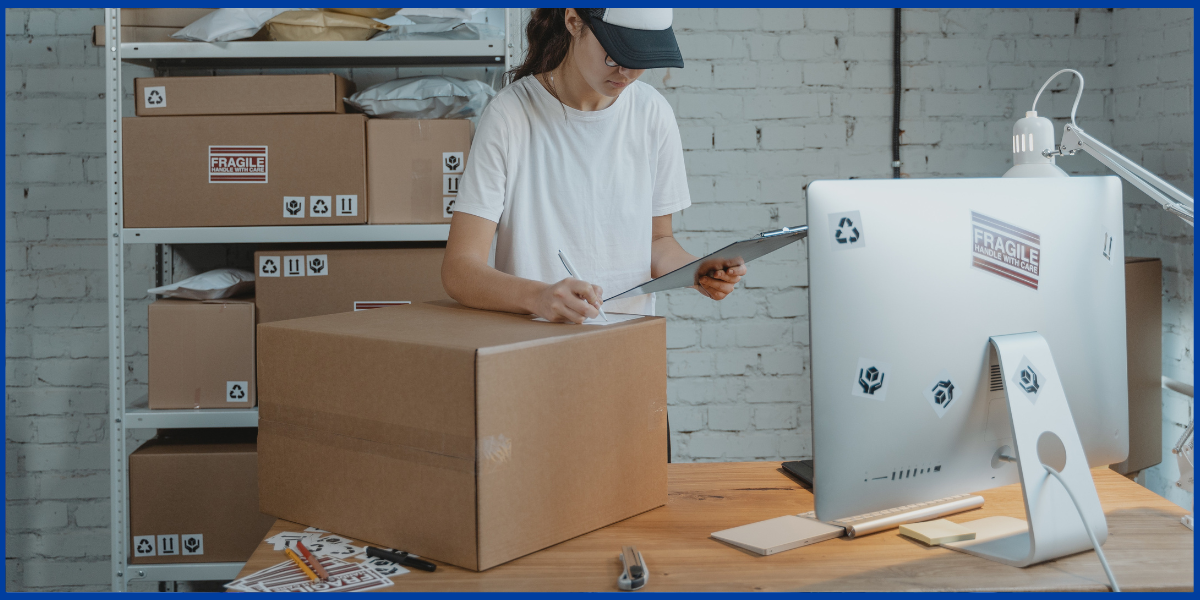 Drop shipping is nothing but you buying from an online site and selling it to another online site.
Drop shipping can be done by dropping it at your point and then you can deliver it to another online company. Whereas you can also directly deliver the goof point-to-point.
In drop shipping, you have to buy a bunch of goods for an amount and sell it for a higher amount. In between, you will get the commission for each product.
Say it you have bought 500 toys for $5 each and you have drop-shipped them for $8 each. Now your commission is $1500. You can work effortlessly in drop shipping.
#11 Embroidery Business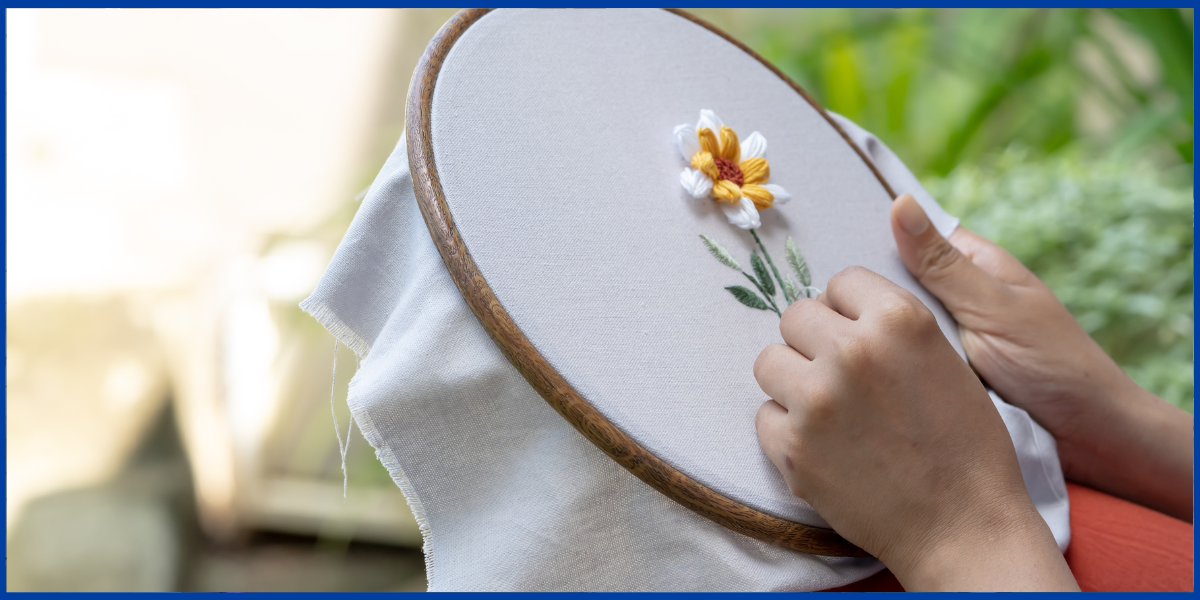 Embroidery in clothes is also a never-dying business and trend. You keep getting customized orders and bulk orders who are planning to gift their visitor at their parties with your embroidery gifts.
#12 Personalized kids' school supplies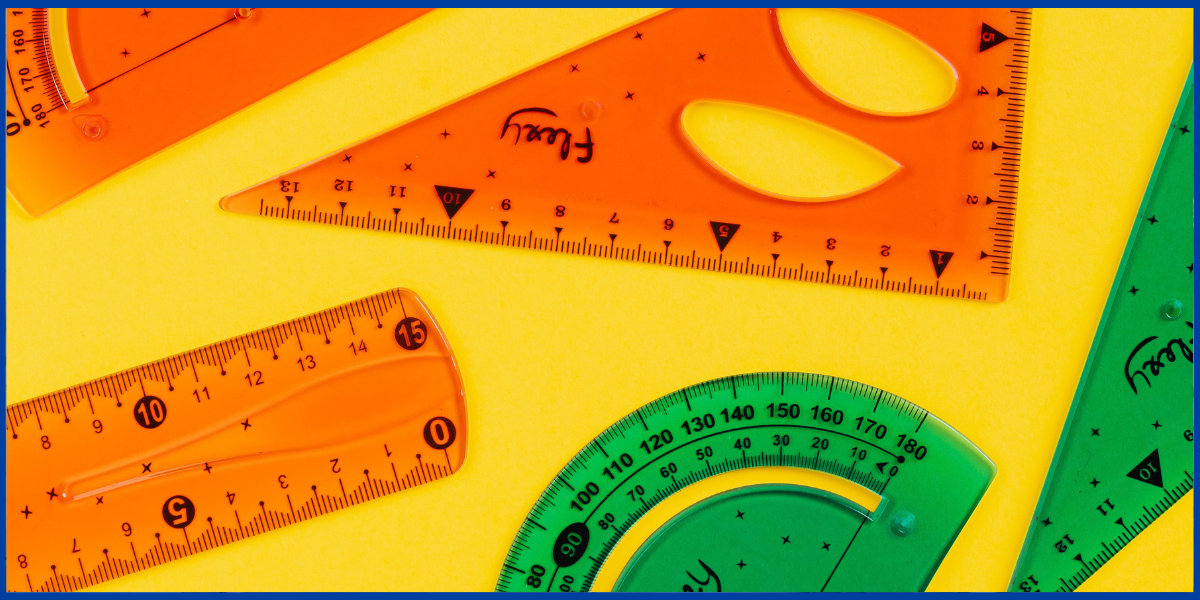 These schools are getting too conscious about their students keep messing up ad get confused with similar products. So schools are insisting parents send their children with labeled school supplies.
Now parents are getting more hyped with customized their children's name printed products like bags, lunch bags, stationery, and everything.
Your business contributions are going to be that buy school supplies and print their children's names as personalized.
#13 Cupcake bakery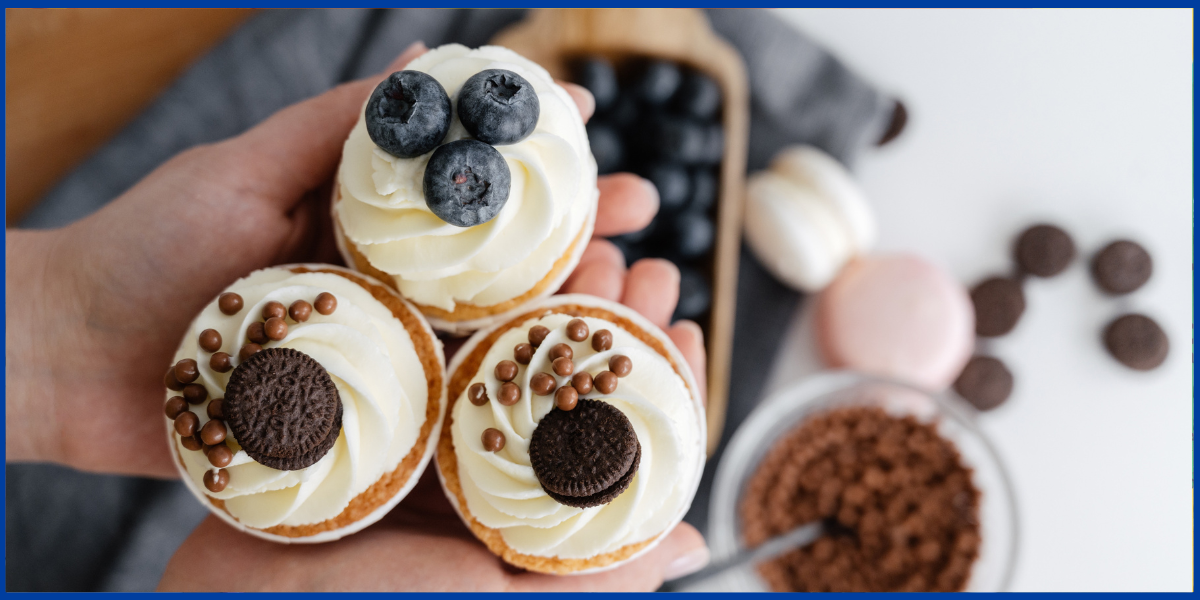 Cupcake bakeries are the best small business ideas and it is quite common that it is always frosting, baking, and packing in all cute stuff.
And never worry their cupcakes bakery is also one of the never-dying small business ideas and a lot more people and children who love cupcakes and give you great success.
#14 Professional nail salon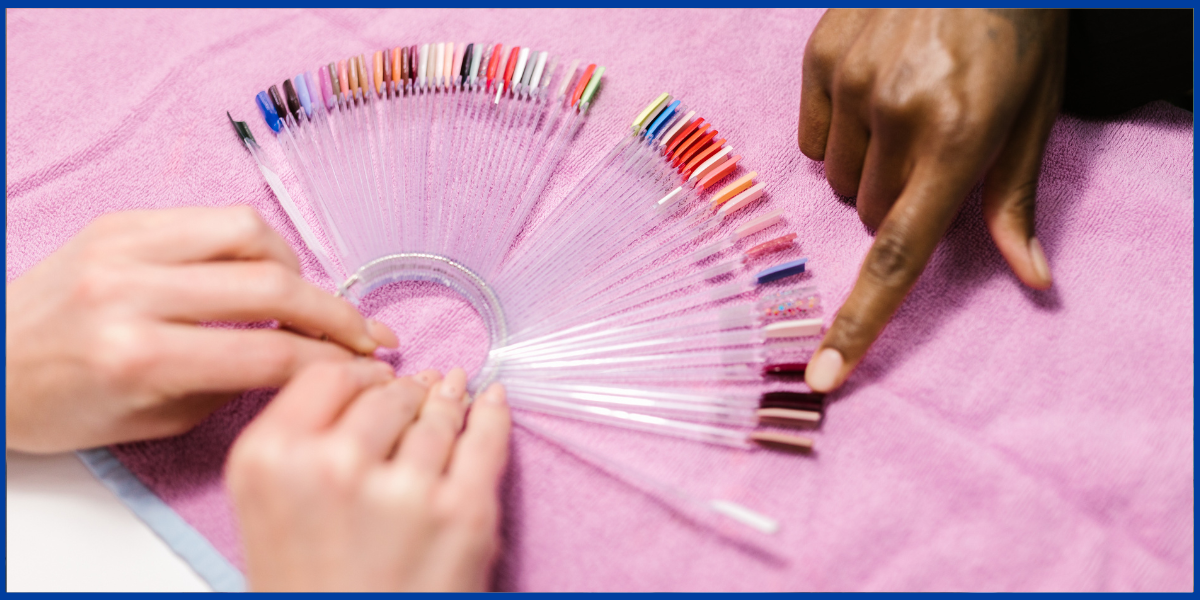 Now a days these teenage girls are obsessed with doing their nails by professionals, whereas all professionals are really getting a lot more charged for their service.
All the investments are a table lamp, two chairs and lots and lots of shades, and pedicure equipment.
#15 Vintage candy shop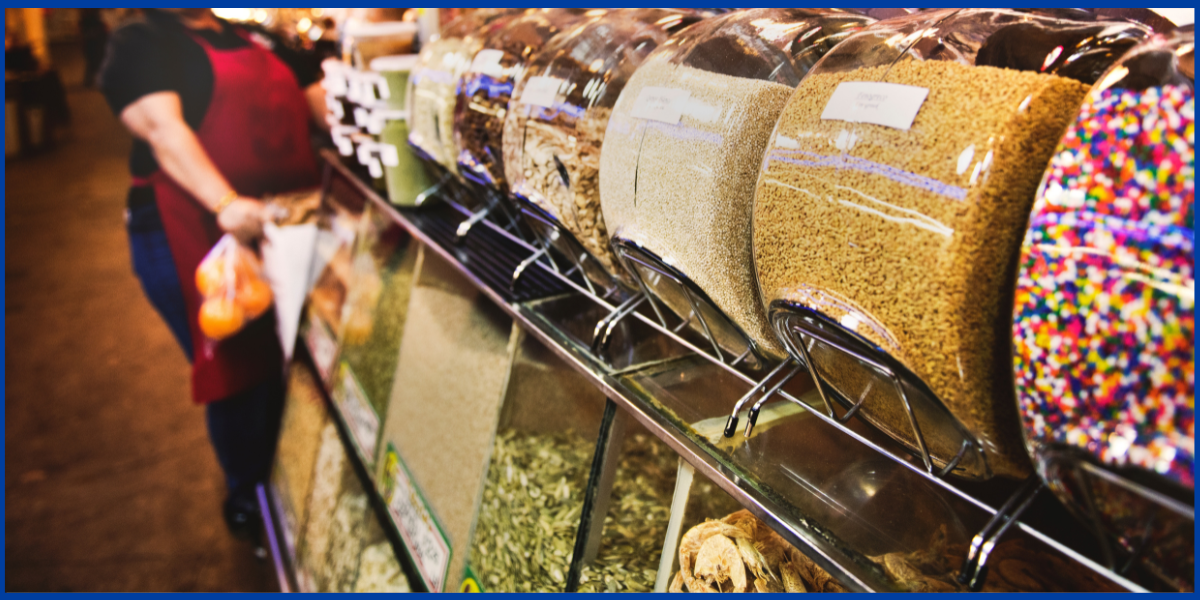 Vintage candy shops or packing them in a gift box can make a hype and so pleasing for people to buy it as they want their childhood memories back and also want their children to experience those tastes of these vintage candy shops.
#16 Pickle or kimchi supply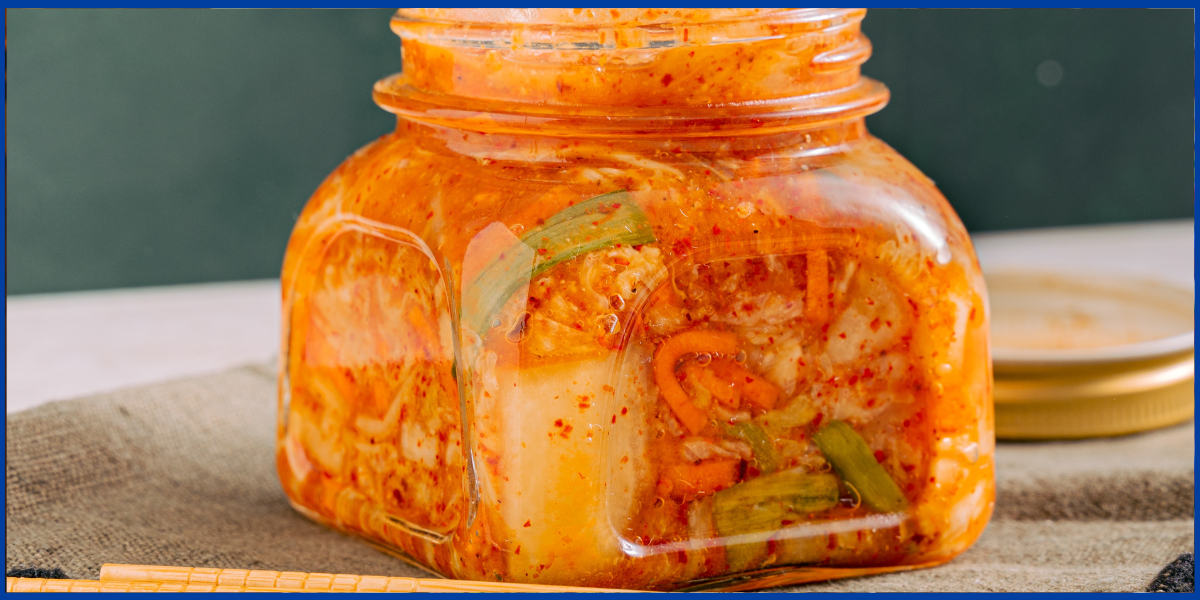 Fermented products are healthy combos as well as loved by the people who love spicy foods. Selling bottled pickles can actually reduce the risk of food wastage.
Whereas people get bored with all the procedures to make those pickles and kimchi where you can simply make an effort and make kimchi and bottle them for sales.
#17 Rent things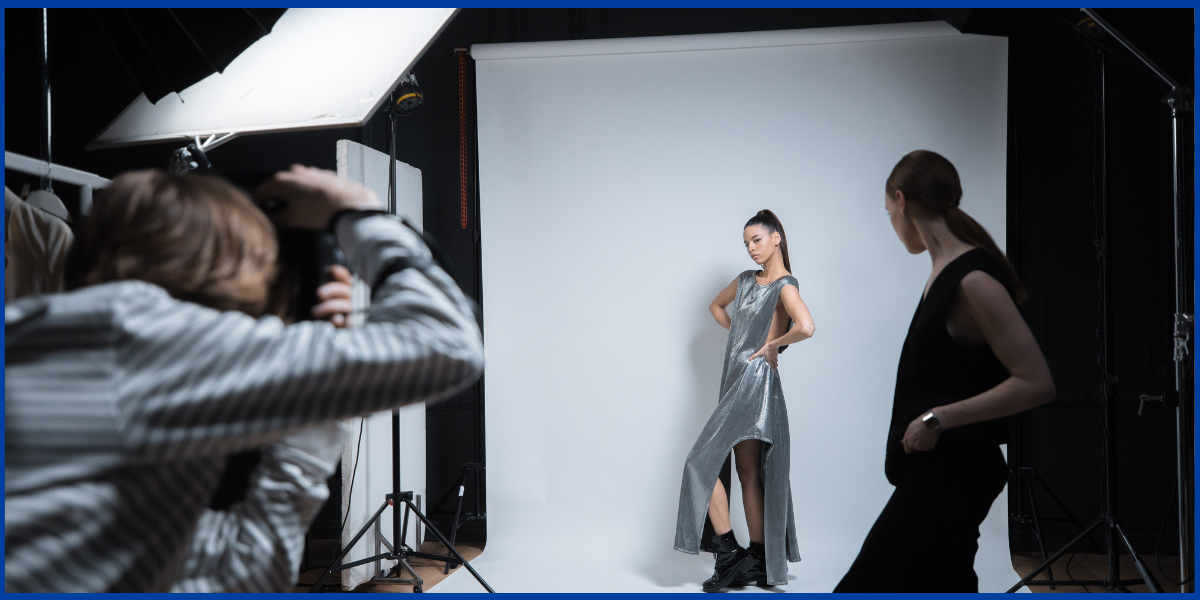 Rent things like photoshoot properties like background stands, different styles of lights, funny wigs, and some sets of outfits for parties.
Not really everyone who does photoshoots wants to buy them, but they would love to rent them, and you can make more money with them.
#18 Lip-gloss business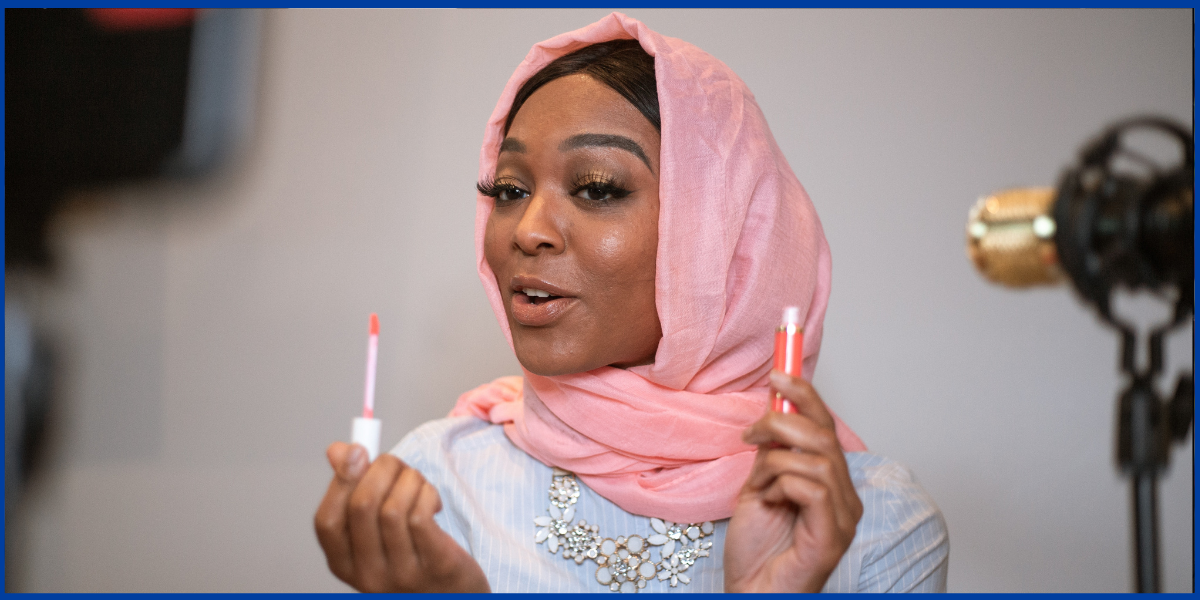 The lip-gloss business is another quite great small idea where there are a lot of different shades, glosses, and lip oil.
You can add up flavors. Never worry about your customer almost like most girls who use lip-glosses.
And if one time you are making them and going to stock up in small little bottles or tubes, you can make a lot of tubes in one batch.
#19 Slime business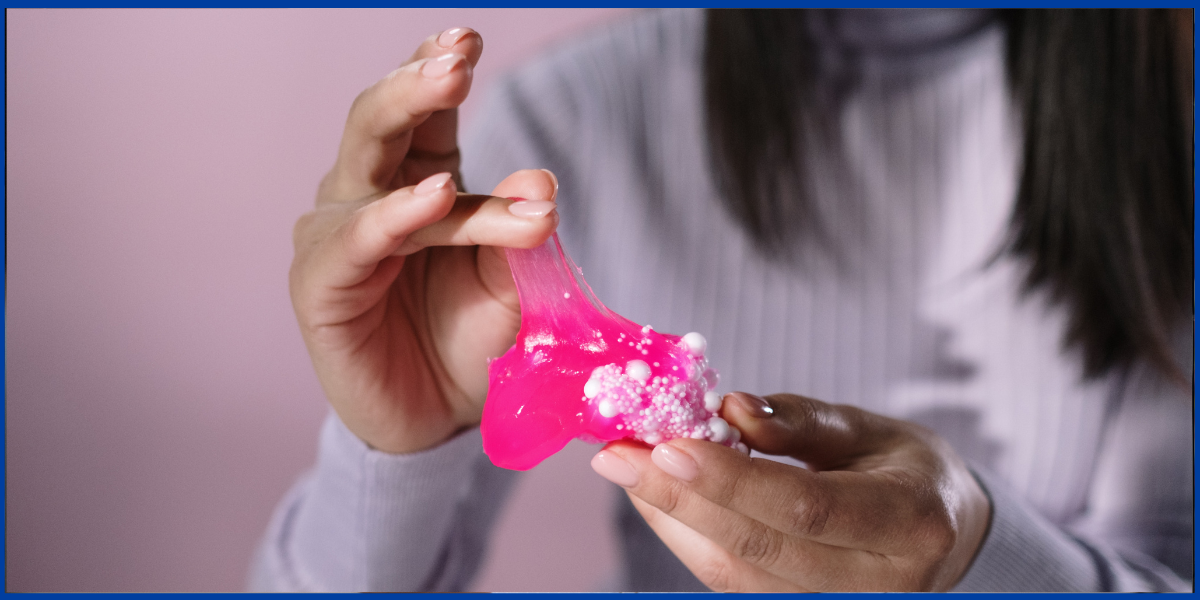 Slime is getting out of hand. People are getting crazier with slimes. It is up to slime business's creativity where they are created in a lot of different color shades and scents.
As it is too satisfying and people are feeling too stress-free. As even adults are loving slimes it can be a great small business idea.
#20 Code applications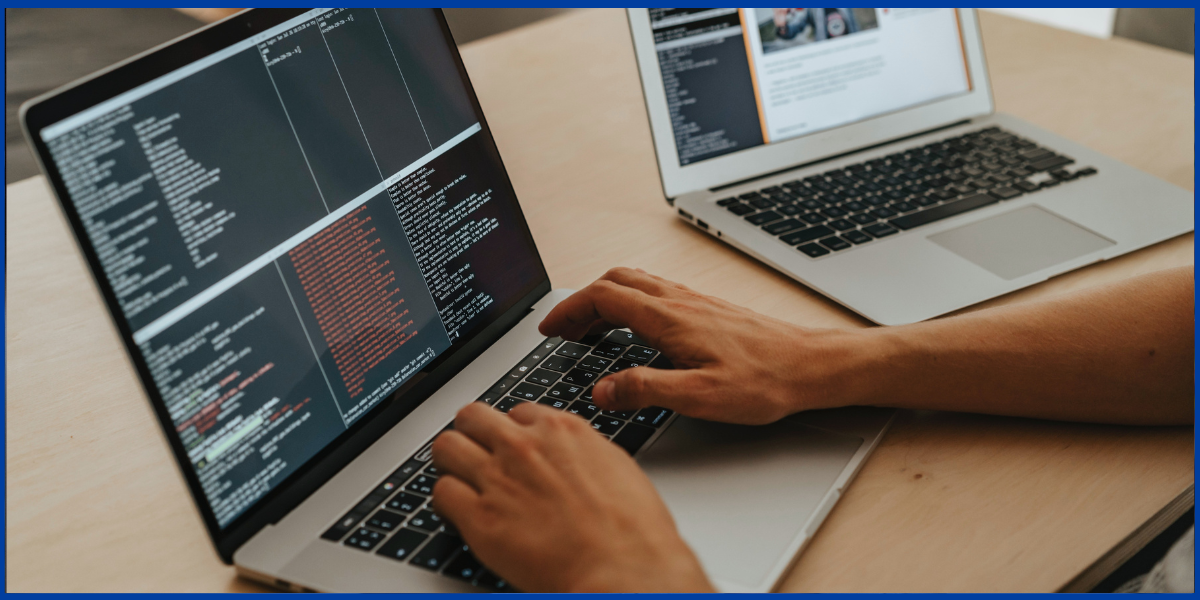 If you are good at coding and know development give it a try and create an application. This development business can be your own product or even there are lots companies looking for a freelance app developer. You simply develop a application and sell it.
Conclusion:
More than setting up an idea and starting up planning, self-disciple, motivations and more of investments are important in small businesses.
---
LeadMine : Find your next customer in minutes, not months.
LeadMine is a lead generation platform used by all types of businesses. From over 200 million contacts, you may identify your target b2b leads as well as their email addresses.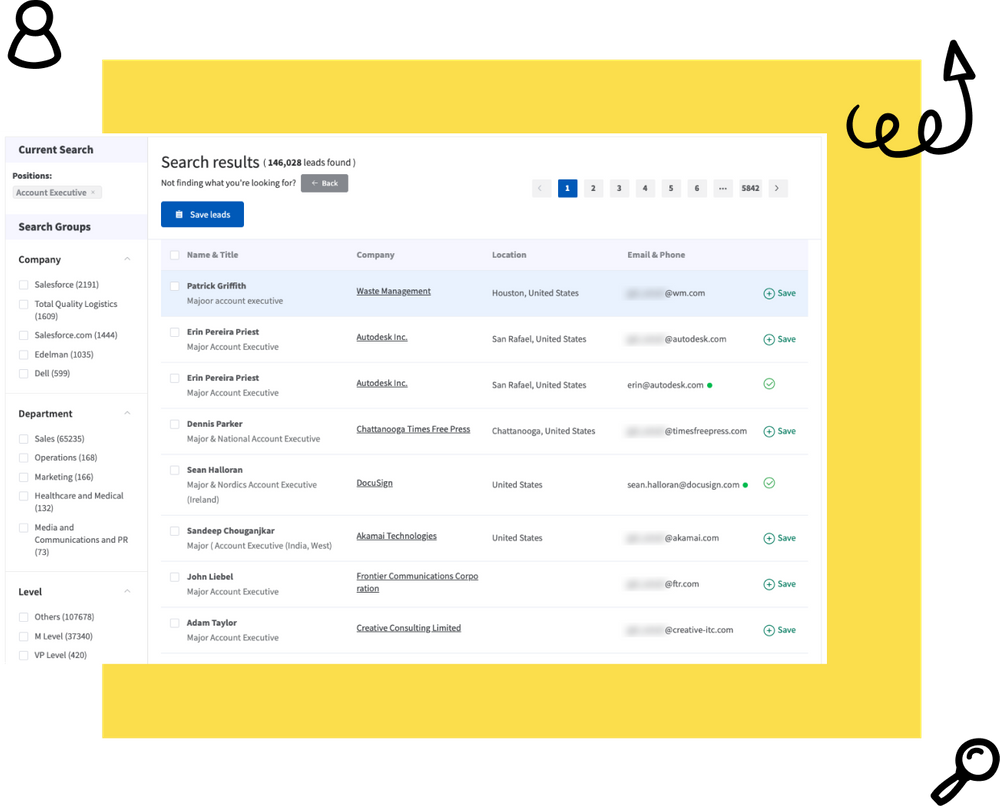 Start your Lead Generation for free today!
30 days free trial
No credit card
Cancel any time