LinkedIn is one of the most powerful social media platforms on the internet with 766 million users according to its website. If you ask me, it is also one of the best platforms for marketers to advertise their product or service on.
Many people think LinkedIn is a glorified job haunting platform, but this professional social networking website is actually an amazing B2B marketing tool if we use it correctly.
Here we will cover the followings:
Use to Connect with People
Use to Promote Your Content
Use to Generate Lead and Drive Conversation
Use to Find Talents
Use to Build Sales Prospects
Below jump into the ways to the effective ways to grow your business. I would like to start with the introduction of LinkedIn.
About LinkedIn
LinkedIn is a business and employment-oriented online service which can be accessed through both website and mobile application. It was launched by Reid Hoffman on May 5, 2003. The platform is mainly used to connect with other professionals and allows job seekers to post their CVs and employers to post jobs.
As of 2015, most of the company's profitability came from selling the information of the members to recruiters and sales professionals. Since December 2016, Microsoft has been a wholly-owned subsidiary of LinkedIn. As of March 2021, LinkedIn has 766 million registered members from more than 200 countries and territories worldwide.
It allows people to create their profiles and connect with each other in an online social network which may represent professional relationships. Members can invite anyone to be in a list of "connections".
5 Ways to Grow Your Business by Using LinkedIn
#1 Use to Connect with People
LinkedIn is a powerful tool for networking, which allows you to connect with friends and colleagues that you know, also with other professional people that you don't know. There is no limit or restriction to who you should connect with.
If you like someone's blog and want to connect with them, just connect on LinkedIn. Do you have a dream company that you want to work for? Connect and interact with people from that company.
Accept any and all new connect requests so that they will help when looking for new job opportunities or generate more leads for your business. Keep your LinkedIn profile set to public and always be open to connecting, you never know what opportunities your network will generate in the future.
It is not just to connect with people. You can build your personal or business page by spending quality time. The profile or page can be a concise, jargon-free introduction that distinguishes you or your business.
Use a legible logo for your company page and a professional-looking headshot picture for your personal profile. Attach media, add blog posts, white papers, videos, infographics, etc., to connect with more professionals in your industry type.
Fill out every applicable field. If your use a header photo keep the picture size properly and the imagery clean. Build a robust profile that gives readers a clear understanding of who you are, complete with contact information, and includes the reader to your website.
Once you have a company page, notify your clients, employees, and personal network. This will help you gain followers, who in turn will help you to promote your company page on the content you post it. Promoting your page on other platforms or via email is also a great way to grow your business.
#2 Use to Promote Your Content
LinkedIn is an excellent platform for content creators. Not only you can post product updates and link back to content on your website, but you can also use it as a native publishing platform and create exclusive content for your connection.
The more you share, the more connection you can reach and convert into a qualified lead. Company pages in LinkedIn are consistently updated to make sure that visitors have plenty of new content to consume and share. LinkedIn allows you to publish articles and is the only social media network that gives that feature. You might start thinking – why publish on LinkedIn? Why not directly to blog or website?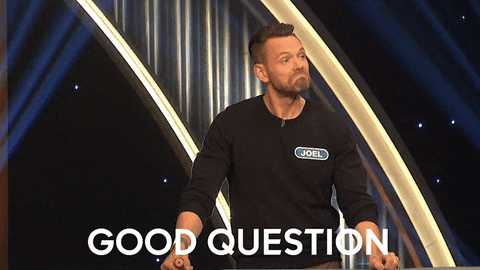 That's a very good question.
Publishing an article on LinkedIn is about driving social relationships and creating brand awareness rather than driving traffic to your website specifically. Whenever you publish an article on LinkedIn, all of your connections are notified and have a huge advantage to grow your connections.
Always consider statistics while jump into something – LinkedIn makes up more than 50% of all traffic to B2B websites and blogs. 97% of business marketers use LinkedIn for content marketing efforts. Half of LinkedIn article readers are in upper-level positions such as managers, VPs, directors, and C-suite.
LinkedIn also provides analytics for all the articles you create, so it is easy to determine which articles are getting the most views.
"Good content can be highly targeted and should accomplish two goals. First, it should teach others how to solve a problem or how to do their job better, and it then establishes you as a thought leader in that space. Each aspect naturally leads to more business if you offer them real value. It's basic psychology, and it gets real results." – Michael Riley, co-founder of Boxter
#3 Use to Generate Lead and Drive Conversation
Whether your business is B2B or B2C, LinkedIn helps you to generate leads and drive conversations on LinkedIn. If you have a product to sell, you will find people who can buy on or through LinkedIn.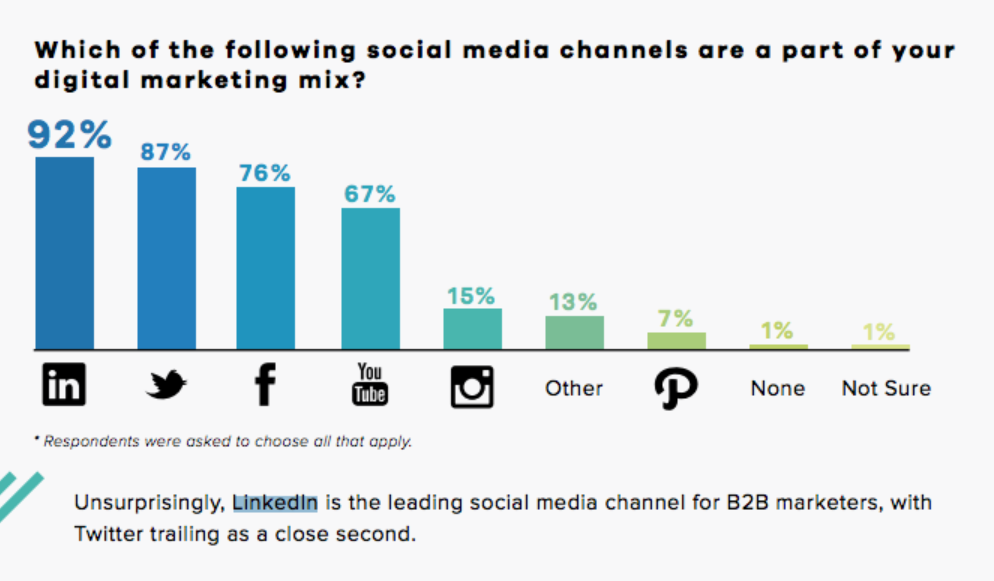 You may find new customers via LinkedIn where 40 million LinkedIn users are in decision-making positions and have the authority to hire your agency, license your software or make an order of your product or service.
You can also form strategic partnerships where 61 million LinkedIn users are considered senior-level influencers who are also a decision-maker of the company. You can do this organically or upgrade to a Sales Navigator Plan.
By using a Sales Navigator plan:
You can insights into your current lead lists including business growth, job changes, and much more
You can get automatic lead recommendations
Let yourself a huge person in front of decision-makers by advanced search functionality
#4 Use to Find Talents
Even though LinkedIn is one of the largest social networks for professionals, many people fail to realize its real potential for find and recruit talented people. I have found LinkedIn to be an ideal place to find new employees for two reasons.
First, you can able to reach the exact types of professionals that you need to be by using the targeting options mentioned earlier such as job title, experience level, and skill set.
Secondly, the majority of your prospective candidates are already active on LinkedIn.
To make your recruitment ad posts more appealing to potential candidates, write attractive headlines that capture attention, images that reflect your company culture, and selling points that highlight the benefits of working for your business such as competitive pay, full benefits, a pleasant work environment, etc.
LinkedIn offers premium subscriptions that allow you to find new talents. With a Recruiter Lite plan, you can post job openings, send 30 direct messages to people that you are interested in, sort and manage your candidate pool, easily track candidate and open roles, and also using the advanced search option, you can able to find exactly what you are looking for.
Recruiter Lite can be a great solution if you are just starting to scale your business and don't have an HR department or hiring manager yet. Even if you do have a hiring manager, Recruiter Lite can be a useful tool to help them to sort candidates.
#5 Use to Build Sales Prospects
LinkedIn has over 766 million users to date and 310 million monthly active users. That may look like a lot to sort through, but LinkedIn provides you with a platform to identify and target your potential customers.
LinkedIn users keep their profiles up-to-date more likely than other social media users. Use LinkedIn data to search members of LinkedIn based on education, experience, geographic location, and even mutual connections.
Once you have found prospects using the same search feature as you did, visit their profiles. Their endorsements or recent profile views might also be an additional qualified prospect, too.
"Treat LinkedIn like any other form of marketing that you do and get clued up on the latest trends. People don't want to be interrupted, so try your best to be 'discovered' on LinkedIn. Read up on content marketing and inbound marketing, and apply these strategies to this network. There are plenty of people acting like hard-sell 1980s sales reps on LinkedIn, so be wise and don't become one of them." – Nikki Hammett, global marketing manager at NashTech Ltd.
Conclusion
LinkedIn is a social platform that I would recommend looking into if you are looking to generate a new business, build a stronger relationship or make improvements to your marketing efforts. It is an ever-growing network that helps all types of businesses to win in their industry.
If you haven't yet included LinkedIn in your digital marketing plan, now is the time to start.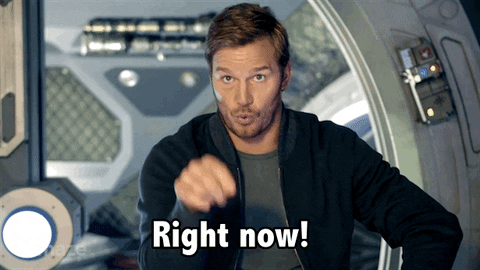 Also don't forget to share your thoughts with us at LeadMine, if you have any.