When you want to send business emails to people who might be potential customers to buy your product or service, you need their email address in the first place. Email Finder is a tool to find anyone's email address using a person's name, domain name, or company name.
We will cover the following:
What is Email Finder?
Benefits of Email Finder
Who Uses Email Finder?
LeadMine
Conclusion
What is Email Finder? 🧐
An email finder is a software provided by many lead generation companies which allow obtaining email addresses that have ever been published on the internet for outreach purposes. It provides emails by parsing HTML web pages.
It helps you to get the verified business email address directly and rapidly by person's name, domain name, and company name. It uses many methods to find email addresses from the existing data in the database.
How it works: 🦾
The software works very quickly and easy to use.
Step 1: Enter a domain name (for example - @leadmine.in)
Step 2: Email finder search for an email address from the domain that you have entered
Step 3: Then you can copy/paste the discovered email address or you can download all discovered email addresses in CSV/TXT files
Benefits of Email Finder 👏
An email finder is an essential tool when you want to grow your business and contact more people to increase your sales.
Helps to Generate New Leads
You can use an email finder as a lead generation tool to get more potential leads to sell your product. It allows you to reach out to marketing leads, which may convert into your customers in the future.
Helps to Develop Your Business
With an email finder, you can find and reach investors that will be likely to contribute to your company or influencers to promote your brand to a targeted prospect.
You can find email addresses of specialists within a specific niche, reach them, and set up a job interview. An email finder may save your time and speed up the search for the right person for the job position.
Who Uses Email Finder? 🤔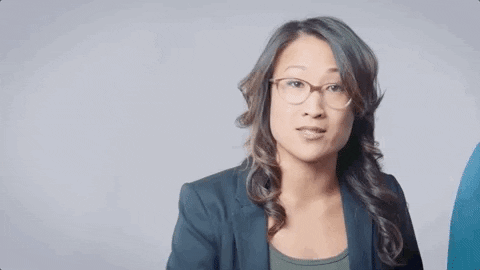 Sales Team
To find qualified leads, follow up, and convert them as loyal customers to your brand.
Lead Generation
By using an email finder, you can reach out to potential customers easier than ever. Multiple search features make your search easy to find the right person for your business.
Business Development
From investors and influencers to first customers and decision-making members, find the right people integral to your business goal to reach success.
For Outreach
Streamline your marketing channel by finding bloggers, influencers, and website owners by using an email finder to improve your sales rate.
For Recruitment
You can discover your perfect candidate by using an email finder, no matter which industry you are in.
To get qualified leads and email addresses for your business, use LeadMine.
LeadMine 🔥
LeadMine is one of the simple and powerful lead generation tools trusted by many companies across the world. LeadMine provides verified, accurate, and most importantly,  highly qualified professional business leads. With our email finder, you can find your prospects in under five seconds.
Email Finder 🧐
Our email finder – Lead Finder is one of the simplest tools that allows you to search for business leads from any industry and is a quick response. The search process involves using filters such as a person's designation, company name, location, domain, or industry. Then it provides accurate results with high-quality, and well-targeted contacts with deliverable email addresses.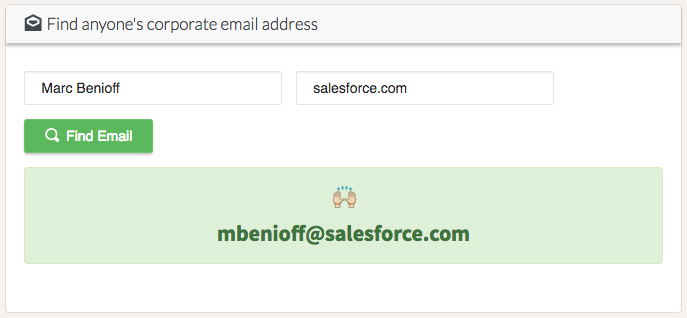 Our lead finder will search the input in several million records and cross-checks with the existing data in the database and performs direct server validation.
Chrome Extension 😎
Then our powerful Chrome Extension helps you to find targeted leads and their email addresses from any corporate website and Google search results. It allows you to easily extract a prospect's profile such as name, position, company name, social media accounts, etc.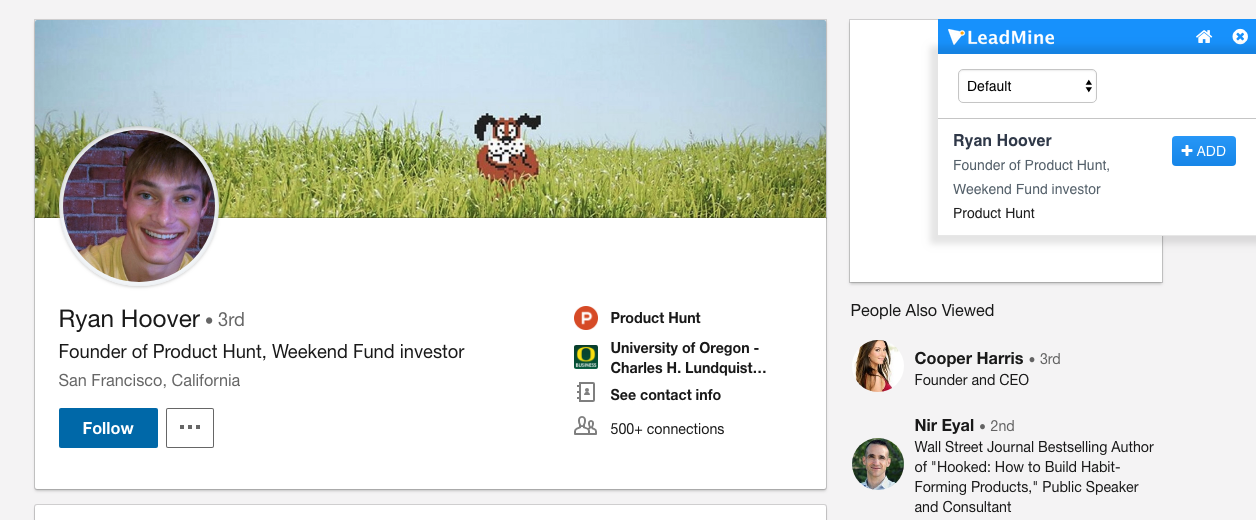 The prospect's verified email address will be in your hands after a single click on the profile. Our software will take care of all the complex processes and deliver the best results to improve your business.
Sign-up right now with us at LeadMine for free access with no credit card necessary policy.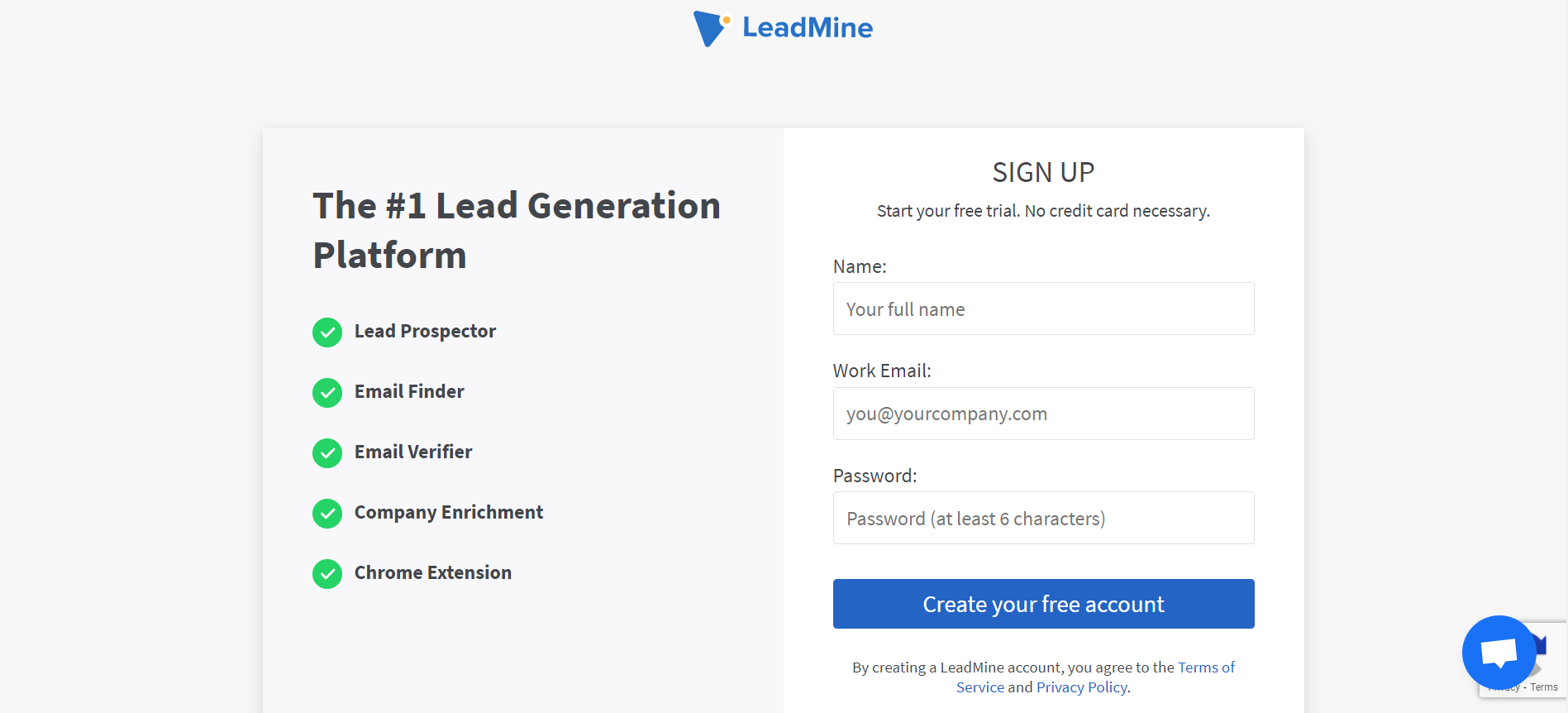 Conclusion
Even though you can ask prospect's email addresses by reaching out to them through social media. A surprise visit is the best way to make a first good impression on your brand. Email finder will help you get your prospect's email address to sent out a surprise email.
So which email finder tool are you using for your business? Share your thoughts with us at LeadMine.