Fastest way to find your next customer
Powerful lead generation software for finding your target customer and their email addresses with 95% accuracy.
Trusted by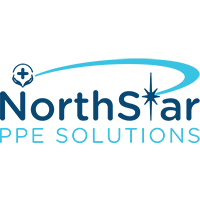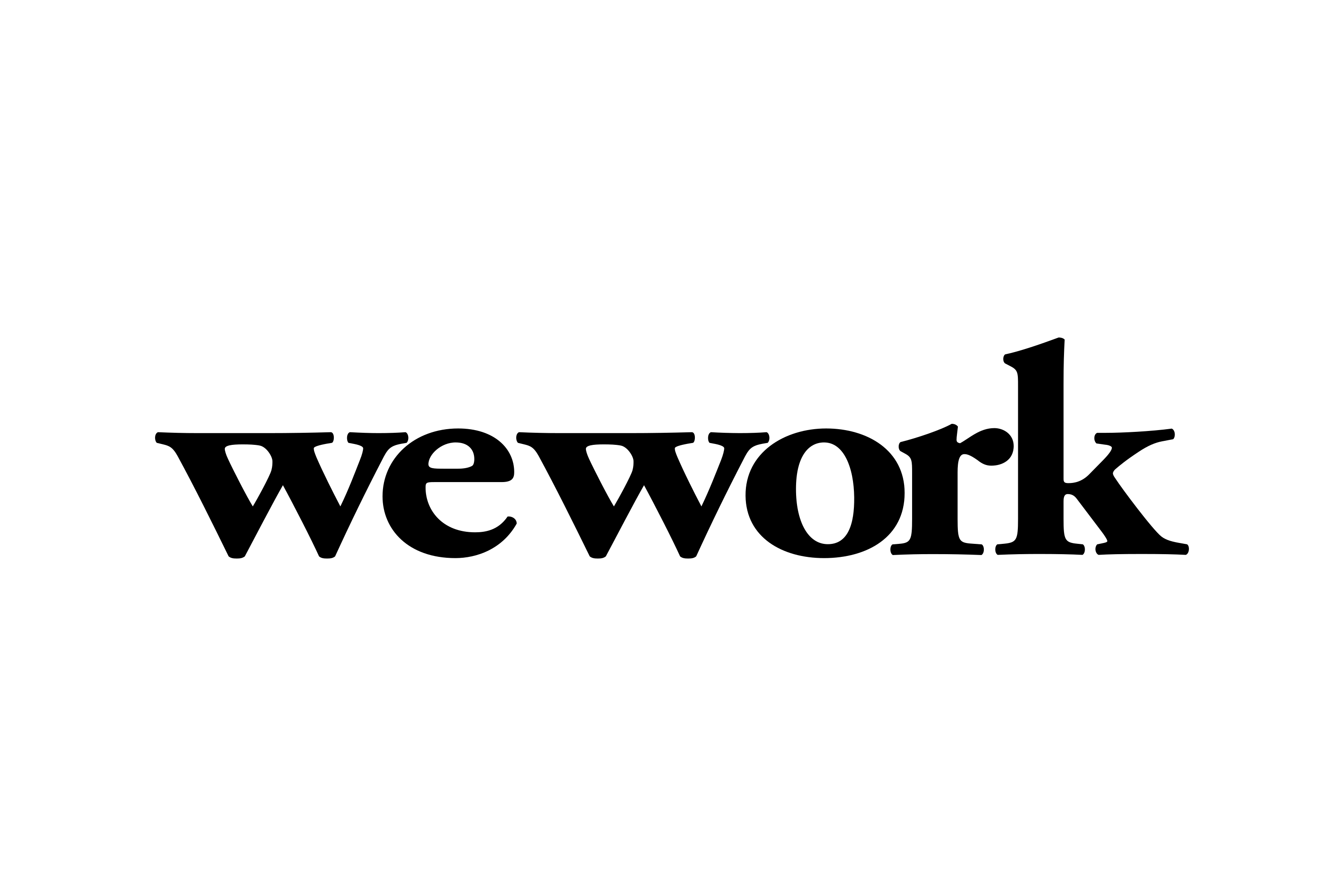 The fastest and easiest way to find any B2B leads with business email address.
FAQs
LeadMine is a powerful lead generation software to find any B2B leads and their email addresses. We have 200+ million business contacts which are collected from all over the public web.
What does the LeadMine Chrome Plugin do?
LeadMine Chrome Plugin is designed to get leads from any corporate websites, and Google search results. With a single click, you can collect your leads and we will automatically find corporate email addresses of the leads. Then you can download your leads in CSV file from the LeadMine dashboard.

You can install LeadMine chrome plugin from chrome web store.
Absolutely. Sign up and you will get 10 credits per month for free. A credit card isn't required to signup.
Why haven't I gotten the 'email confirmation' email after sign up?
Sometimes there might be some short delay in our mail server sending out the verification email. Other times, it may be that your email server marks it as spam, so please make sure to check the spam folder! If you do not get the verification email in a reasonable amount of time, please contact us.
What payment methods do you accept?
We currently accept payments online by credit cards and PayPal. For annual payments we also accept bank transfers.
The best lead generation system for sales team
With LeadMine, your team can now search for companies and people, lookup for person's business email address and verify the deliverability of any email address.
Start using LeadMine for free now.
Take Your Lead Generation to the Next Level!
10 Free credits

Free 14-day trial

No credit card required