The job of any good sales manager in any industry is to keep her/his team constantly energized and making them sell their products with so much positive vibes. In order to keep the sales up and running, some managers may offer some of presents, cash rewards, conduct competitions, use inspirational quotes and speeches to boost their morale. These methods of motivation especially the monetary one has proven to be successful but, the only people who benefit are the top-tier sales people and not the entire team. Also, it is not always possible for the team manager to stand on the sidelines and cheer every member every single hour or day. You too can get self motivated and the following are some of the creative sales tricks that you can use.
1. Set Goals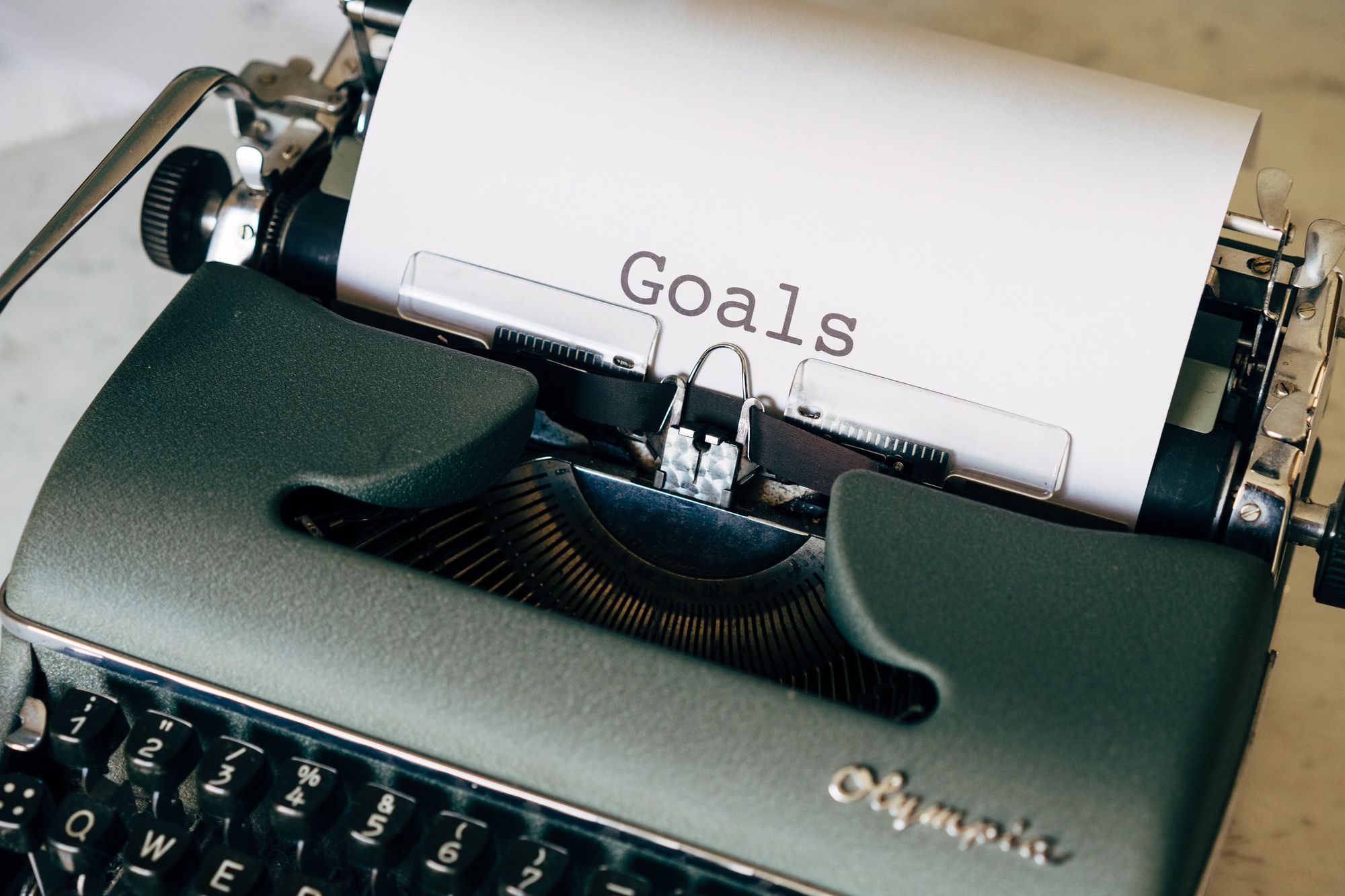 You have to set specific goals in order to improve your performance. Look at the task handed to you and decide what part of the task needs to be completed first to achieve the target sales. More the sale, more the money you reap. You can set up a system like OKR (Objective Key Results)
2. Track your daily Activities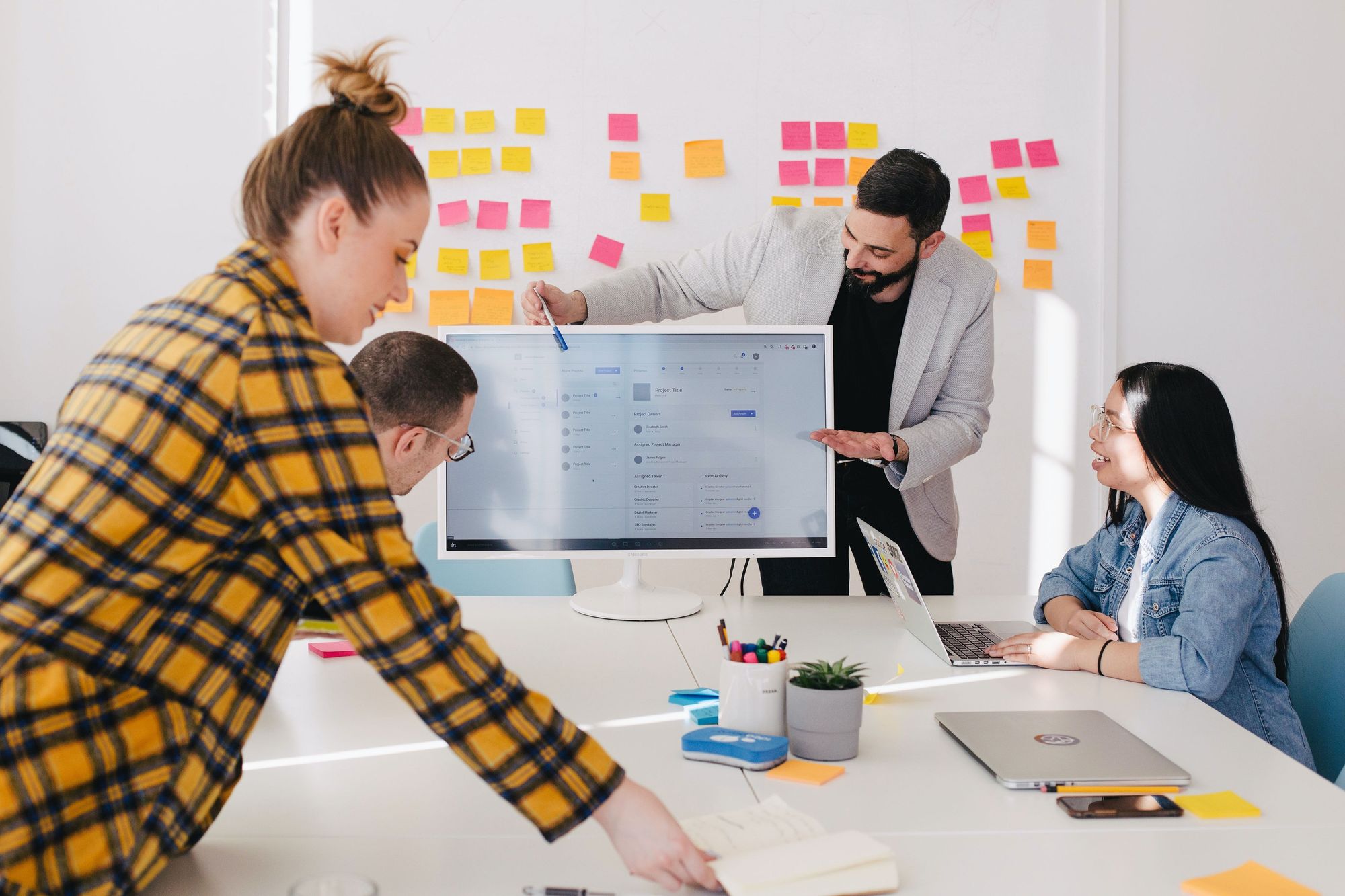 Always keep track of the total sales you make every week. Some weeks the sales might be great and some weeks not so great. But, it is definitely a good practice to monitor it. When you one day look up the records, you will feel elated on seeing the amazing work you have done. This will keep you motivated to keep up the success. The bad ones will help you understand what went wrong and give you an idea on how to fix it.
3. Bring your clients to work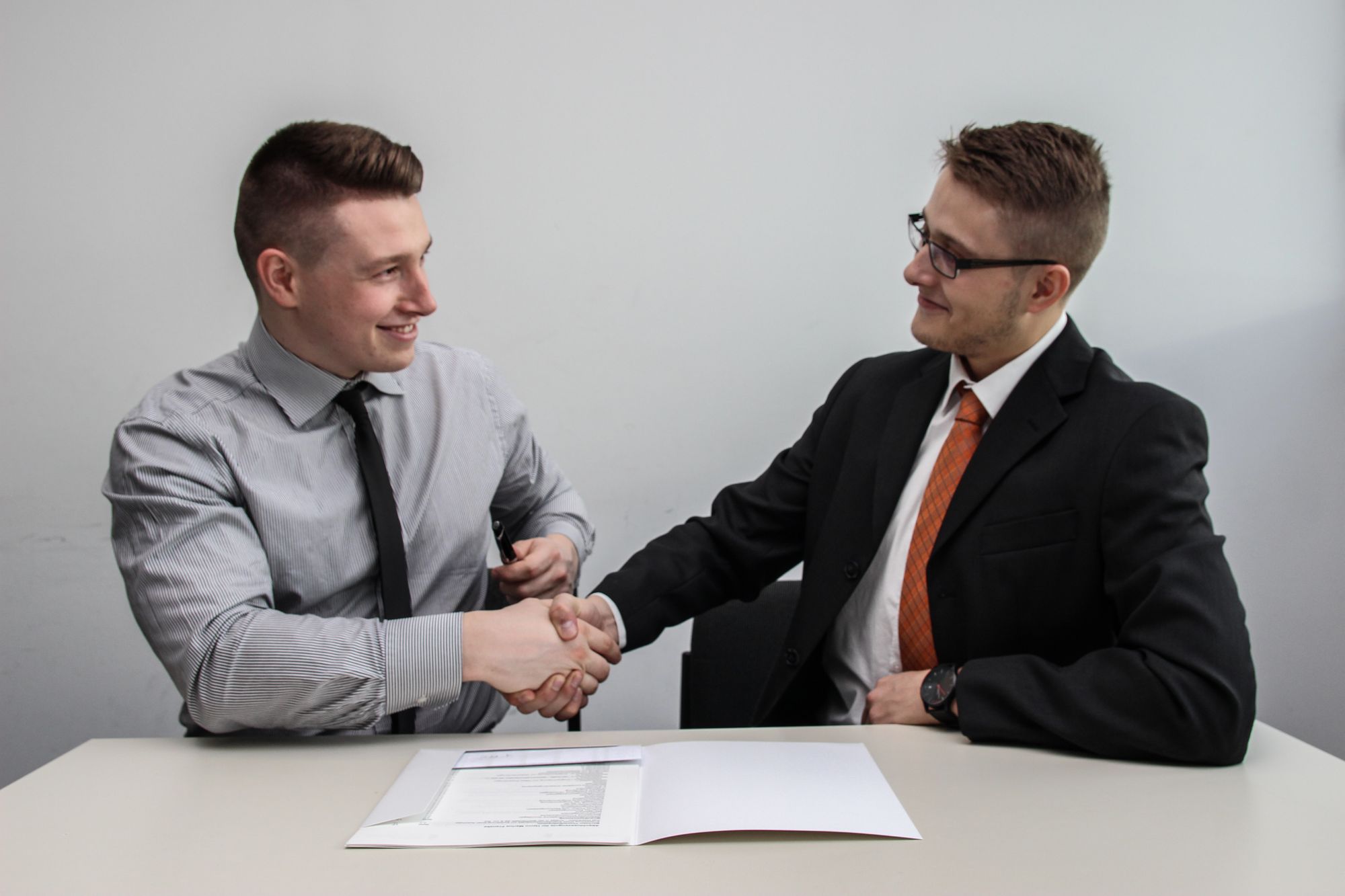 You can set up an in person meeting with your clients to hear their side of the story. You get immensely motivated when they talk about why they chose your product over your competition's and in what way your product has benefited them. You can also ask them for their valuable feedback and room for improvements and make your next move based on it.
4. Learn something new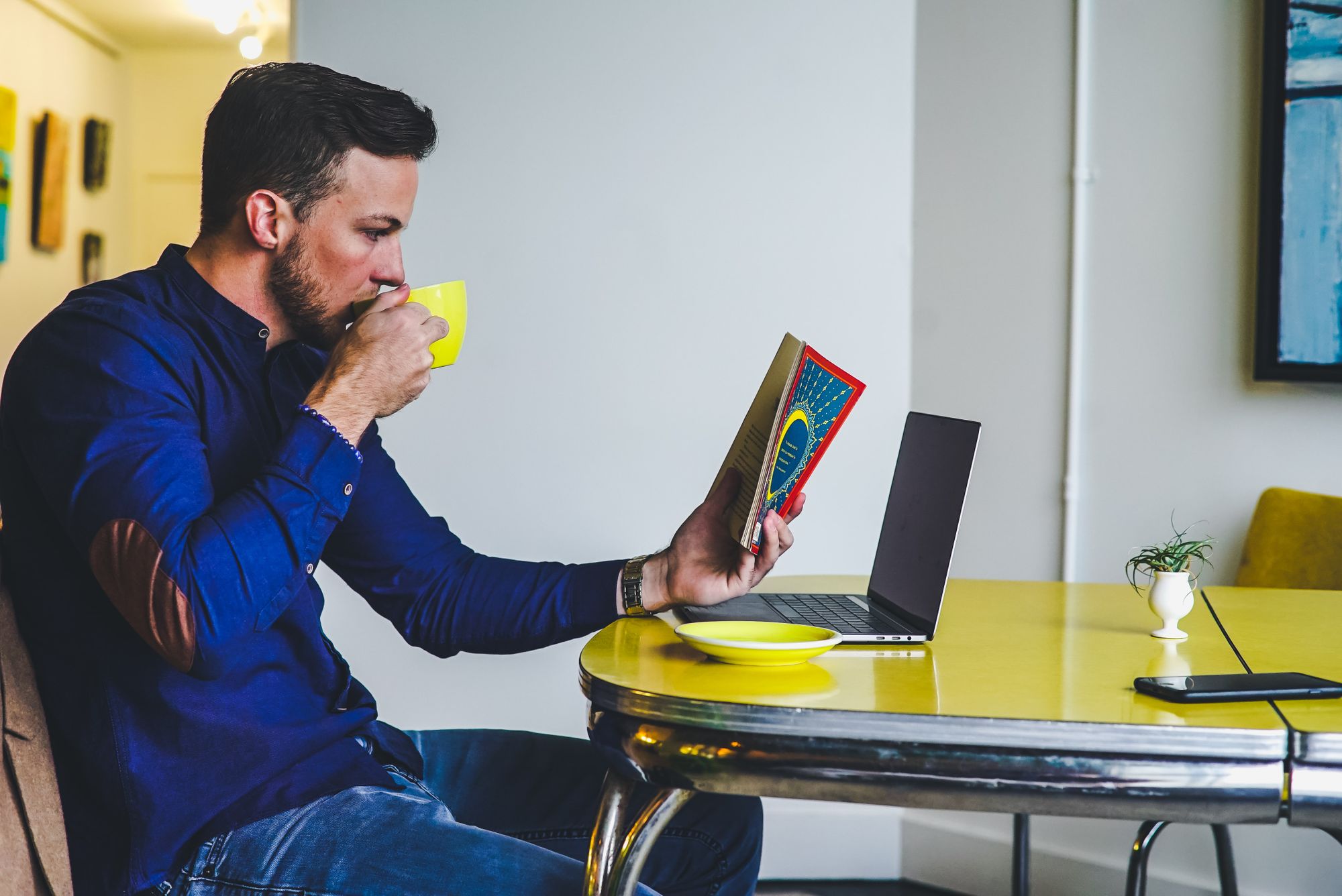 You can continue with your learning process and personal growth. Find out if there are any webinars or crash courses available to further your skill set. This will in turn make you keep learning and develop new and innovative ideas.
5. Don't Procrastinate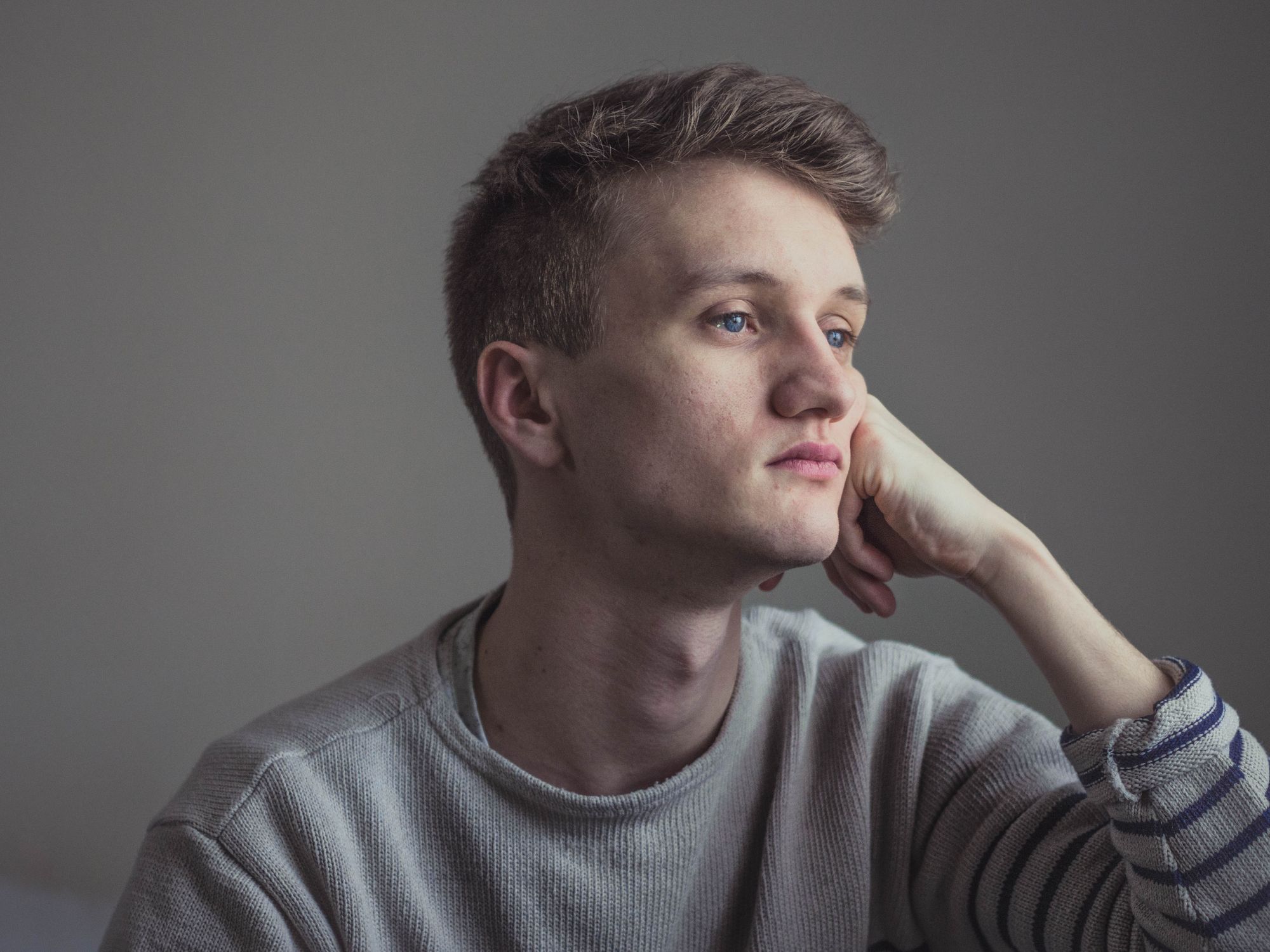 Never put off any task for later. You are anyway going to face that dreaded task at some point. If you get done with it, you will feel relieved and stress free for the rest of the day and other tasks will feel easy in comparison.
6. Reward Yourself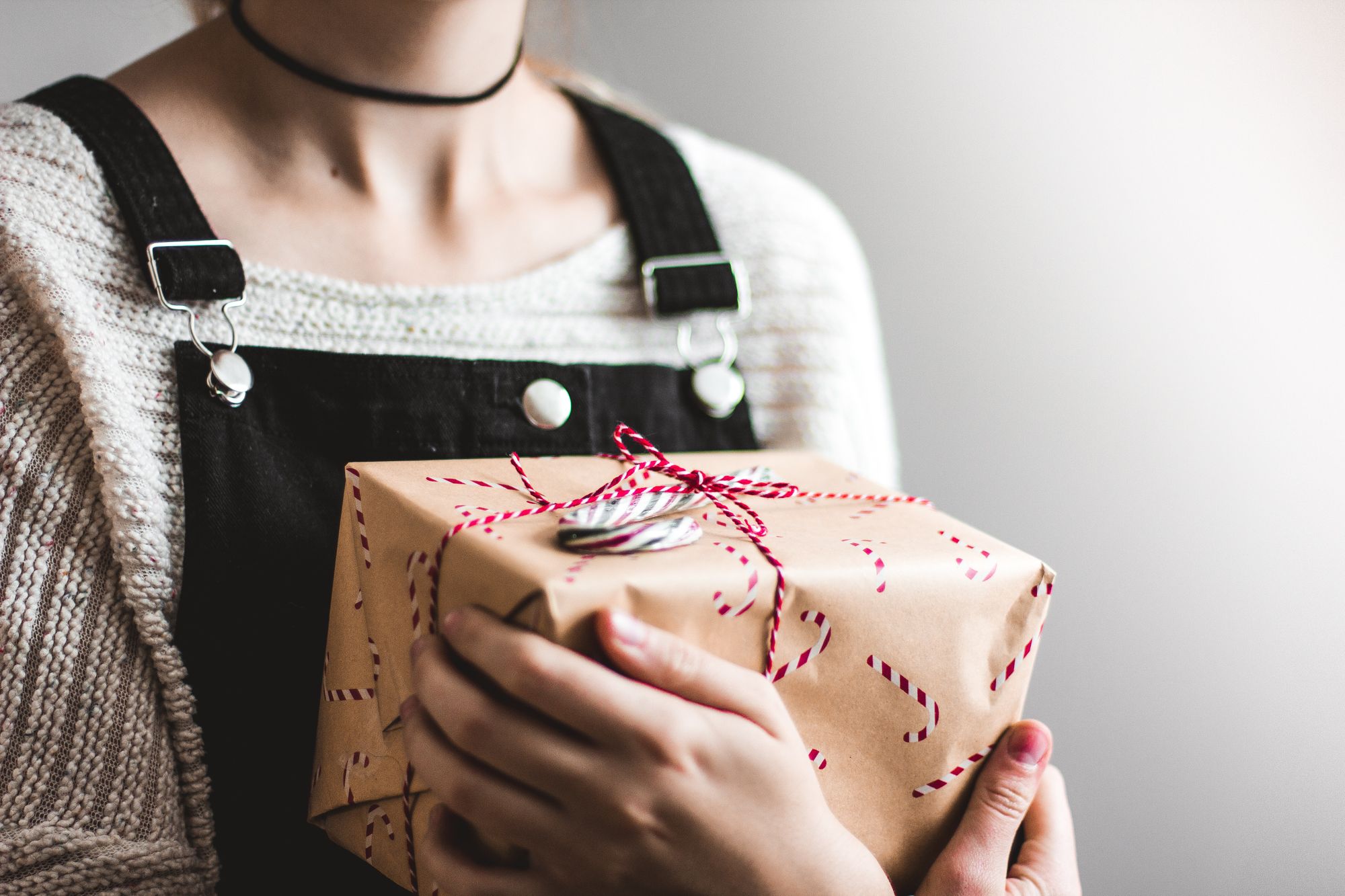 One of the best forms of achieving your targets is to promise yourself a reward for every target accomplished. The rewards can be anything from treating yourself to a fancy dinner, an expensive gift or a much needed holiday trip. Every time you feel bogged down or want to give up, you can use your self made promise as an encouraging tool to keep going.
If you are using similar techniques, share your thoughts/suggestions.