Call-to-action is used in business as part of a marketing strategy to get your targeted prospect to respond by taking action. It is generally used at the ned, or sometimes throughout a sales message, to let potential customers and prospects know what to do next if they are interested in what you offer.
The article covers the following:
What is Call-To-Action (CTA)? 🙄
Call-To-Action (CTA) is a marketing term for any device designed to encourage an immediate response or an immediate sale. A CTA is often referring to the words or phrases that can be included in sales content, advertising message, or web page that pushes a prospect to act in a specific way.
A call-to-action is an instruction to the audience that designed to get an immediate response using an imperative verb such as "find out more", "call now" or "reach to us". The key to an effective call-to-action is to provide customers with compelling reasons to increase purchase decisions more than casual influence.
Other types of call-to-action might provide customers with strong reasons for purchase immediately such as a special deal usually accompanied by a time constraint or an offer only available for a limited time.
A CTA can be a simple and less demanding request like "choose a theme" or "watch the video", or a much more demanding request like "sign-up" or "visit now". An effective CTA would be a request for the customer to purchase a product or service or to provide personal details and contact information.
It is obvious to let people know the next step in business but the bitter truth is, many companies don't have call-to-action in their marketing and sales pitches. This is casually for two reasons:
Confidence that the prospect already knows what to do if they are interested in buying the product or service
Concerns that call-to-action maybe annoy the potential customer
Whatever the reason, avoiding call-to-action out of your marketing strategy can lose prospects and sales count. They are essential for directing a prospect to the next step of the sales process. Don't assume people know what to do when they read your ad or cold emails. You will get greater results by being clear about what the prospect needs to do next.
Why Call-To-Action is Important? 💯
The call-to-action is a key element on a webpage, directing prospects as a traffic post to indicate what to do next. Without a clear CTA, the prospect may not know the next step to place the purchase and is likely to leave the website without accomplishing their task. The people in sales know that this scenario is worse than other incidents.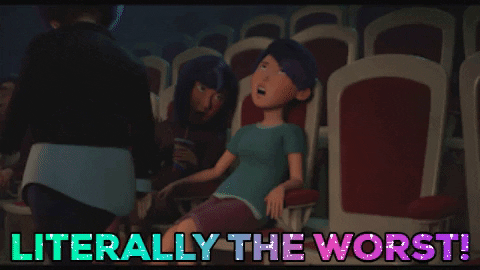 A call-to-action gives a potential customer the right way such as which action to take next and helps them to get down the sales funnel. There is no such thing called only one call-to-action on a page, there can be multiple call-to-action on a page if there are multiple desired actions for the customer to take.
How to Create Call-To-Action? ✅
An effective CTA is a bundle of various different elements. To get it perfect, you need to take a step-by-step approach and ensure each and every one of them is included and worked as it should be.
Step 1: Attractive Design 🥰
The first thing you should remember about CTAs is that they need to stand out from a crowd and make an impact. Don't follow the regular design patterns when you are crafting a CTA button or image if it shouldn't blend in with the rest of your page design. You can always include the elements that match your pages, such as fonts and brand colours but make sure that the final CTA really pops from the rest of the page. A highly contrasting design is key for an effective call-to-action.
Step 2: Action-based text 🎬
Finding the perfect balance between simple and clear instruction is difficult but once we get an idea to do that. It will rock your click-through rate. The utilizes of action words can require quite a bit of process and creativity. Check other leading brand websites to see what kind of actionable text they are using and let your inner copywriter emerge.
Some of the utilized word for call-to-action:
Discover
Learn more
Buy now
Download
Register
Start now
Step 3: Sense of Urgency 🔥
People are easily distracted on the internet, so a strong sense of urgency such as a limited-time offer can help compel users to take action immediately instead of leaving the website without taking action.
Your call-to-action should raise these questions in the user's mind:
Is it a limited offer?
Only a few items left in stock?
Is the promotion code expiring soon?
Let your customers know to encourage them to act now rather than later.
Step 4: An Obvious Promise 🤚
People hate being tricked into clicking onto something that has no value to them. Keep your CTAs informative and ensure the copy obviously tells your customers what they should expect in exchange for their click.
Step 5: Logical Path to Conversion 🏃🏻
Make your path towards conversion by ensuring a smooth and logical flow that will make your CTAs more effective. It is important to align your CTAs with specific stages in the sales process in order to make relevant and more offers.
Examples of Call-To-Action 🤩
A call-to-action refer to any request or ask that you make of a user on the website, so a CTA could take many forms depending on the situation. A call-to-action can be a line in a sales email, a closing statement of a blog post, or a button on a website.
For a B2B company, the call-to-action button could have text such as:
Get started
Sing-up
Free trial
Contact us
Subscribe
An effective call-to-action should clearly communicate what the user can expect after they click on a button or take the next step in the process. It will also improve the click-through rate.
Here are some call-to-action examples on a blog post:
Read more articles
Sign-up for our newsletter
Share on social media
Comment your thoughts
Click here for
Follow
In an e-commerce website, the CTAs may be more commercially focused:
Add to cart
Buy now
Checkout
Add to Wishlist
In these cases, the CTAs on the web page will tell the user what action should take next to continue interacting with the website and moving further down the conversion funnel.
Don't Ignore It
A call-to-action is the finishing line in the content race. The right CTA at the perfect moment can push the user in the right direction, increase the conversion, and create a loyal customer for the long-term. The CTA is a way to tell your customer to take action now for the best results.
It doesn't matter that you create CTA with a sense of urgency or to direct them towards the checkout line, the most important thing is that you use it. Ignoring the CTA is a huge mistake that could make your sale down. So next time if you are planning for a marketing strategy, don't forget to add Call-To-Action (CTA).
---
LeadMine

: Find Your Next Customer without Wasting Time
LeadMine is a lead generation platform used by all types of businesses. From over 200 million contacts, you may identify your target b2b leads as well as their email addresses.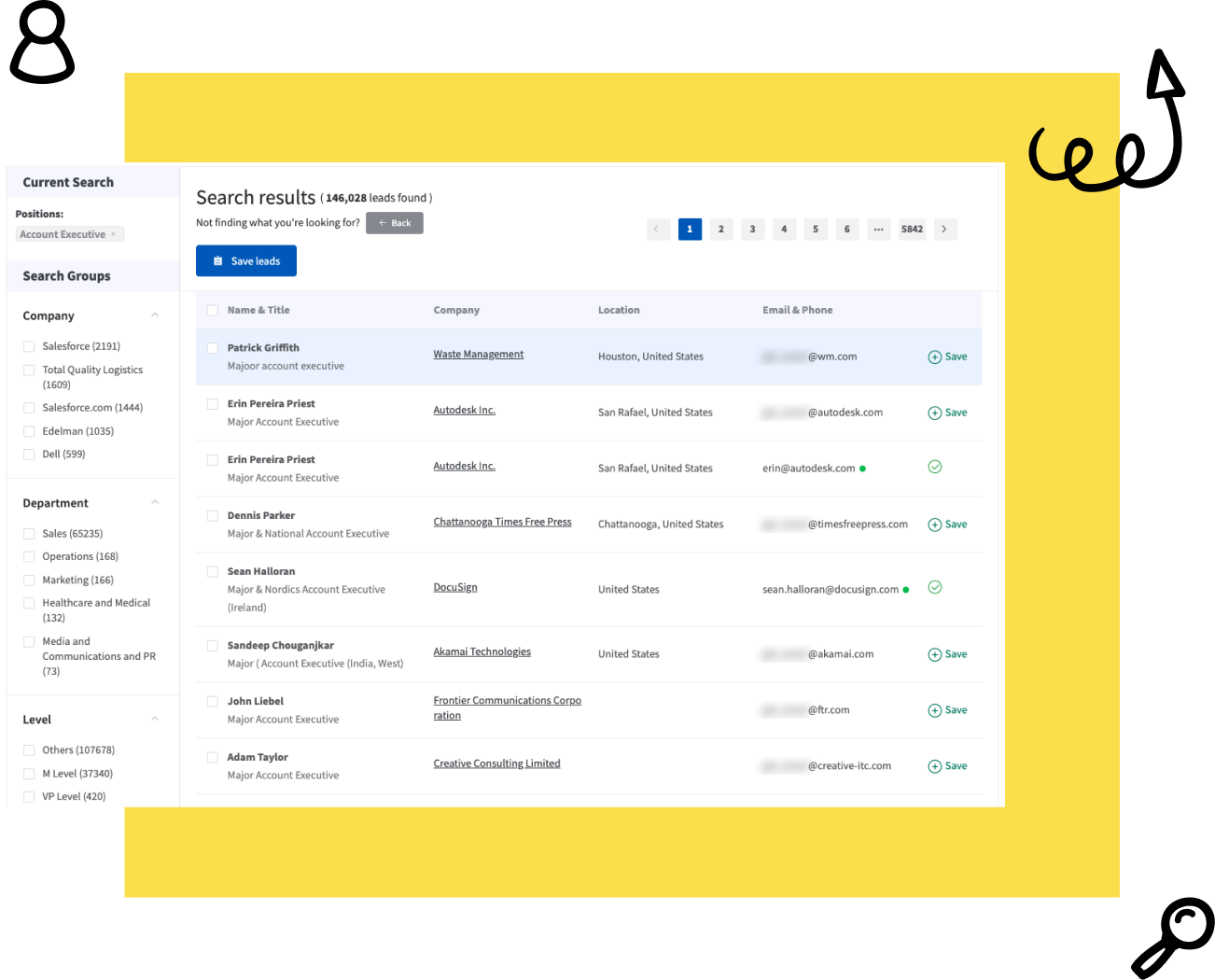 LeadMine is an extremely simple and handy application that can improve your marketing and sales processes. Its user-friendly interface, strong algorithms, real-time data, and email verification features save time that can be better spent on other tasks. The rich API solution can also check hundreds of email addresses in less than a minute. The powerful yet easy solution might be your ideal marketing and sales partner, helping your business grow.