Working in sales is known to be a difficult job. Salespeople are pushed to the limit practically every day, whether it's by difficult sales targets or demanding customers. So, how do they handle it? They simply laugh it off and apply what they've learned to the next circumstance.
This also applies to you! All you have to do now is laugh it off and put your anxieties aside.
Here are some amusing memes that would make any salesperson smile. This one is dedicated to you!
1. It's all about perseverance when it comes to cold calling.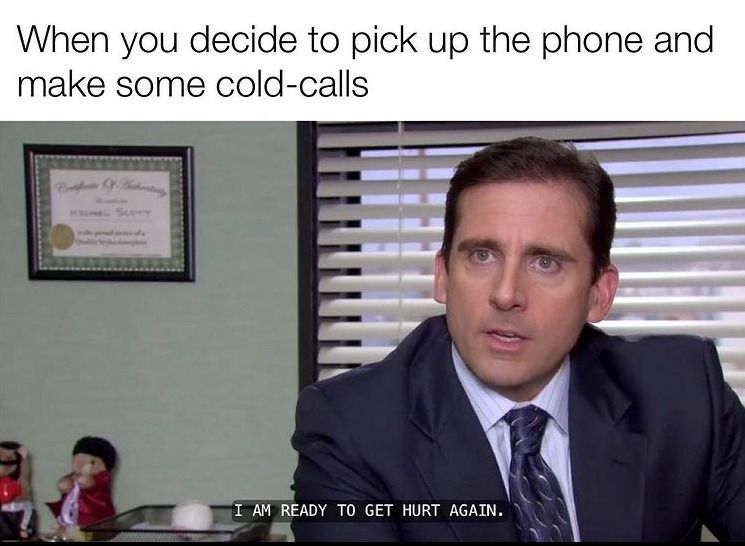 2. victory, victory, victory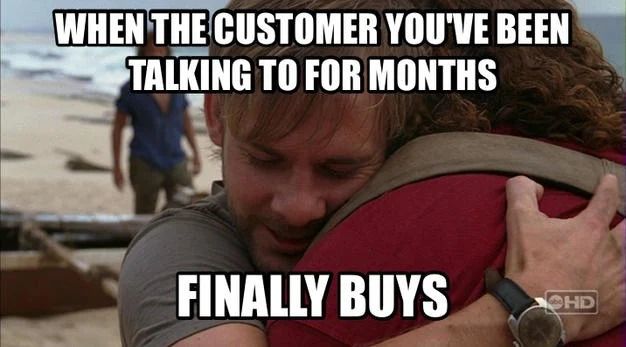 3. You've all heard of the sales manager.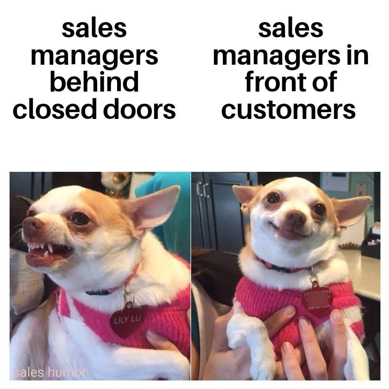 4. That oops moment when all your hard work drains away.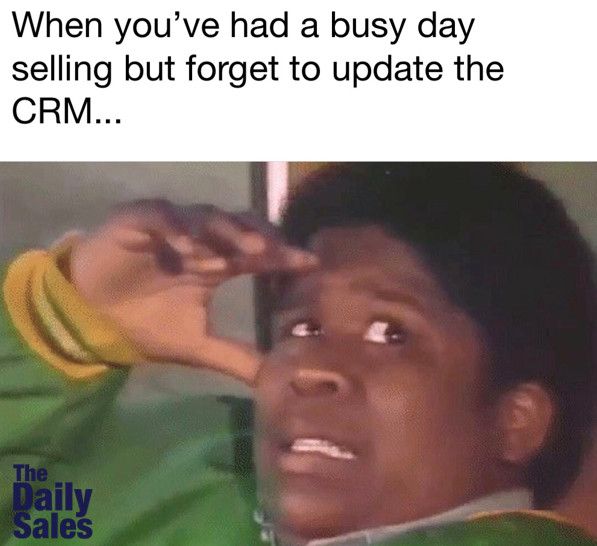 5. When you make a phone call to someone who is genuinely interested in speaking with you.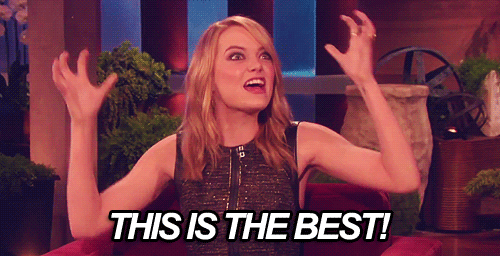 6. When a month quarter has been particularly extended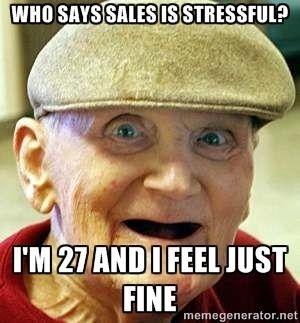 7. Try again later.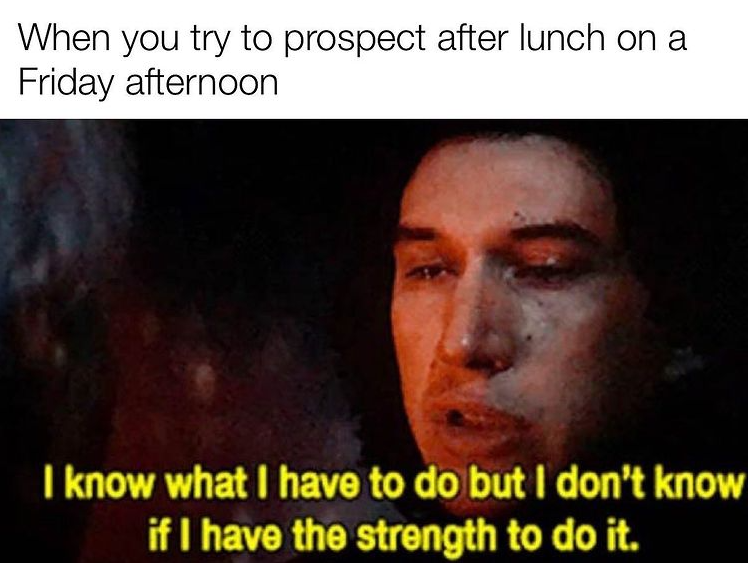 8. Clients who are unrealistic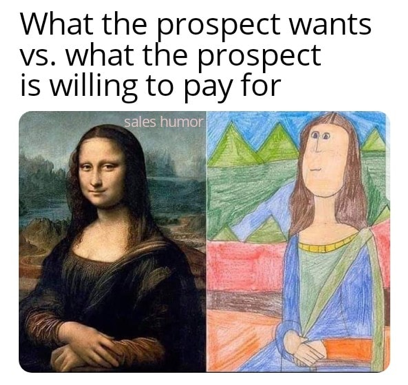 9. When a potential customer informs me they're looking into my competition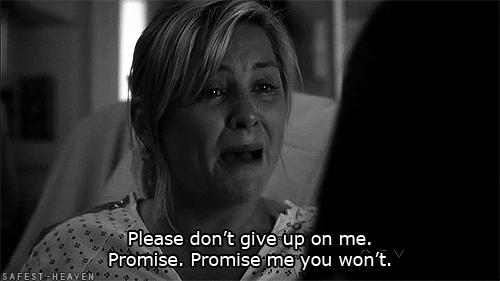 10. You didn't respond because?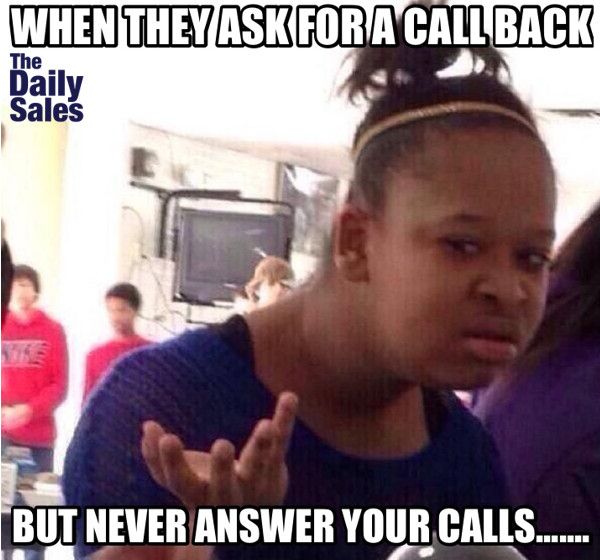 11. It happens to the best of us.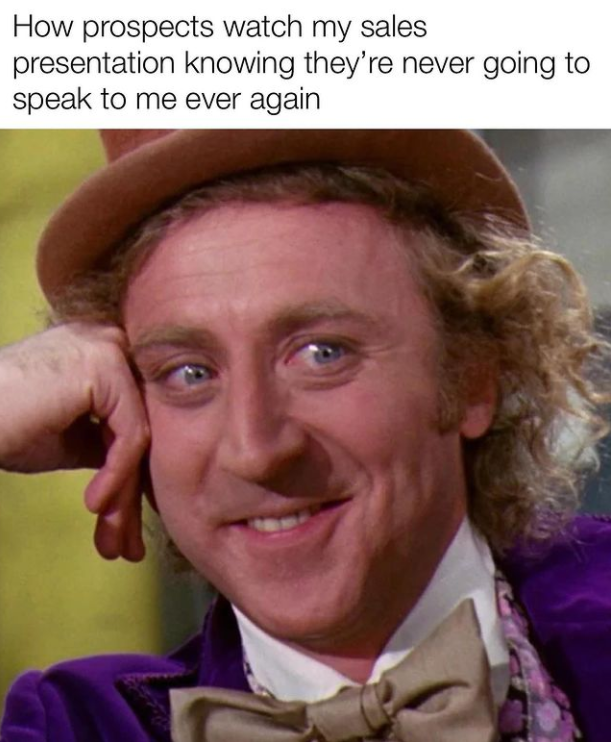 12. Searching for a fresh offer when you're left with no leads and no customers is like capturing your reflection in a mirage.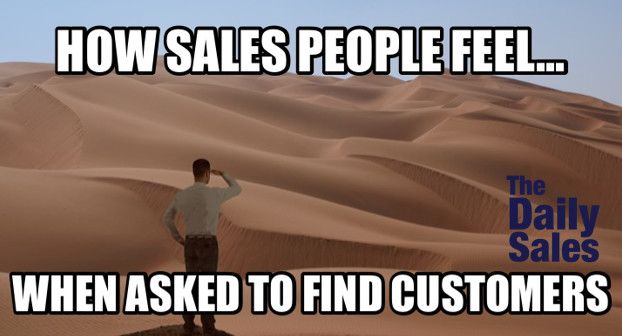 13. The pricing arrives just as you believe you've got the prospect hooked.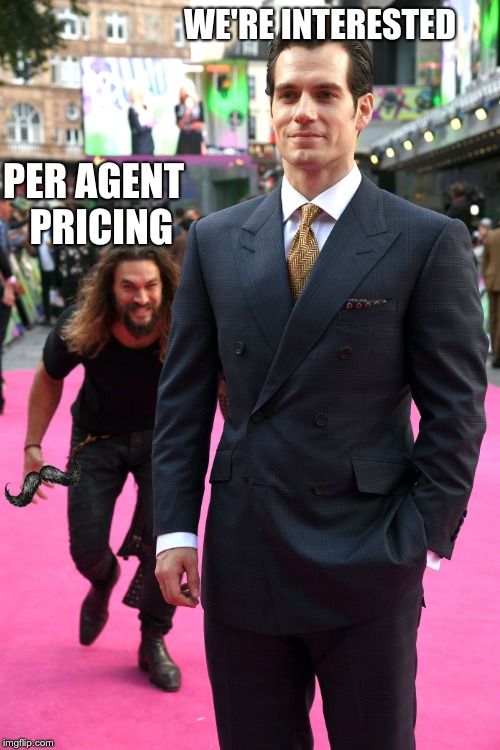 14. The low-cost competitor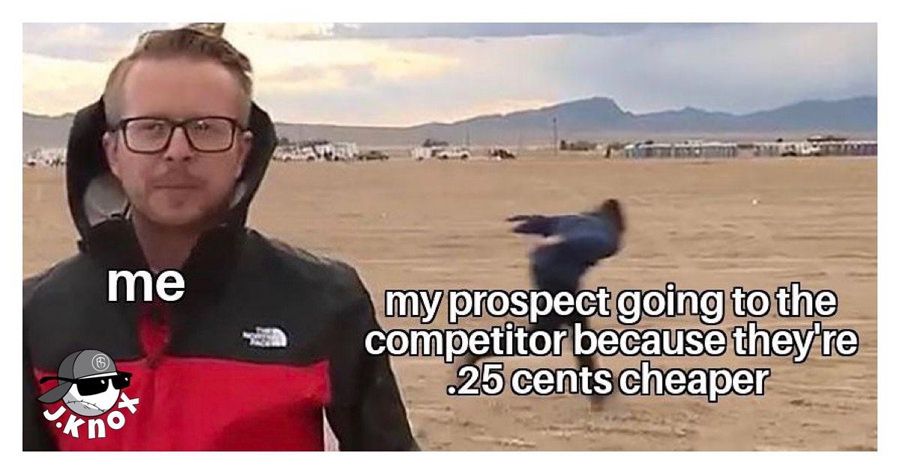 15. Maybe take a short drive-by of their residence as well.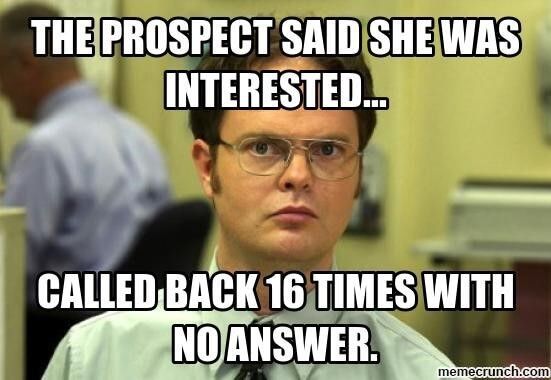 16. We've got a power and a force that you've never seen before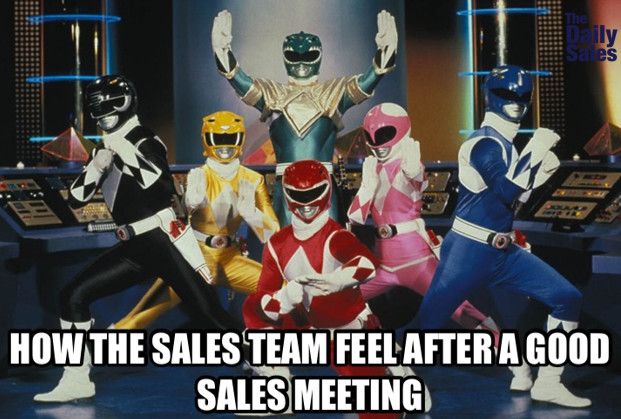 17. New sales strategies are being introduced. You're staring at your clients.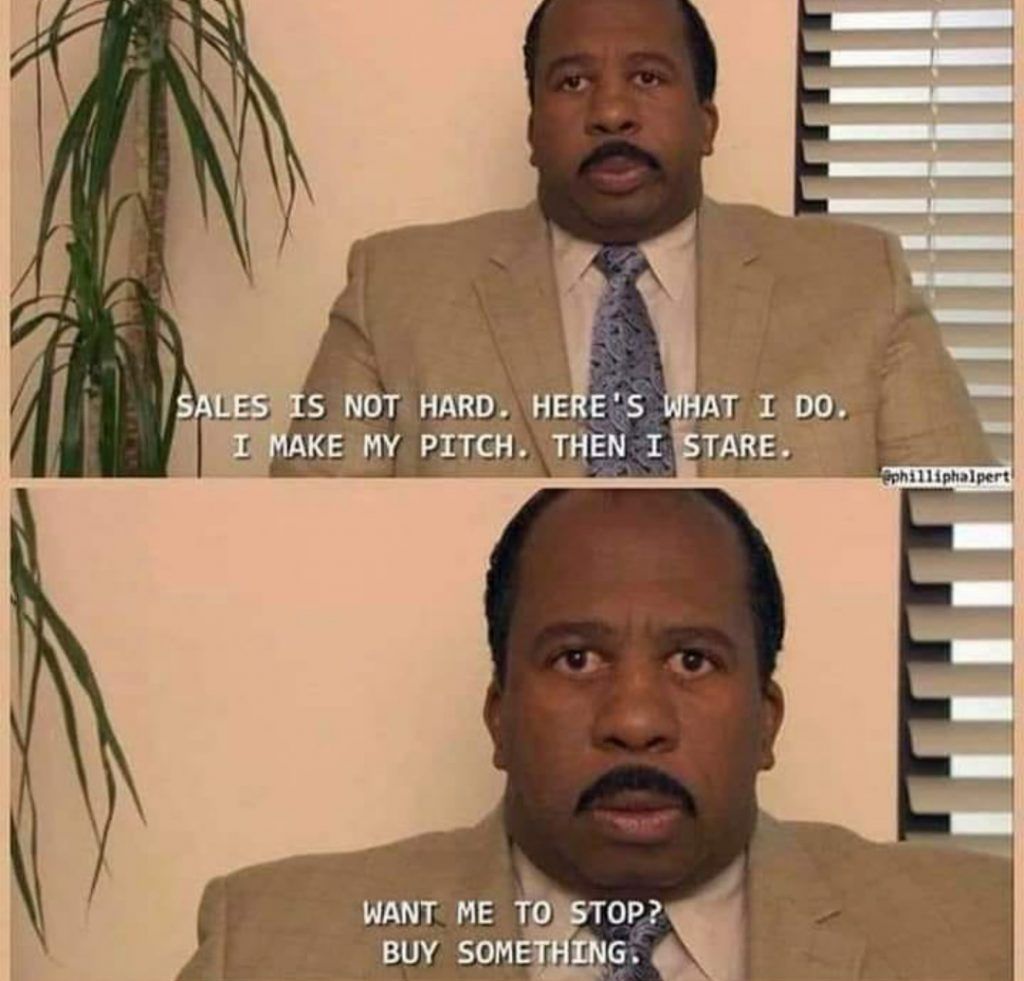 18. During pricing discussions.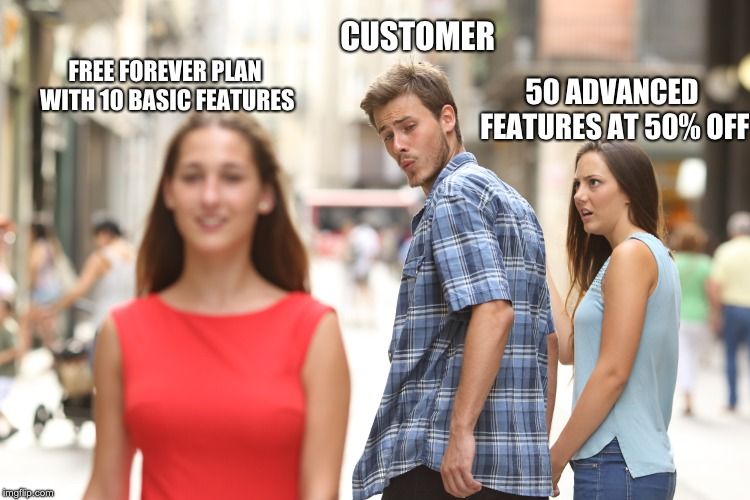 19. I'll be patient.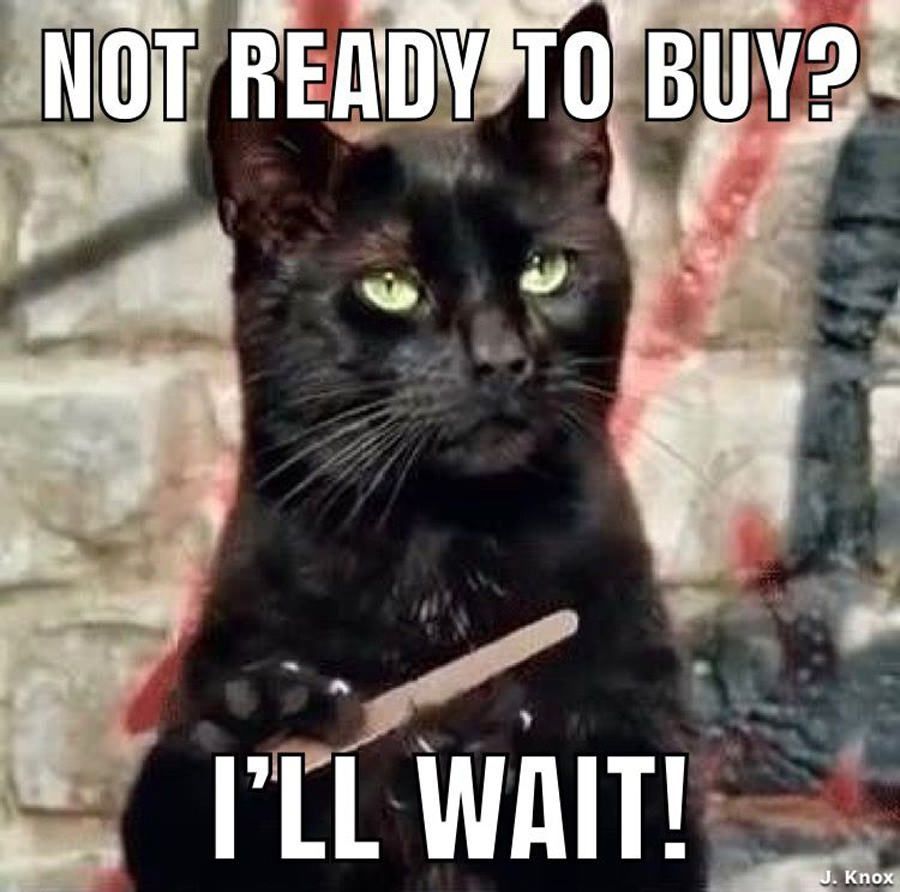 20. Sleep? I'd never heard of him before.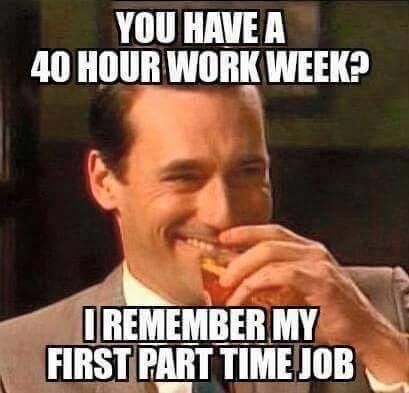 21. They eventually responded.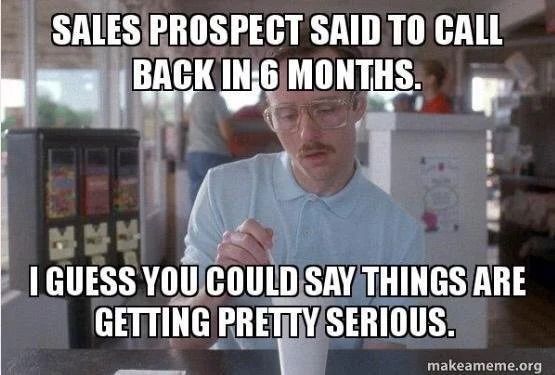 22. Is it possible to take some time off? What exactly is it?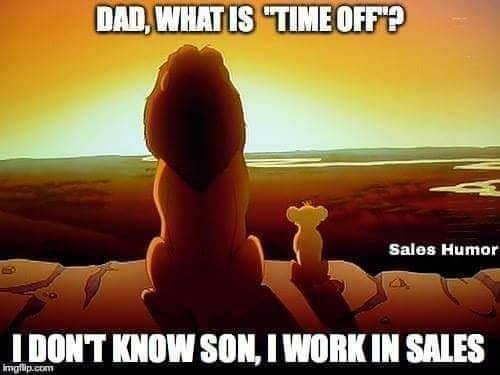 23. Knowing when to depart is a valuable social skill.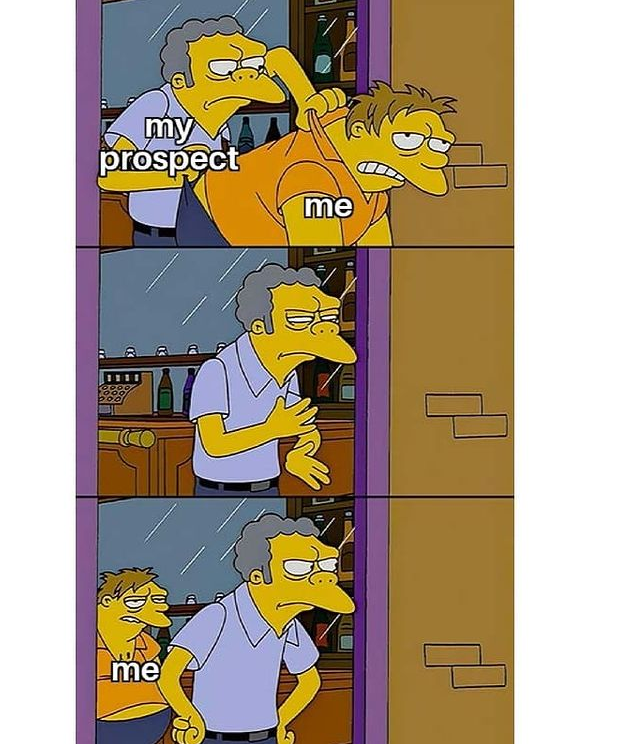 24. New normal - Fate achieves its goal by preventing you from reaching yours.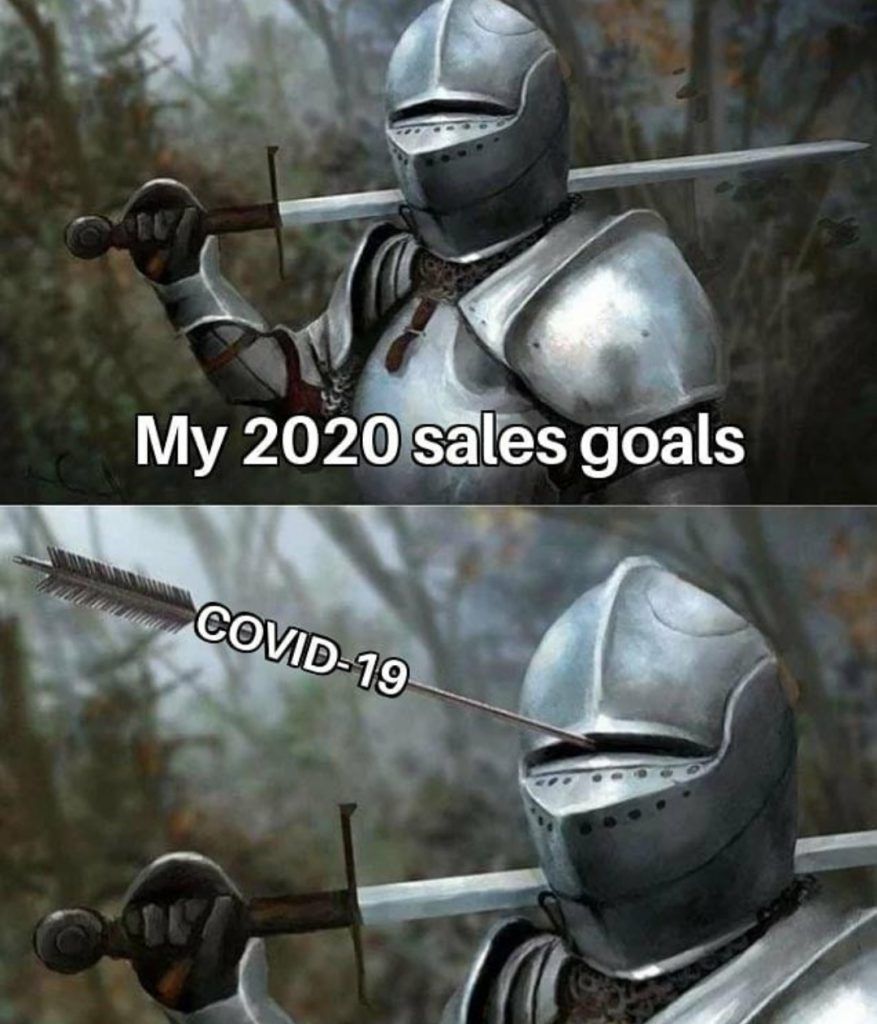 25. Try to close business in the last week of the quarter like this: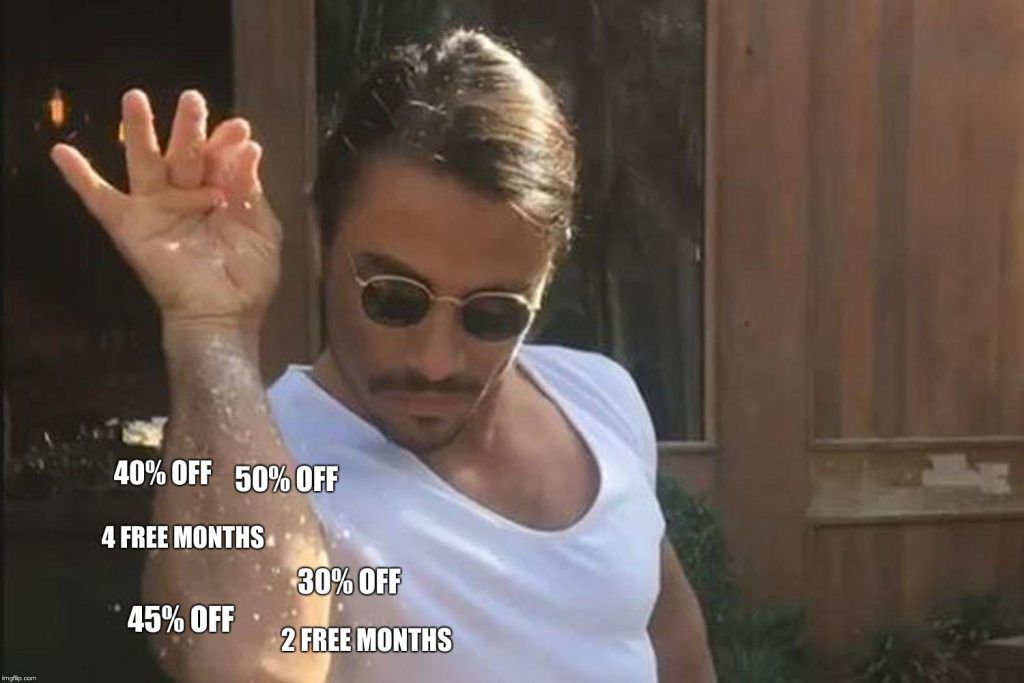 26. Is it possible that it's all too wonderful to be true?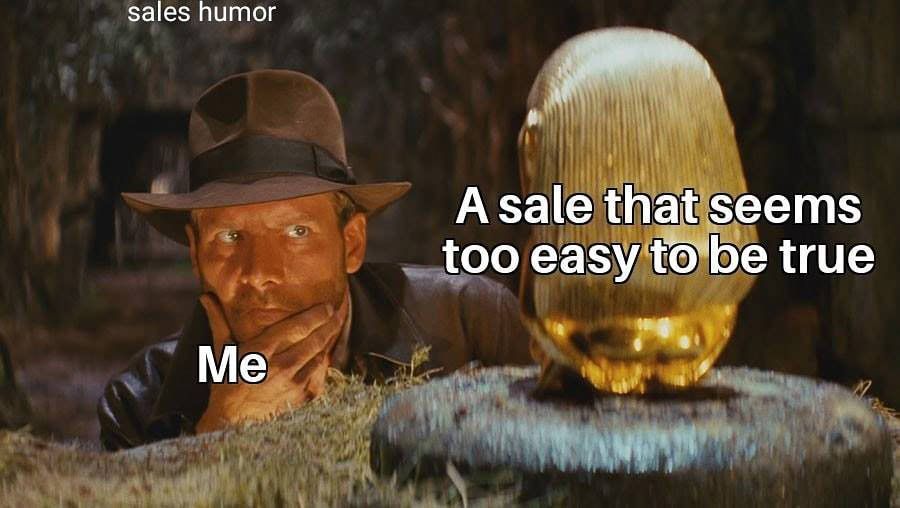 27. Wishing your pet tarantula a quick recovery from COVID-19.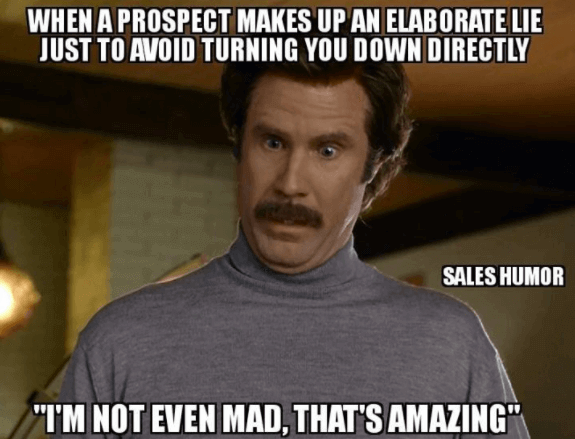 28. That payday, though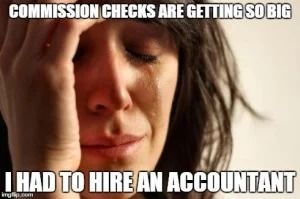 29. Have you seen Birdbox?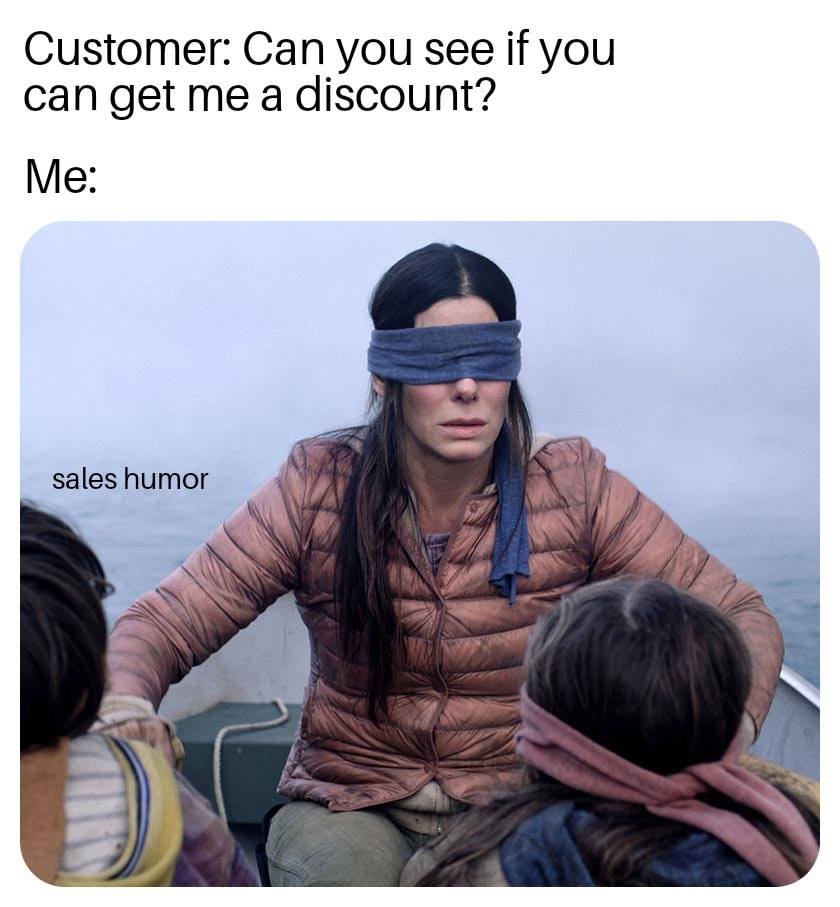 30. Oh no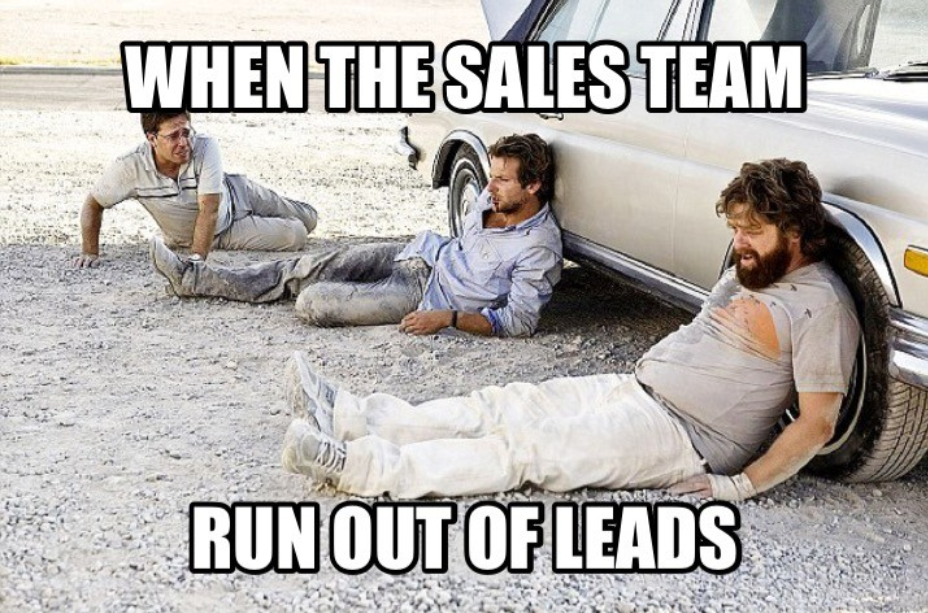 31. Thanksgiving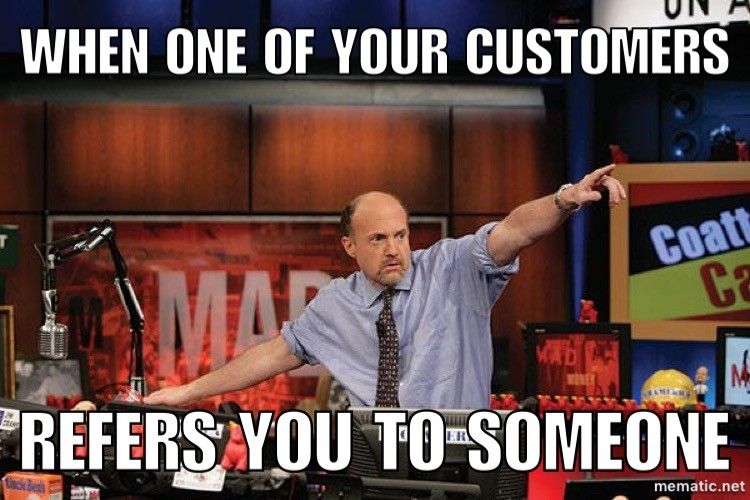 32. Those dependable sales reps who always seem to have their quarter figured out.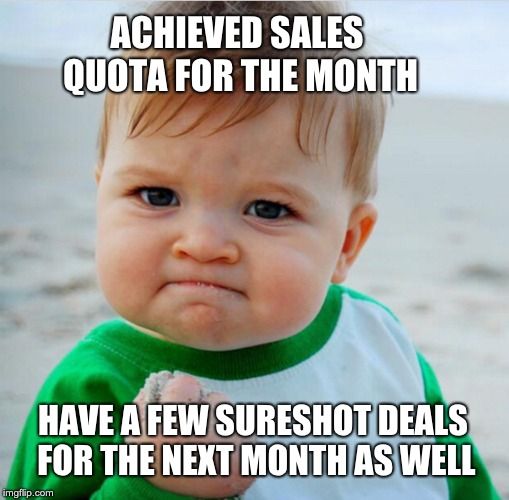 33. Unhappy Q2 checks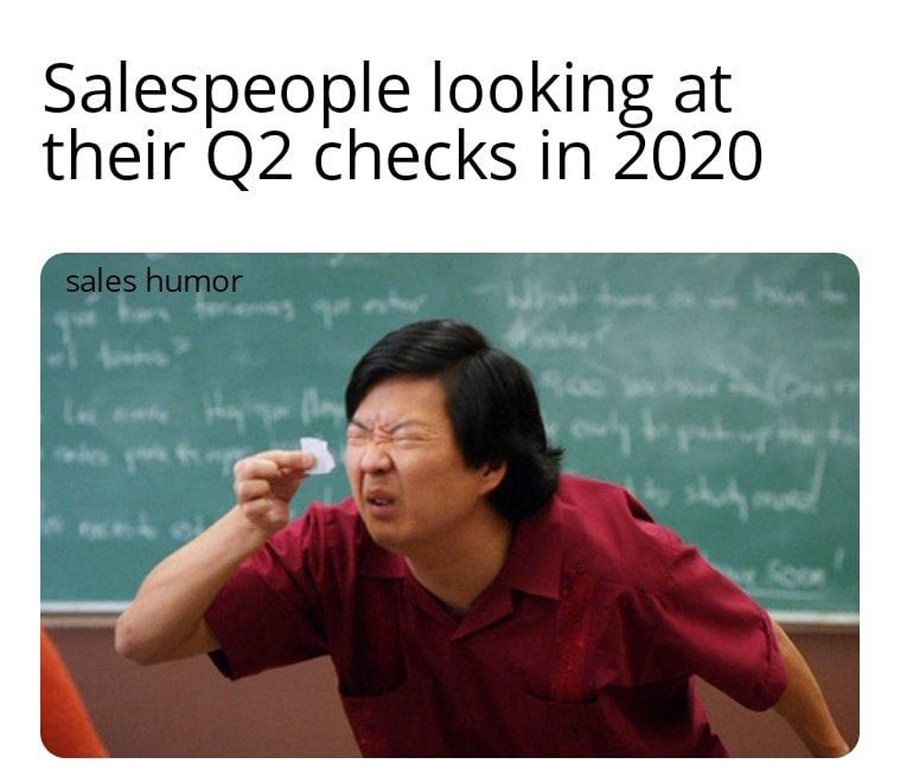 34. When you and your work bestie close a deal at the same time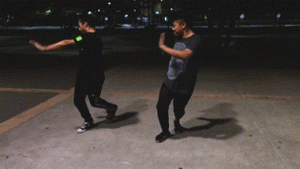 35. Ruh-roh, this isn't good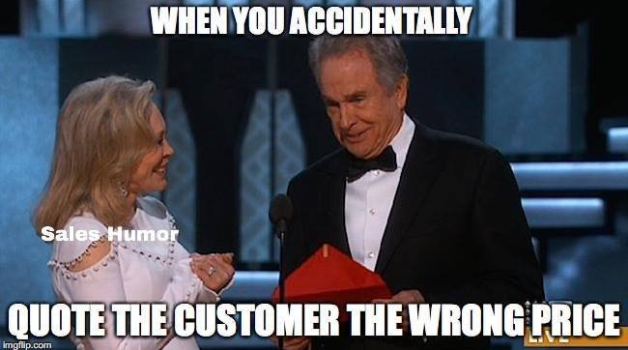 36.Well, things are getting pretty serious right now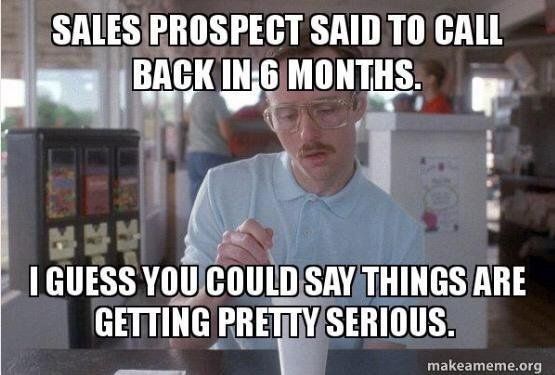 37. It was a tough road, but you made it!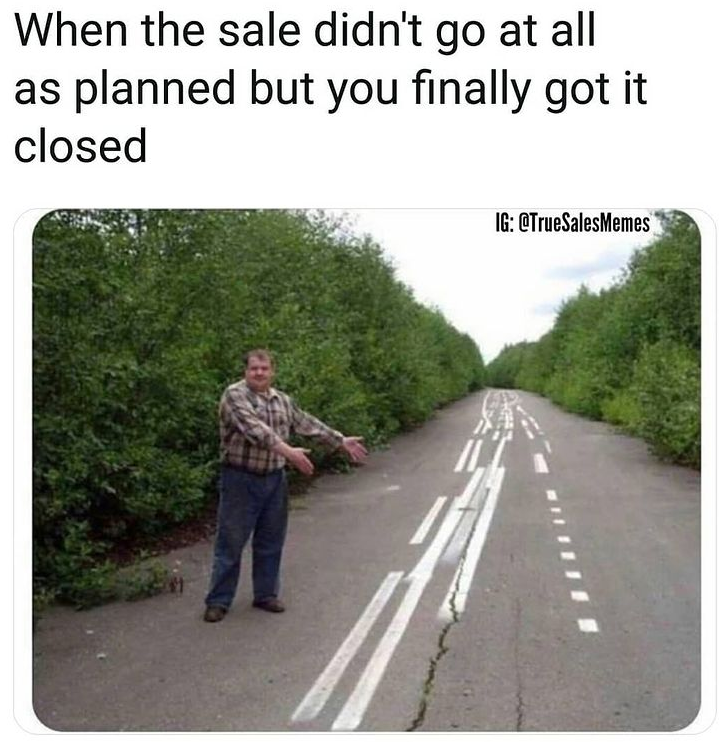 38. Isn't this what you've been waiting for?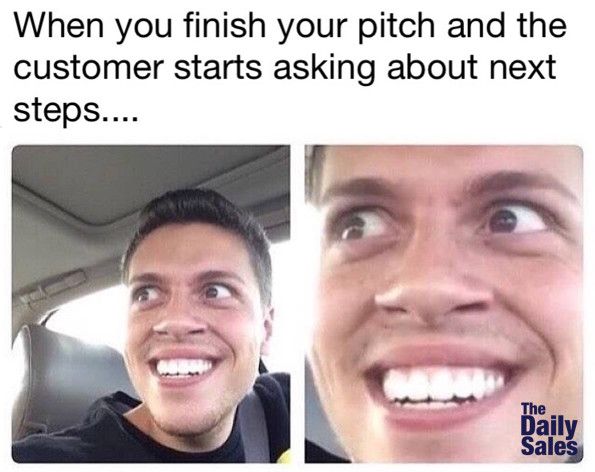 39. The Case of the Disappearing Prospect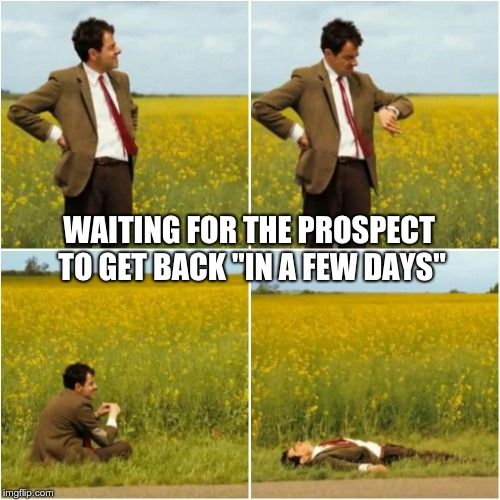 40. After the morning Zoom meeting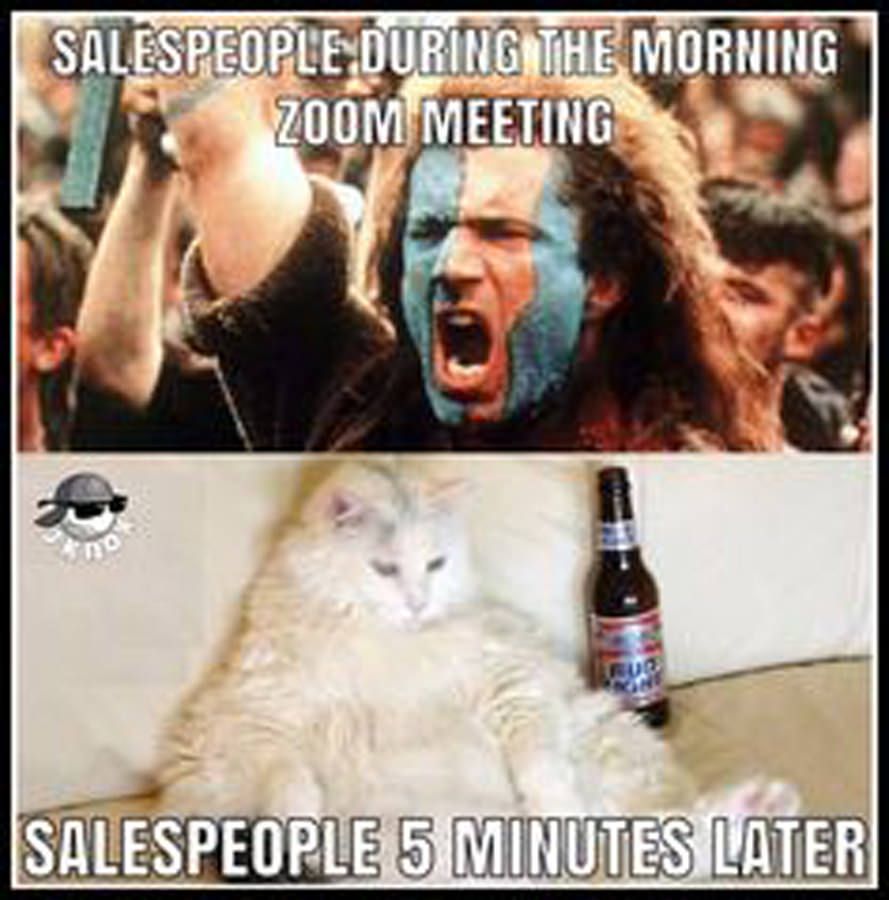 41. "You ever had a dream where you…"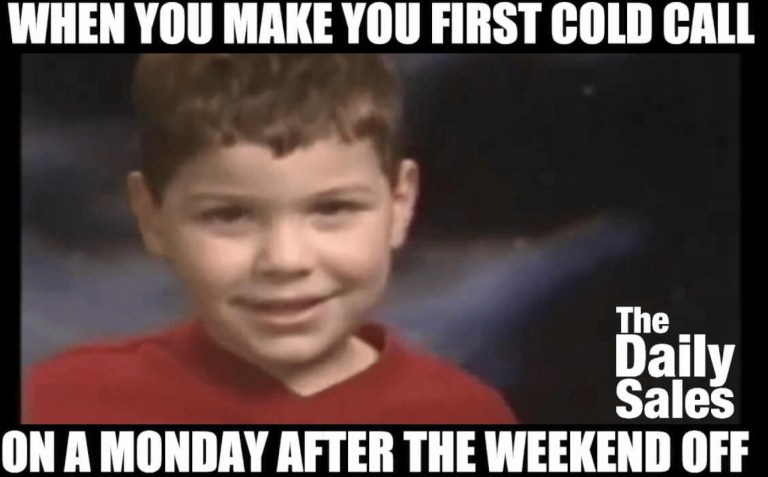 42. Things will improve, right?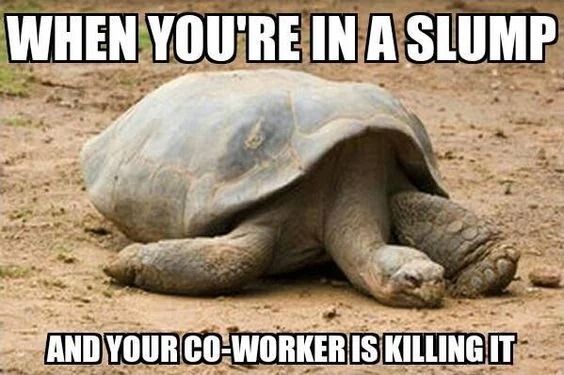 43. Or you could just buy it right now...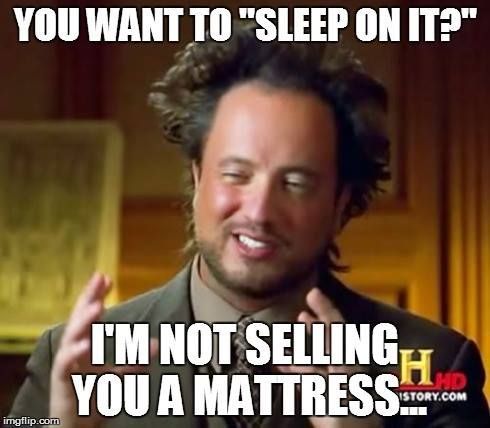 44. How could I not see that coming?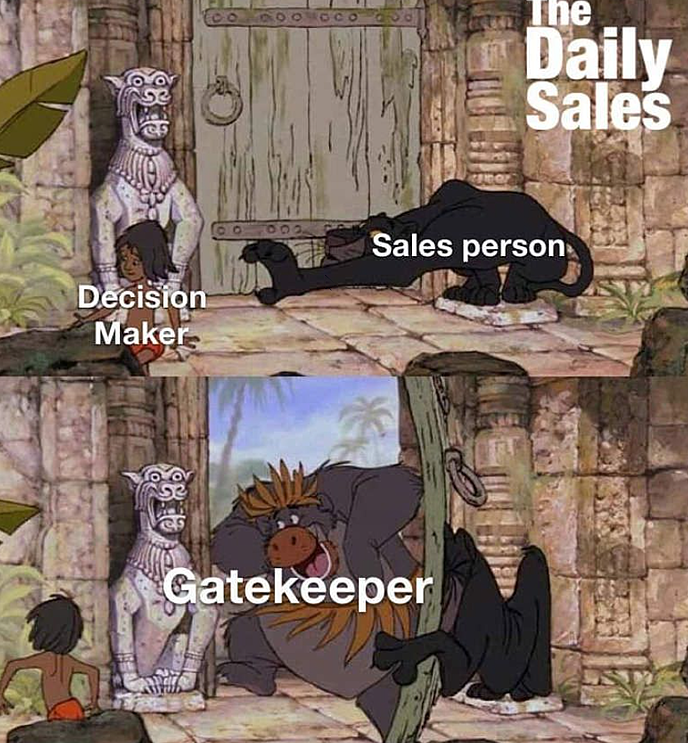 45. Nothing is, in fact, impossible. But isn't that not how it works?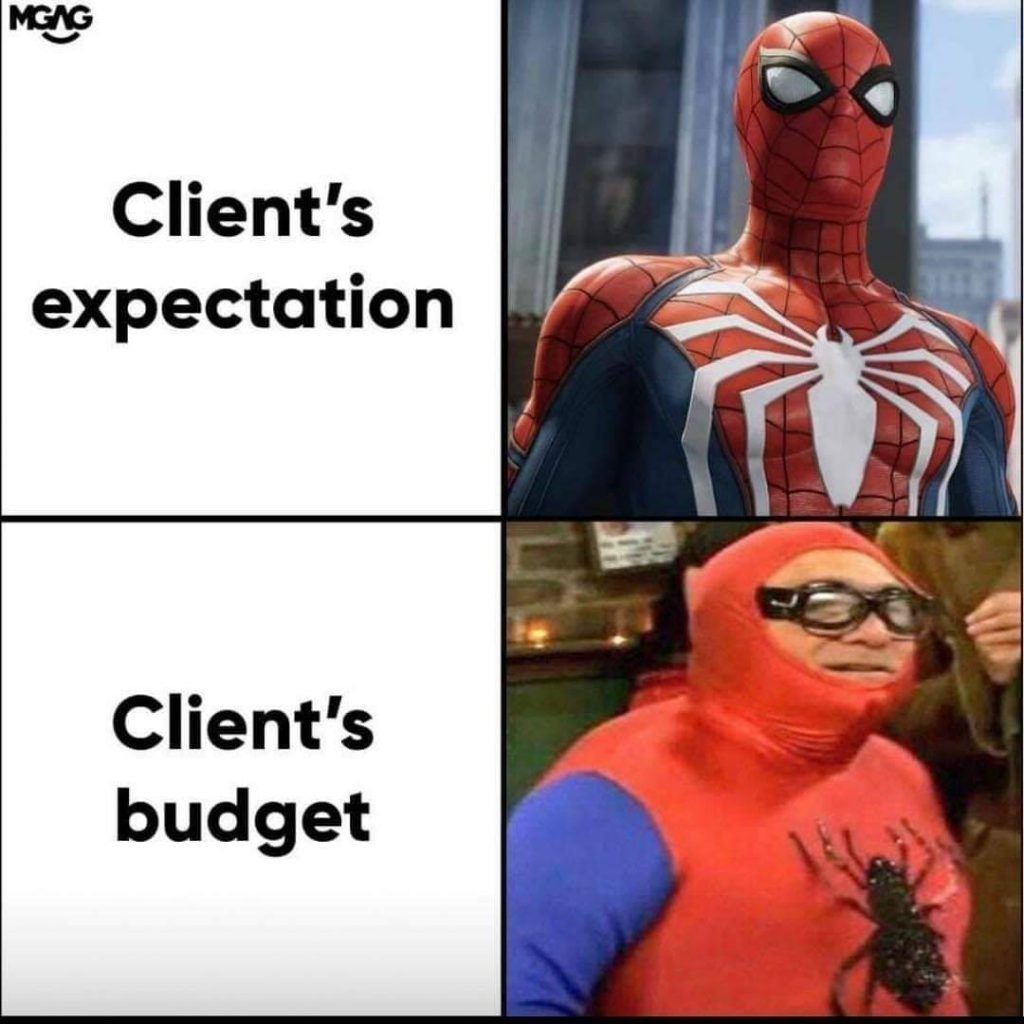 46. Income problems are followed by income tax problems.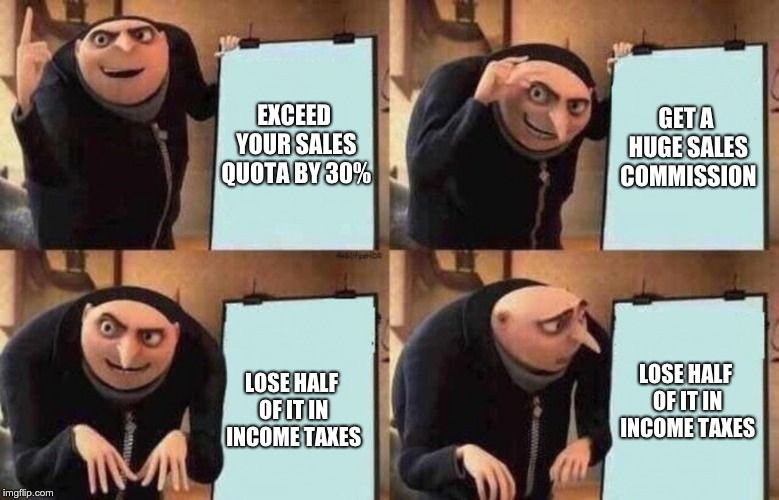 47. Taking it a step further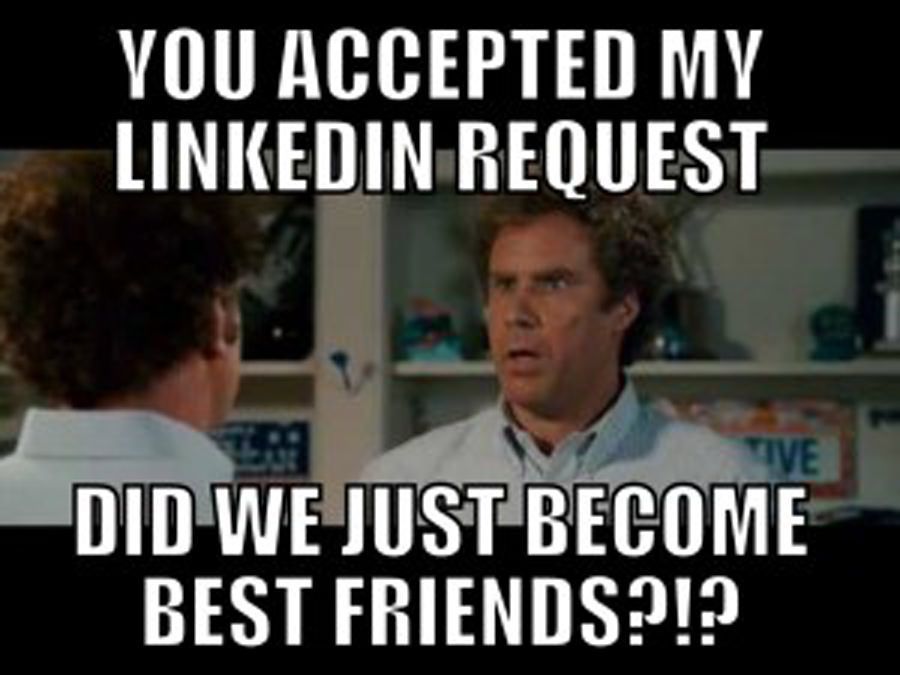 48. Ruuun Forest ruuuuuuun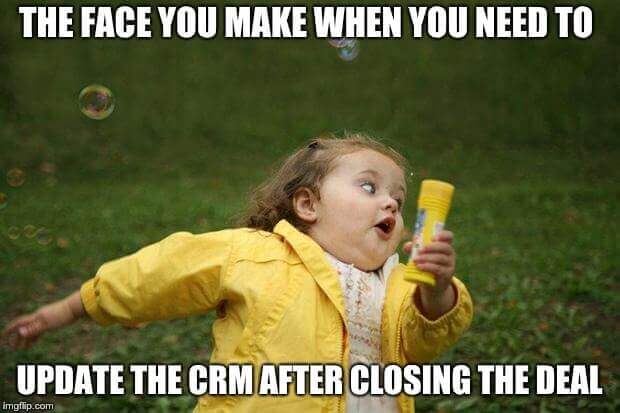 49. I'm staring at my dashboard like...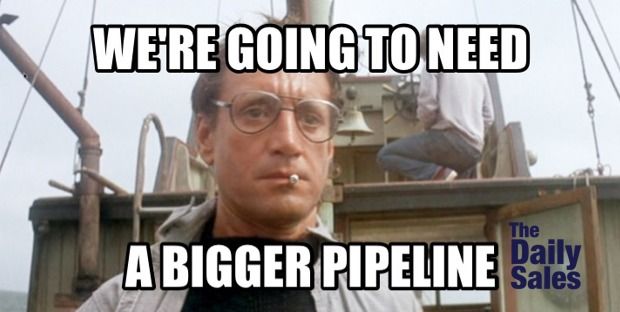 50. Your superpowers are intact.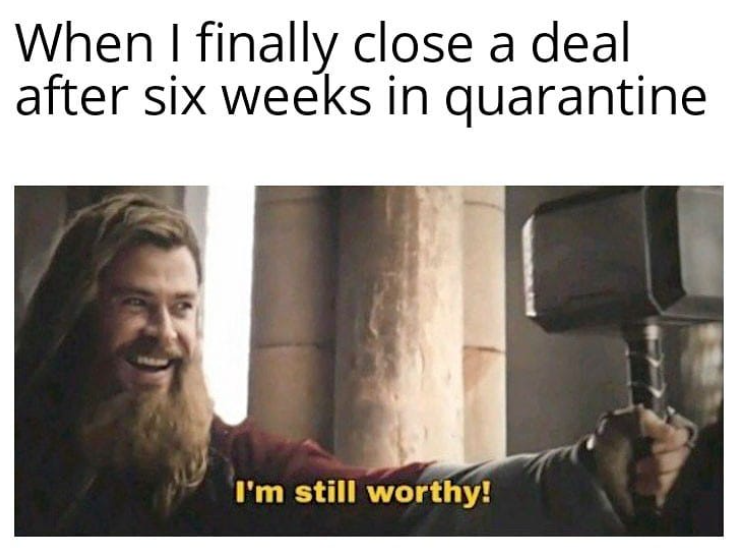 As a salesperson, you can identify with the above sales memes. And laughing about it is definitely preferable to crying about it!
But here's something to keep in mind: even when times are tough, salespeople continue to sell. Businesses continue to operate. People still require your product.
So, don't let this year depress you. Instead, now is the time to step up to the plate and face these new challenges head on.
Use some of these sales memes in your next sales team training or meeting to get the entire room laughing and be the hero your team deserves.
We hope you had as much fun as we did with these sales memes! Now it's time to sell again 🙂
Image Sources : Sales Humor, Cold Call Me Maybe, The Daily Sales and the respective ones.
---
LeadMine : Find your next customer in minutes, not months.
LeadMine is a lead generation platform used by all types of businesses. From over 200 million contacts, you may identify your target b2b leads as well as their email addresses.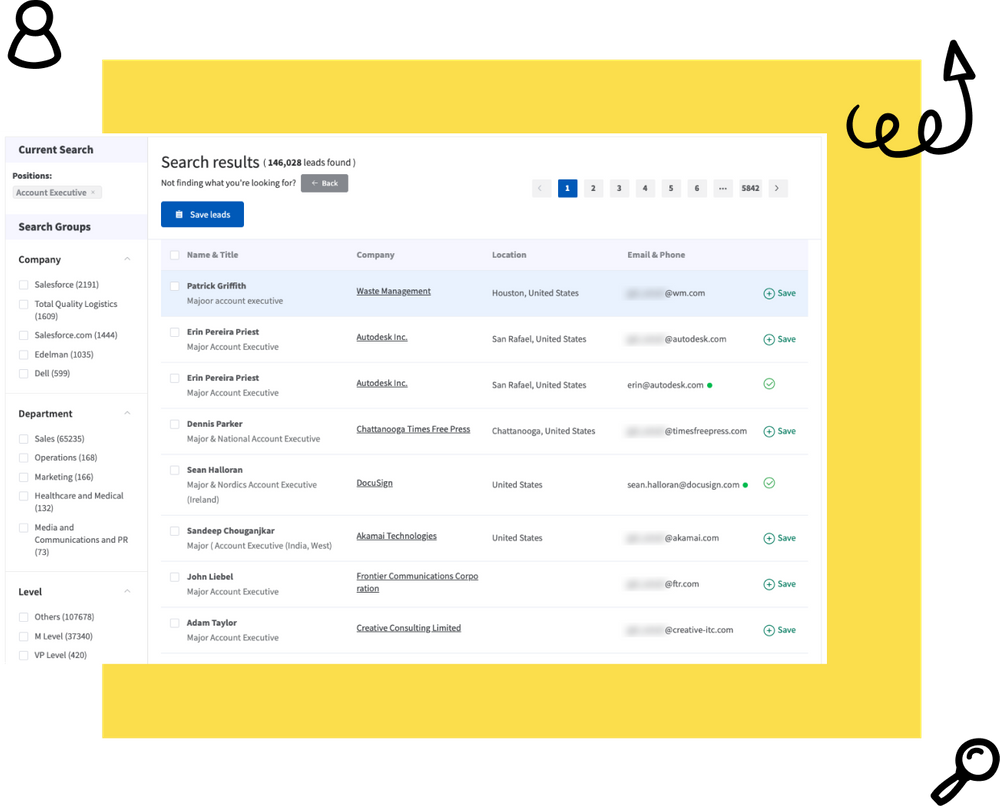 Start your Lead Generation for free today!
30 days free trial
No credit card
Cancel any time