Do you want your sales conversions to hit their marked level? Then you need to put extra effort into your email writing skills that could boost your sales. The best way to do that, you need to find out what you are doing wrong.
Email is one of the best and most common tools that the B2B sales team and marketing team use to communicate with their customers. But sometimes even the most experienced person falls into bad email writing habits that can compromise the success of your email outreach and pull down the sales.
Avoid these eight common sales email writing mistakes ever:
Long and Unrelated Subject Line
Not Addressing the Recipient by Their Name
Too Much Content without Structure
Adding Broken Links
Not Mentioning the Contact Info
Forget to Include Benefits
Spelling Mistakes
Unclear Call-To-Action
Don't miss opportunities, which leads you to a sales success party!!! 🥳 Read on to know more.
Mistake 1: Long and Unrelated Subject Line 🙄
The first part of your email is the subject line that everybody sees. So you must make sure that you sculpt the subject line like an artist.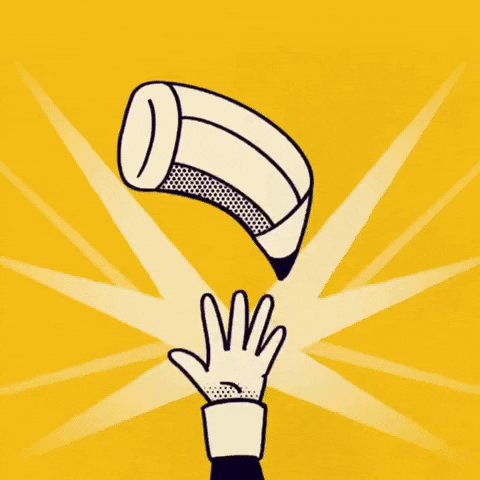 Then you want to make sure that your subject line stand-out from the rest of the emails in your prospect's inbox. It is a huge mistake if you miss out on a chance to make a good first impression. And, you are letting your sales to death.
The audience will open your email based on a subject line in the email. Believe it or not!!! The subject line makes the changes.
Therefore, what you have learned? Don't allow yourself to write a poor subject line.
Tips for the good subject line:
Keep it short and clear
Avoid idiomatic expressions (free, 100%, It's late, buy now, etc)
Ask open-ended questions
Overused emojis
One-word subject line
Remember the main thing, the subject line should contain six to eight words only.
Mistake 2: Not Addressing the Recipient by Their Name 😏
Many people in sales may think, does addressing the recipient by their name is that important?
Well, answer to you all. Yes!!! It is important.
Just imagine that you received an email saying, "Hi," and also another email addressing you with your name, "Hi John,".  Which one would you choose to open?
Of course, the email addressing with your name.
So you should take time to research a company and determine who is the decision-maker in there. This is just not a mistake if you aren't addressing the person by their actual name.
There is huge psychology behind this. Email addresses with the actual name are somewhat personal and attractive. People choose to open the email which addresses them more than just greetings.
Mistake 3: Too Much Content Without Structure 😰
In some records, they found that a person receives 80 emails per day. If you write a long email without structure, consider yourself as the reason why the email went to the trash.
You want to make sure that your emails are short, easy to understand, and concise, which allows the recipient to breeze through the email, quickly absorbs the information they need to know.
Then, not using paragraphs is also a huge mistake. It will make your email content seem as if you are sending out an essay for an essay competition. The moment the recipient receives such an email they will give up on reading maybe in life too.
The reason why separating the email content into paragraphs is that it helps the reader to understand. The information is structured so they can take a glimpse and spot the keyword easily.
Last-minute note📋, each paragraph should contain two or three sentences only.
Mistake 4: Adding Broken Links 🤕
Call-to-actions and links are great strategies to increase sales. However, the strategy gets failed when you use broken links.
You can give your best to get the prospect's interest in your offer and write incredible content, which is convincing to them. Once the recipient decides to take action and clicks on the link, and there is a "404 page not found".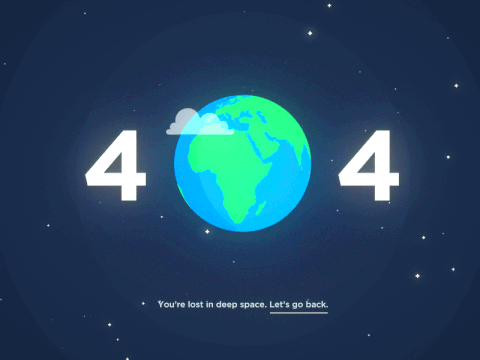 That's depressing 😵, right?
I am damn sure that you end up losing a chance to make a sale and it may portrait your organization as unprofessional and sloppy.
Don't waste people's time and attention as well as yours. If they have taken a few minutes to read the entire email and act on it, don't make them feel like it was a waste at all.
To prevent this type of mistake, double-check the links you added in the email are properly working. It will only take lesser than a minute to check the link but it will make a big difference if it works properly.
Mistake 5: Not Mentioning the Contact Info 🤳
People cross-check the contact information of their recipient to ensure that their emails reach the right person, but how often do they check their own contact information before they send it?
Have you misspelled the email address, phone number, or website? Who does that? – Over-confidence!!!
In case your potential client trying to reach you or a customer to get back to you, where do they search your contact information?
Not only they couldn't able to reach you, but the operator will inform you that the number doesn't exist. After all, who has the time to research and track down to have a business with you who even didn't bother to use the right contact information in the first place.
Missing a single digit in your contact number or misspelling the business email address can ruin the wonder-ness of a sales email.
Mistake 6: Forget to Include Benefits 🙌
I have seen a lot of emails that listed product features or services. These emails may be interesting to the seller, but it doesn't explain to the prospective buyer what benefit they will get out of it.
Don't confuse features with benefits!!!
Product features, specifications, and details are excellent information when a prospect needs to compare other products. But benefits solve buyer's problems and give the reason why they need to buy it. So turn features into benefits.
For example,
Feature: LeadMine is the fastest way to find your next customer.
Benefits: Sales team can save time in prospect search by using LeadMine.
Mistake 7: Spelling Mistakes and Errors 🙅‍♀️
The best sales email mistake award goes to spelling errors.
Let's imagine that you are reading an email you received from a company and realize that it's full of mistakes such as typos, spelling errors, punctuation errors, bad formulated sentences, etc. Are you click their call-to-action to make a purchase? No, probably not.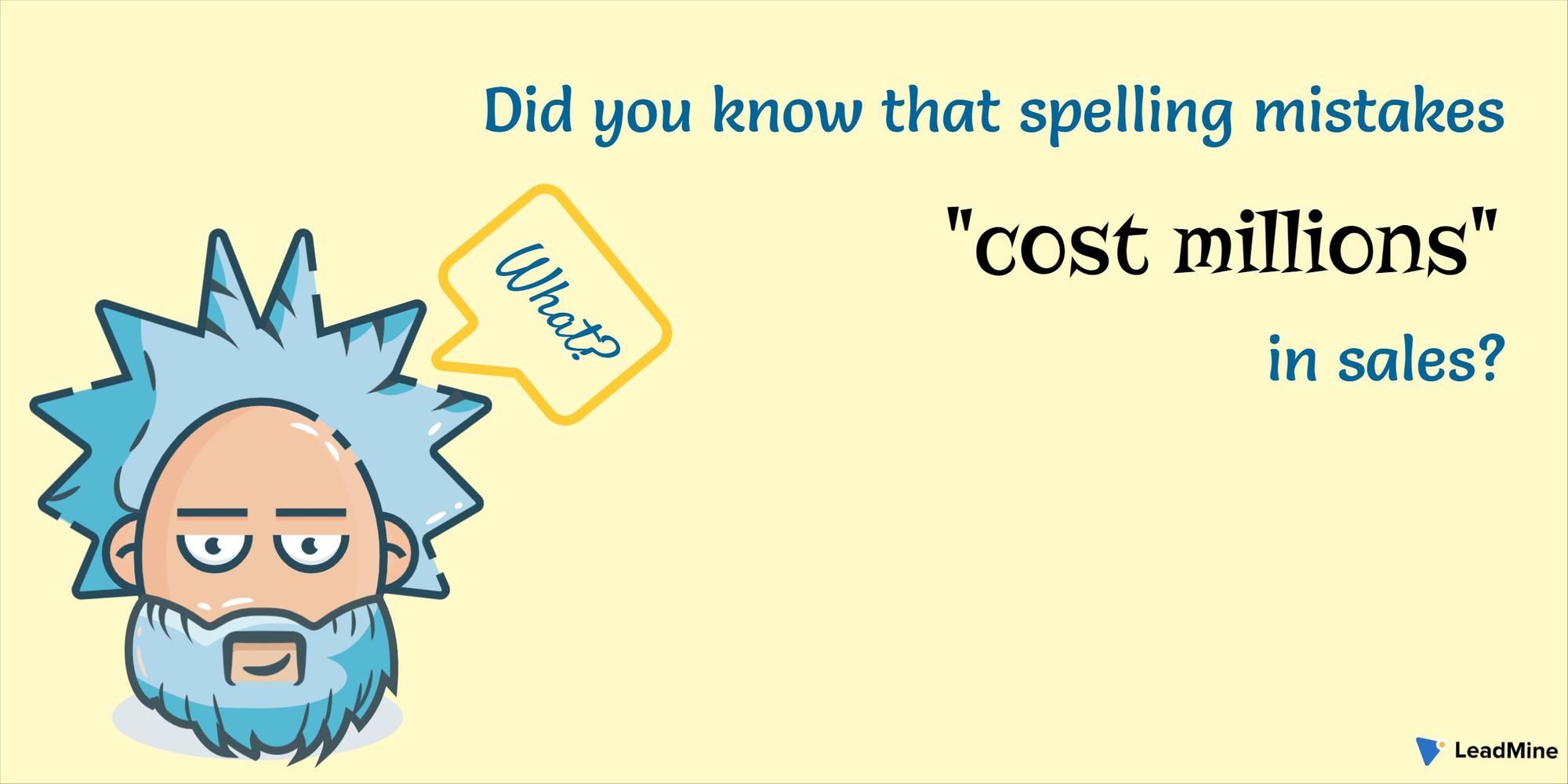 Poorly written emails damage the company's reputation and credibility, so check your email content to ensure it is error-free and perfect. You don't even have to buy a proofreading platform to check the spelling. Simply integrate Grammarly with your email provider, and it will check the spelling as you type.
Don't expect your customers to trust you with their credit card information when you even can't spell the words correctly.
Mistake 8: Unclear Call-To-Action 🙋
As I said before, call-to-action and links are great strategies to increase sales. Every single sales email should have a clear and easily identifiable call-to-action. Otherwise, how will your potential customer know where to go next to start?
Call-to-action designed to prompt an immediate response or encourage an immediate sale. It can be incorporated into sales and advertising content or web pages that compel an audience to act in a specific way.
Bottom Line
Your sales email is the first time a prospect has interacted with you, so you need to make a good first impression by committing any of these mistakes. Take your time to sculpture the perfect sales emails, proofread them, and use a grammar checker to correct errors.
Emails are still the most common way of B2B communication, your sales emails will be effective as you use them properly.
By taking a few minutes to write sales emails, you can able to increase your sales conversions. And, use LeadMine to generate valuable prospect's information such as email address, contact number, etc., and earn some extra time to write an amazing sales email.