Want more traffic from the search engine and stand-out from the crowd? Then, you need to know about DoFollow Link.
In SEO, only DoFollow links count, while NoFollow links aren't counted at all. That's why it is important to know about DoFollow links are and how to get them if want to get more traffic from the search engines.
Do-Follow Links are one of the most important things you can acquire if you want to have a successful SEO campaign that ranks your website, brings you traffic & helps grow your business.
Every potential customer wants to see your website in an easier way like in less search. For that, you need more traffic to visualize your site in search engine results.
Don't get panic, let me help you know about the DoFollow link.
Here we will cover:
What is a DoFollow link?
Why we need a DoFollow link?
Benefits of DoFollow Link
How to get DoFollow links?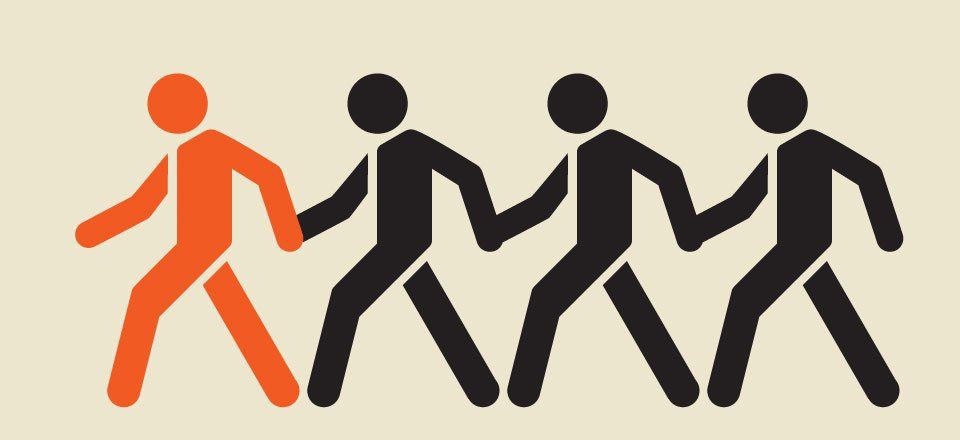 What is DoFollow Link?
DoFollow link is used to identify links describing that search engines to drag and count them as quality votes.
A DoFollow link is simply a descriptor without a "rel" attribute without a NoFollow link. Here is an example of what the DoFollow link looks like in HTML: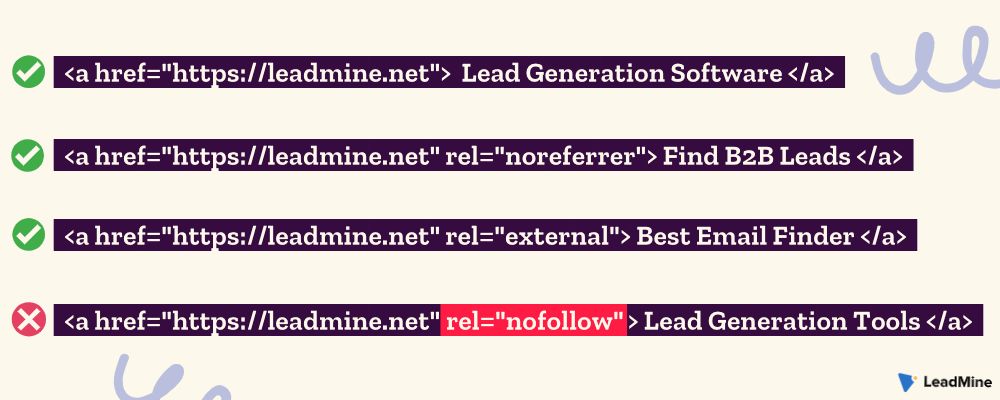 By default, all links are DoFollow links until they are modified manually or automatically to be NoFollow links by a website setting. Generally, search engines follow DoFollow links to drag other pages they discover through standard links.
SEO professionals call DoFollow links as a "Link Juice". As I said earlier, links are a vote for quality. Search engines can decide how websites should rank by analysing which webpages are often linked to other websites. Links are also a factor of SEO ranking.
You don't have to do anything when creating a new DoFollow link unless the website setting is changing the code you add.
Why we need a DoFollow Link?
DoFollow link on your website is basically like you are suggesting Google to trust the website as you do. If Google is a person, I would say like this, "Hey Buddy, I trust the website of this link, so why can't you trust them a bit too".
I wish Google were a person, it could make so many hard conversations into easy ones. Whatever!!!
Let me explain with an example, imagine that someone who you didn't know came up to you and said, "Hey buddy, you should check out this new candy shop near the signal, they have tasty candies".
I am damn sure you might consider that person as a stupid or a salesperson of the shop and you ignore them.
But what if many un-known people came up to you on different occasions and said, "Hey I tried those candies in the candy shop near the signal, they have great candies."
That's convincing. Now, those comments make you try that candy shop's candies at least once and you might recommend it to someone even if you haven't tried it. Because you started believing that they have tasty candies.
A search engine works like that. If enough websites are linking to a particular site, they will begin to trust that site.
Google's algorithm relies heavily on the "opinion" of other websites and this is why getting links from other sites pointing to your website is very important for SEO.
Benefits of DoFollow Links
Improves page ranking.
Improves blog authority in search engine analysis.
Higher content ranks for multiple keywords.
Higher page rank attracts advertisers.
To improve website ranking in a search engine, you must get quality DoFollow links. To your knowledge, a NoFollow link doesn't pass the DoFollow value thereby it doesn't influence your search engine page rank.
How to get DoFollow Links?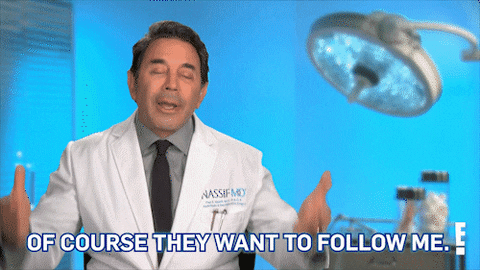 1. Good Content/Email Outreach
To get DoFollow links, you need to create good content and then use email outreach to promote it. This approach works best if your content really stands out and is useful or interesting to the audience that you are reaching out to.
Consider that you wrote an amazing article on your website. How do you feel if other people link similar content to your article? That would be great, right?
Well, email outreach is an effective way to get those people to see your article and if they like it too, then you will get some DoFollow links in the progress.
For example, if you wrote a blog called "Lead Generation Tools to Find Email Address". First, let your audience know about your article by sharing it on social media and sending out an email regarding this.
Then find similar content that has a lot of links already and reach out to those people who linked to it. Some of those people might link back to you and maybe your article got ranked on the first page of search engine for a related search.
2. Guest Blogging
With guest blogging, the author creates a quality article for another company blog and they are allowed to link their own website in their author bio. Some blogs will even allow you to link to your own blog in the body of the article.
But note that not all sites accept quest posts that offer DoFollow links, so you need to check first.
Find a guest post written author, right-click on the link to their site, and click on "Inspect" to make sure that the link is DoFollow.

Leo Widrich launched Buffer and got his first 1,00,000 users by doing 150 guest posts in nine months. Once he did a few guest posts, instruct editors to get featured on other blogs as well. Buffer grow y focusing on content marketing and still driving lots of search traffic and now they have millions of subscribed users.
Want to get in front of huge people who are already interested in the type of content you write and get a DoFollow link in the process?
Then you want to consider guest blogging.
3. Publicity
One of the most common ways to get DoFollow links is to focus on growing your brand exposure or publicity. If a lot of people know about your website or product, you will get more links from people without even asking them.
These links also should be considered as DoFollow links since they're natural links.
4. Steal It
Stealing other's ideas is a crime, but stealing other's inspiration to get your own idea won't come under a crime.
Do backline analysis on your competitor's website and get DoFollow links to create your own. It is a great way to find more DoFollow link compare to other.
As a lead generation tool, we concentrate on other lead generation tools or email finder tool backlines to get relevant DoFollow links.
Some of the backline checker tools as per Google ranking:
There are so many tools available in the market to verify the website link. It would show you which are DoFollow links and which aren't in a few seconds.
Follow-Up
Don't stress yourself. It is easy to understand.
DoFollow links are natural links without a "rel" attribute or haven't been manually set to the NoFollow link. To bring your website to the top of the search engine, DoFollow links from quality and relevant websites are must needed.
Any link posted in social media such as Twitter, Facebook, Instagram, and LinkedIn are NoFollow links. Before you spend your time trying to get links from other website, always make sure that a site has DoFollow links.
Do you have relevant and informative details about DoFollow Links? Please, share with us at LeadMine.