Are you anxious that your email marketing strategies aren't working enough? If your email click-through rate (CTR) statistics are stressful, your worries are probably right.
People spend a lot of time on their email open rates, but there is another important thing that we want to make sure of is click-through rates. Let's see, if subscribers aren't clicking your links, that means fewer leads and sales, which will affect your growth.
That's why it's important to make more subscribers click the link. Sometimes, it gets hard for marketers to keep their clients involved due to out of ideas. At the end of this guide, you will know some strategies and tips to create more effective email marketing campaigns that will boost your email click-through rate. So you can get more leads and deals in the business.
What is the Click-Through Rate (CTR) and how to calculate it?
Click-through rate (CTR) reveals how many subscribers and how many times they clicked a link in an email. The important step is to set the average email click-through rate that you are aiming for. It turns out that setting a CTR average is challenging. That's because email marketing got wider in this world.
Before that, make sure that your emails are opened. About half the people open the emails based on an attractive subject line. Therefore, your email must stand out from the crowd and get more subscriber's attention to click the link.
After ensuring the email open rate is in a good place, you should set an average email click-through rate as like other relevant campaigns. This will help you understand the measure better.
To calculate the click-through rate, perform the following steps:
Divide the total number of subscribers that clicked the link by the number of emails delivered.
Multiply the result with 100.

What is a good click-through rate for email?
Low click-through rates can drag down the product launch, hurt the website traffic, and make email strategy ineffective. If that happens, it makes you get depressed, but rather than crying into your coffee, let's do something about it.
Find your current email click-through rate in the dashboard of your email marketing service provider, and compare it with industry averages. If the rate is lower, you have a target to aim for. If the rate is higher, this guide will help you to increase even more.
Get your audience to take action. Here are the tips to make subscriber's want to "click" every single time and increase the click-through rate (CTR)
1. Approach Content With Brand Consistency
Every brand has an individual identity, and it's important to keep in connection with the audience as possible. Brand consistency or uniformity is the first thing to ensure. Selecting the right brand tone, keywords, and addressing the right audience at the right time can surely increase your email marketing campaign's click-through rate.
Use your company logo, design elements, blogs, social media posts, newsletters, and emails to look consistent with your brand and website. Select the right tone and content for your brand calendar. Keep your brand's tone and identity consistent across channels.
2. Look After Email Formatting
Formatting the email in the right way makes a massive difference in whether people read your whole email or leave it unread. We don't have to tell you what happens if the emails are left unread.
Here are the tips for email formatting:
Make your email mobile-friendly. Usually, people read email on mobile devices rather than desktop computers, so it is essential that your emails are mobile-friendly.
Create scannable emails. If the email is long, turn it like into a blog post with subheadings for better readability.
Avoid hiding key information in images. If images are blocked, as happens with a lot of clients, email receivers will miss the important information which will make them decide to click. Also, it is bad for email accessibility.
Use the right email width. If emails are too wide or too narrow then it makes a bad impression and stops people from reading and clicking. Solve this with a fixable email design, which will adjust for all screen sizes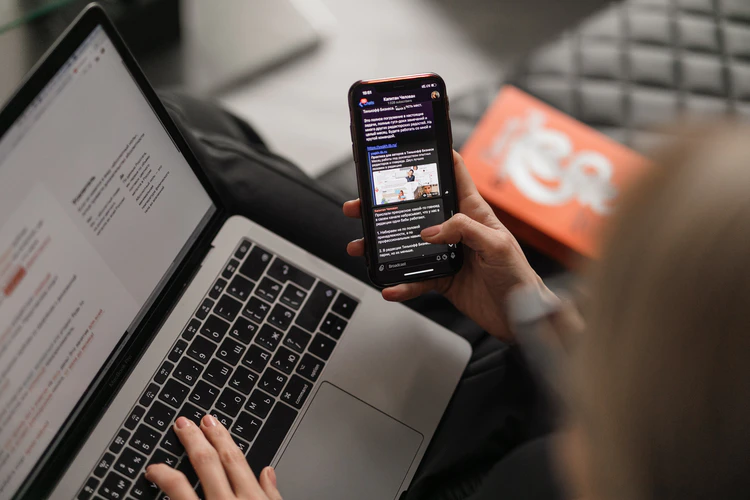 3. Segment and Personalize
If you are sending the same emails to everyone on your list, then you should stop that, right now. Because not everyone is  interested in everything that you sent, so if you want people to click, you better send relevant information to them. It's called segmenting your audience.
Instead of sending the same emails to everyone, try to send an email addressing them alone. Truly personalized emails will make them feel something written just for them. That connection will help to increase the click-through rate.
Here are a few ways to personalize your emails:
Include your subscriber's name in your email. Addressing the email to subscribers isn't fresh but it is effective. Also, try adding the subscriber's name in the middle or at the end.
Ask subscribers interest while filling your email sign-up form. Send segmented emails based on their responses.
Ask subscriber's birth dates and send them a wishing email on their birthday.
4. Set The Timing and Frequency Right
Timing is another important factor that makes your emails click. If your email arrives when people don't have time to read and take action, then the email may never get to it. Believe it or not, most people are more likely to open and click the link from 8 PM to midnight, no matter where we live.
Frequency is also important in the email click-through rate. Sending fewer emails will make people forget about you and sending more emails might end up in spam emails.
5. Use Power Words
Power words are used to trigger a psychological or emotional response in humans. They are so influential but people simply can't resist being influenced by those power words. We are not as much in control as we think we are. This can be used as a marketer's advantage.
"The first and simplest emotion which we discover in the human mind is curiosity." – Edmund Burke
Everyone has been curious about something in their lives. When a person is curious about something, they are ready to resolve their curiosity. Fortunately, you can also increase curiosity in your email to encourage people to click on your emails.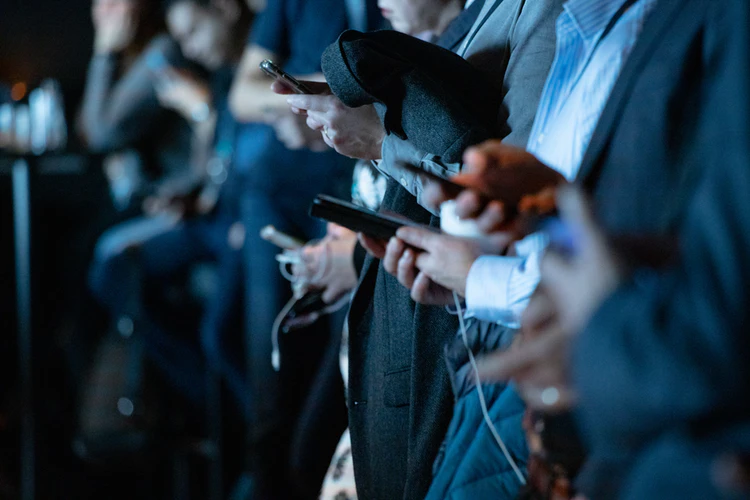 6. Include Social Proof
Believe it or not, people like to do what others do. When they notice multiple people or a famous person doing something, they do the same for themselves. This is called social proof, which is a phenomenon where people are persuaded to take an action by seeing other people have taken that action before.
You can use the same logic in your email content to encourage people to click on your calls to action. By showing off how customers use their products and sharing their stories, they click into the power of social proof.
7.  Resend Your Email Campaign
If a client didn't open your email when you send them for the first time, then sent it again. That gives a second chance to click. Don't send the emails to the client who opened in the first round, there is no use to send them again and again.
Write a different subject line to attract them, then send it at a different time of the day. That can get more opens and clicks.
Here are some tools in the market which you can use to automate the Email campaign:
8.  Clean Your Email List
An email list has a natural churn rate at 25-30% each year, estimated by GetResponse. It is a collection of people who unsubscribe or complain about your emails. Also includes people who don't open your emails because the emails are going in the spam folder or just don't check the email account they subscribed with.
A few ways to solve:
Having an option known as an "opt-down" option to send a few emails to people.
Use segmentation and personalization.
Sending re-engagement emails.
If none of these tips work, then remove those inactive subscribers from your list. That means that those remaining subscribers are more likely to open and click, boosting the click-through rate for you.
Winding-up
Doesn't matter how experienced you are in email marketing if you don't know how to analyze and use power words, segmentation, personalization, as well as the art of sending emails at the right time along with creative and curious subject lines, you can never be a great marketer in the field.
It's your time to create a creative campaign to increase the click-through rate. Now that you know how to boost your email marketing click rate, check out our other blogs in LeadMine website to help you to win back some customers.