Cost Per Lead (CPL) is an important metric that is tracked the world over by SaaS companies looking to keep a tab on their marketing spend and ensure the ROI equation is measuring up. It tells you whether or not your efforts and ad spend are paying off. If you are getting new customers but paying more money than they are worth and spend, it could mean an unsustainable future for your company.
We will cover the following:
What is Cost Per Lead?
How to Calculate Cost Per Lead
What is a Good Cost Per Lead?
Difference between CPL and CPA
How to Reduce Cost Per Lead
CPL for Effective Campaign
What is Cost Per Lead? 💡
Cost per lead also known as online lead generation is an online advertising pricing model, where the advertiser pays for a customer's sign-up from an interested in the advertiser's offer. CPL defines how much revenue a publisher receives when they find a lead for an advertiser.
For example, the publisher may place an ad for a company on their website. If a person chooses to sign-up, a lead has been created and the publisher is paid for an advertisement based on the CPL.
CPL pricing models are at the top of the online advertising ROI hierarchy. CPL enables advertisers to generate guaranteed returns on their online advertising money, which will especially useful in a difficult economic situation. There is no surprise that CPL advertising has shown huge growth in recent times.
In a CPL campaign, advertisers pay for an interested customer that means the personal information of a person interested to buy an advertiser's product or service. Then those leads can be pursued through a solution like a cloud call centre. CPL campaigns are suitable for brand marketers and direct response marketers looking to engage customers at various channels by building a newsletter list, community site, reward program, or member acquisition program.
Cost per lead is only one of many metrics that companies use. Don't confuse it with other abbreviations:
Cost Per Thousand (CPM) – The cost of 1000 users viewing the advertisement
Cost Per Click (CPC) – The cost of one person clicking on the advertisement
Cost Per Action (CPA) – The cost of one person buying a service or product
How to Calculate Cost Per Lead 🤔
CPL calculation is relatively simple and straightforward – Just divide the amount that you spend on a CPL campaign during a particular period by the number of leads acquired through that CPL campaign in the same period.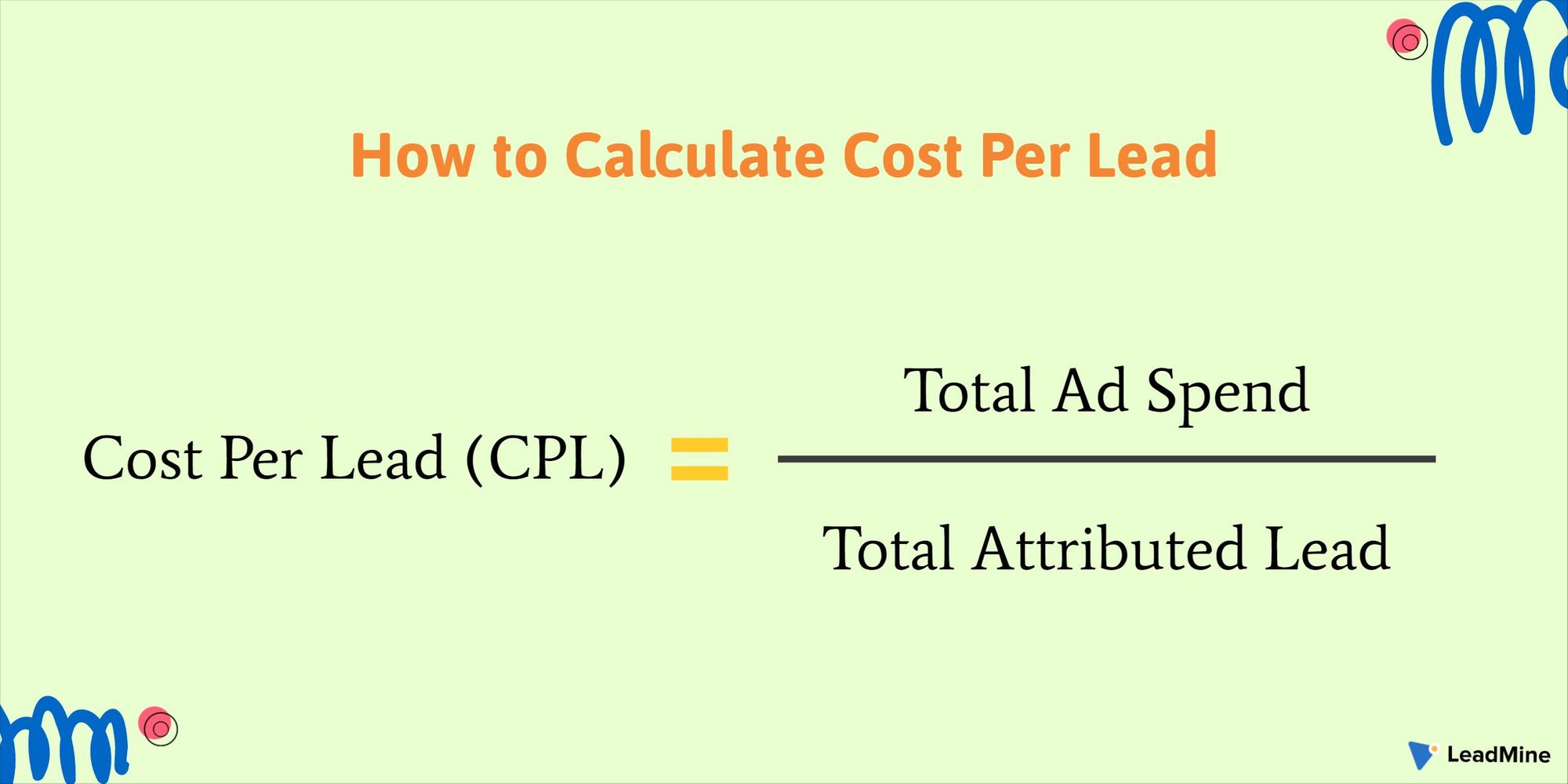 For example, if you got 100 leads through Google Ads which cost $1000, then the CPL for that campaign would be $10.
Always calculate separate CPL metrics for various campaign platforms. Calculating the cost per lead for all of your marketing efforts across email, search engines, and social media would have limited usefulness. If the CPL was higher than the standard for your business type, you will know which platform's campaign needed adjustments.
That is why it is so vital to know where your leads are coming from and what you can do to improve them.
What is a Good Cost Per Lead? 🧐
A good CPL is a number that you can hit regularly through some efforts from the sales and marketing team, which ensures you can hit your sales targets, achieve your aims, and hit your growth and revenue margins. That numbers can be changed, even in similar-looking businesses. Calculate your CPL number, and track it regularly in order to hit your goals.
Difference between CPL and CPA 🤓
Cost per action campaigns are typically paid involving a credit card transaction for a completed sale. CPA focuses on driving customers to buy at that exact moment like right now. If a visitor visits the website but doesn't buy anything, there is no easy way to remarket the product or service to them.
There are many differences between CPL and CPA:
CPL is Advertiser Centric 🤝
The advertisers are in control of their company, select publishers who can be trusted and contextually relevant to run their offers. While CPA is publisher-centric.
CPL is High Volume and Light-weight ☝️
In CPL, customers submit their basic contact information alone. So the transaction can be as simple as an email address. While CPA is usually low volume and complex. Customers have to submit credit card details and other information too.
How to Reduce Cost Per Lead
If your cost per lead is a little higher than it should be, then try these tactics to reduce it. There are several ways you can use to strengthen your campaigns and acquire more customers for less.
Customize Your Campaign 😶
One main reason why you are not getting more leads for your money is that your advertisement and landing page don't match. The message matching is when the expectation set by the advertisement is met by the user experience on the landing page.
Including your keywords, copy, and images, there are many variables influencing how well your ads are performing. It can be convincing to go with your creative instincts when you creating an ad, but instincts don't guarantee results when you do that. Only running two versions of the same ad can help you to figure out which elements resonate the most with your ideal customers.
Think Twice about Keywords 🙄
Every once in a while, go into your ad manager and analyse how well your chosen keywords are performing along with your website. Eliminate the ones that aren't driving leads and spend time optimizing the ones that are. If the keywords you have deleted are highly searched, don't worry about it. The keyword which doesn't bring prospects to your business, they are a drain on your ad spend.
A keyword with Lower Bid 🤑
Keywords with lower bids might drop your search engine's average position, but it would also give you longer exposure on results pages and more clicks.
"More clicks, more sales"
Retarget Visitors Based on Behaviour 😵
By analysing the behaviour of leads who have already converted, so that you can know certain trends, like visiting a particular page or taking a specific action before finally making the sale. Maybe the customers exhibit the same behaviour before buying your product or service.
Check Performance Regularly 🤝
There are many elements about your audience that may be influencing your CPL. Take a look at your ad manager and compare how other campaigns are performing by time, device, and location. These elements aren't the only factors that driving your CPL. Analyse the latest trends across your prospects and try adjusting campaigns to focus on times, locations, and devices that are performing well.
CPL for Effective Campaign 😇
If you have to keep an eye on one marketing metric, it might be CPL. Analysing and knowing where your marketing efforts stand will help you know if you are on the right track or if you need to tweak some campaigns.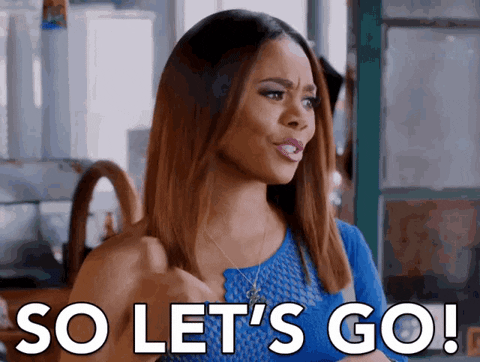 So what do you think about cost per lead? Share with us at LeadMine.