Table of Concepts
Prospecting for sales and lead generation are two critical parts of running a successful business of any size. They're simple business development tactics that assist you nurture and convert your target audience into paying consumers.
These two procedures are frequently used in tandem, but many people are unaware that they are two separate processes that require different approaches.
Techniques for sales prospecting and lead generation differ slightly. Knowing the difference between the two can assist firms in determining which one to concentrate on in order to meet specific demands.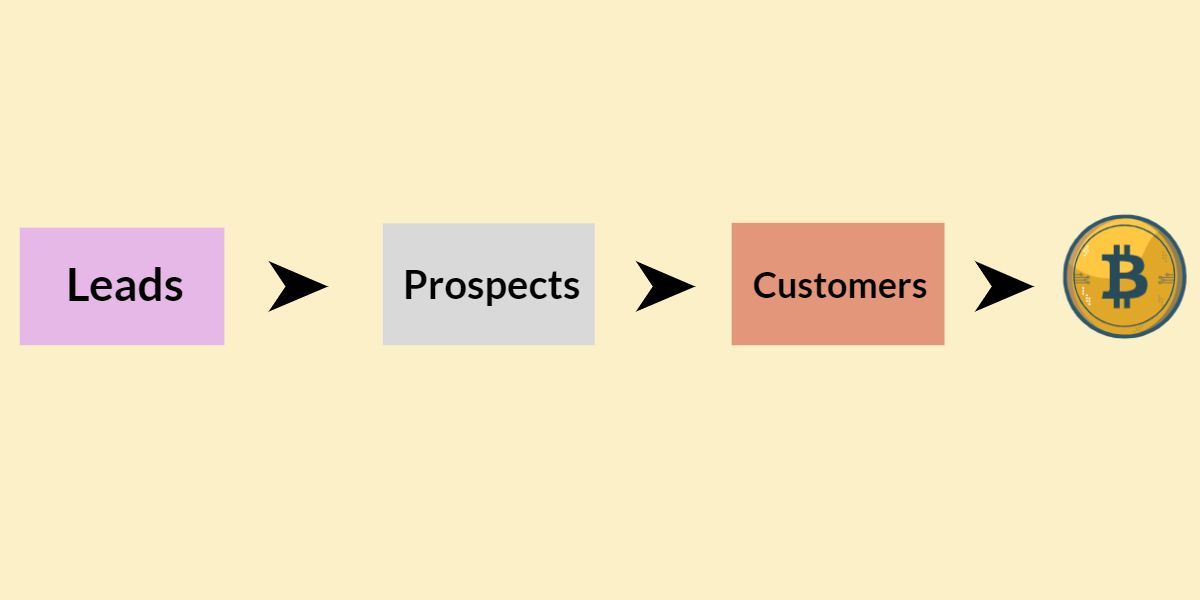 What is a Prospect?
A sales prospect is someone who satisfies your requirements for being a dream customer.
It's important to note that a sales prospect is not the same as a lead:
To be considered a prospect, one does not need to declare an interest in your products or provide you with their contact information.
What is Prospecting?
The process of seeking, establishing, and cultivating new business is known as sales prospecting. It entails a wide range of strategies for attracting new clients.
The purpose of sales prospecting is to turn prospects into revenue-generating clients at a critical point of the sales funnel.
Finding potential clients that are best suited for your goods is one of the most important aspects of prospecting.
This procedure entails first identifying the problems that this audience is experiencing, and then devising solutions to those problems.
What is Lead?
A top-of-the-funnel contact (individual or business) who has demonstrated possible interest in your company's product or service is referred to as a sales lead.
They demonstrate interest by exchanging information in exchange for gated content, which is content that requires users to fill out a form before accessing it.
The information requested might range from the essentials, such as their name and email address, to more in-depth inquiries, such as their job title and firm size.
It's worth noting that leads haven't been qualified yet. There's no way to tell if they're a good fit for your target buyer persona or if they're interested in buying what you're selling.
What is Lead Generation?
Marketing is critical for generating pre-qualified prospects through events or other data-driven branding techniques.
As a result of their previous interaction with your business, these leads may be more open to a cold call or email from a sales representative.
The marketing department is usually in charge of lead generating. It's more of a long-term strategy that involves using gated material, such as a blog, webinars, and other events that create important data on the participants, such as their contact information and work titles, to increase brand awareness and engagement.
Lead generation can also be done via e-books, YouTube videos, and whitepapers, a one-to-many technique is used to reach a larger target market than prospecting.
Prospecting vs Lead Generation
Prospecting and lead generation are distinct in that the former is a sales activity and the latter is a marketing approach.
Sales prospecting is a short-term, 1:1 way of targeting a certain group of potential consumers inside a company's target market.
It's the initial phase in the sales funnel, and it comprises discovering and engaging with leads in order to generate sales leads.
Manual and targeted marketing strategies, such as email campaigns and cold calls, are used in prospecting. Sales reps are usually tasked with contacting leads who have fallen out of touch with the business.
They must also build a prospect database and communicate with it in order to turn leads into sales.
Lead generation is a long-term approach for increasing brand awareness and remaining top-of-mind. It's a one-to-many method that keeps people interested in the company's offerings. It aids in the creation and maintenance of a sales pipeline.
Lead generation is primarily automated and focuses on those who have demonstrated interest in the brand's products and services, rather than just people who meet the criteria for potential customers.
As the name implies, it focuses solely on obtaining leads, whereas prospecting entails locating clients and nurturing leads into closed sales.
Which Method is the Most Appropriate for your Business?
First and foremost, establish your Ideal Customer Profile. Choosing your objectives, overall sales strategy, and which tools to employ becomes a lot easier once you know who you're targeting.
Prospecting and lead creation should be done at the same time, as we mentioned previously. However, this isn't always the best option.
For example, your sales staff may find themselves with a depleted lead pipeline that urgently need replenishment. Prospecting makes the most sense in this scenario.
If your pipeline is strong, however, investing time, energy, and money in lead generation is the best long-term option, as it will yield better, more qualified prospects to work with down the road. That is all there is to it.
Is it Possible for One Person to Handle both Lead Generation and Prospecting?
I warn business owners who expect to employ a salesperson who can also do their marketing or a marketing person who will cold call that they are setting themselves up for failure.
Although both are concerned with the growth of new business, marketing and prospecting are two completely different skill sets.
If a person is strong at marketing, they will devote their time to it. Prospecting will suffer as a result. A marketer will almost certainly avoid prospecting. The concept of cold calling terrifies them.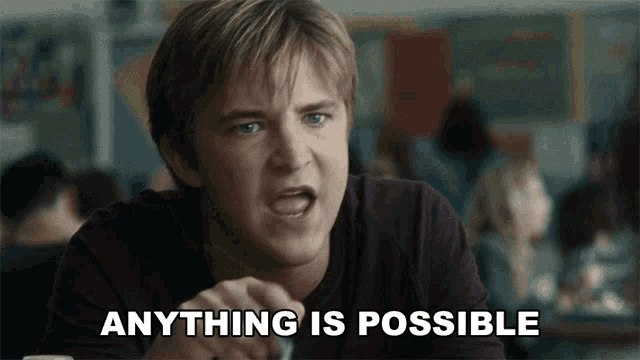 They'd rather spend their time evaluating your target markets, devising penetration strategies, developing content, and implementing activities that would encourage people to interact and eventually convert MQLs to SQLs.
A superb prospector with strong sales hunting abilities will not waste time with marketing.
Why wouldn't you just pick up the phone and call someone instead of spending all that time arranging a campaign, in their minds? That's the kind of hunter I'd like to hire! However, I will not ask them to handle the marketing.
Conclusion
Lead generation and sales prospecting work together to achieve a same company goal to increase sales.
And the reality is, whether you recognize the distinction between these two processes or use the terms interchangeably, getting your sales and marketing departments to work together toward a common goal is the most important component of expanding your organization.
---
LeadMine : Find your next customer in minutes, not months.
LeadMine is a lead generation platform used by all types of businesses. From over 200 million contacts, you may identify your target b2b leads as well as their email addresses.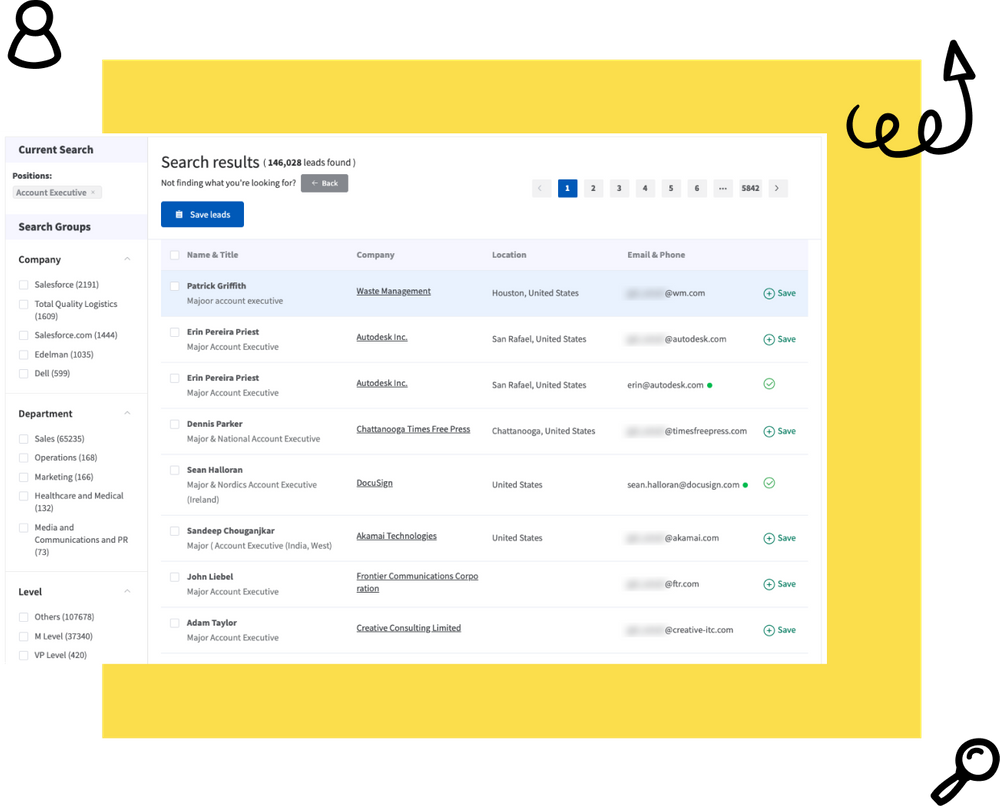 Start your Lead Generation for free today!
30 days free trial
No credit card
Cancel any time