Drip campaigns are one of the simplest ways to get more sales and increase revenue in business. Email newsletters are ideal ways to reach customers with the company's newest development and keep your subscribers in the sales loop. But when new subscribers only get to see the lasted email announcements and never the older emails that you have sent out. That's when drip campaigns enter the field.
Here how it's done:
What is Drip Campaign?
Why Drip Campaign is Important?
How to Create a Drip Campaign?
How to Use Drip Campaign?
Start Using It!!!
What is Drip Campaign? 😓
A drip campaign is an email marketing strategy that involves sending an automated email to a recipient in a series of pre-written messages according to a pre-determined schedule. This schedule is initiated by certain events as a customer such as purchasing a product or registering for a newsletter.
Drip campaigns are used to increase customer engagement in an amount of time. It helps to send relevant and well-timed emails that your customers are likely interested in getting from you. Sending relevant emails to your customers can help you to improve your sender reputation, cultivate customer satisfaction, and increase customer retention.
These emails can be customized with data like the recipient's name and specific references to the action that they took. If you are planning to send a drip campaign to a subscriber who signs up for your online course or you can send a drip campaign to someone who adds an item to their online cart without buying it. It also called abandoned cart emails.
Why Drip Campaign is Important? 🤔
Drip campaigns are helpful to boost sales by turning audiences into customers, increasing purchase level, and reengaging a dormant audience. By communicating your company's value, you can build a strong relationship with your audience and demonstrate your product to show them that you are a great resource for their needs.
It increases business revenue, improves click-through rate, and helps with lead nurturing. Drip campaigns are useful for giving the audience all the necessary information about your product or service and increase customer's curiosity step by step. For example, the first email contains product features, price, and purpose, the second email contains a video that explains how to use the product, and the third email contains customer testimonials.
It saves your time on various email marketing processes like onboarding, promotions, invitations, etc., which run automatically without constant control.
How to Create a Drip Campaign? 🤯
Whether you are a B2B marketer or a B2C marketer, begin with your prospects list. Your prospect list should be segmented by location and behavioural category that can be based on existing buyer personas, or new categories of prospects created for a specific campaign.
With the perfect tools and technology, you can provide a maximum value of drip campaign to your company and your recipients. There are 4 steps to create a perfect drip campaign for your company:
#1 Set the Goals of Your Drip Campaign 🦾
Your goal can increase brand awareness, new leads, and will retain customers. The goal should be very specific, the better it will be the simpler the campaign creation process. Try to determine why you want a drip campaign.
#2 Create and Deliver Quality Content 🙌
Content should be educating and informative, and offers should be appealing. Emails should be visually pleasing not boring with long-winded explanations in chunks of text. The same rules apply to general email marketing. It should be followed in the development of drip email content.
Make sure your content has these things when quality-checking:
Valuable
Relevant
Reader-friendly
Must have a call-to-action
Optimized for mobile
#3 Segment and Define Your Campaign 👊🏼
Due to the customized nature of your content, it is important that you organize your contact lists into subgroups by certain relevant characteristics. It helps you to utilize existing buyer personas, or develop ones specific to the campaign, which touch upon the contact's attributes, values, and goals.
Your campaign's aim should be focused only on prospects and customers who have actually subscribed to your mailing list, or who have at least established an ongoing relationship with your business. Also, an easily accessible opt-out option is a must in every email that you send.
#4 Test and Optimize 👨‍💻
Testing will help you find what is working and what isn't in your drip campaign. Set your focus on metrics like open and click-through rates, unsubscribe rates, bounce rates, and conversion rates. Also, tweak messages and landing pages by conducting some A/B testing.
How to Use Drip Campaign? 😇
Drip campaigns are automated emails designed to reach out to a target customer at the right time. From welcome drips, onboarding sequence, lead nurturing campaigns to new product recommendations, they work for your business while you focus on other things.
Whether they are triggered by actions or dates, there are many examples of drip campaigns that could work for your business.
When someone joins has your subscriber, it is a key moment to make a good impression with welcome drips. You can share everything about your business that they need to know. You can also use welcome emails to follow up with someone who you met in person at an event that you hosted. A drip campaign is a way to keep new customers posted on product or service sales, upcoming events, or other business activities to make them feel like you have shared their value.

When someone makes their first purchase from your company, it is a great opportunity to thank them for their business decisions. A thanking email with the product features and quality, tips on how to get the most benefit from their purchase, suggest complimentary things, and reinforce that they make a correct decision. Saying thank you at the early stage of your business relationship can make your customer feel like a part of a special community.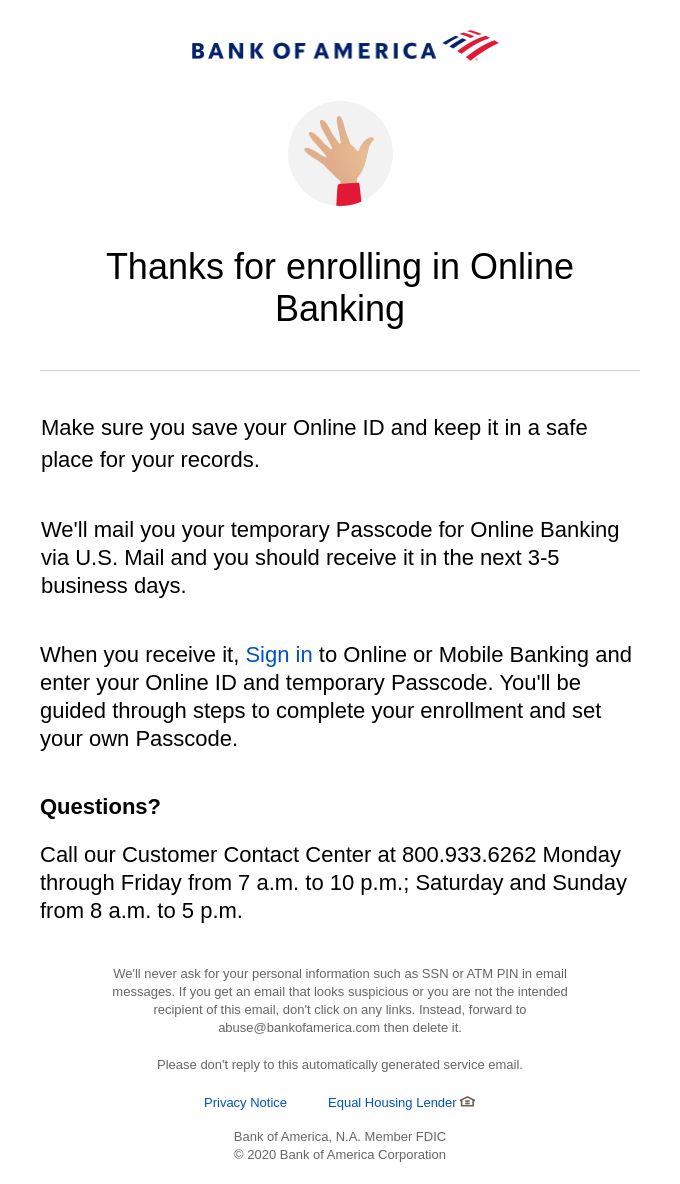 Subscription Renewal or Product Reordering 👋
If your business has any products on a subscription or membership basis then a drip campaign is a great way to notify your audience when their subscription is up for renewal. Remind them of your value and how they have benefited from your services.
An email on an audience's birthday, the anniversary of their first purchase, or relevant events can be a great way to reinforce your brand value and prompt a product purchase.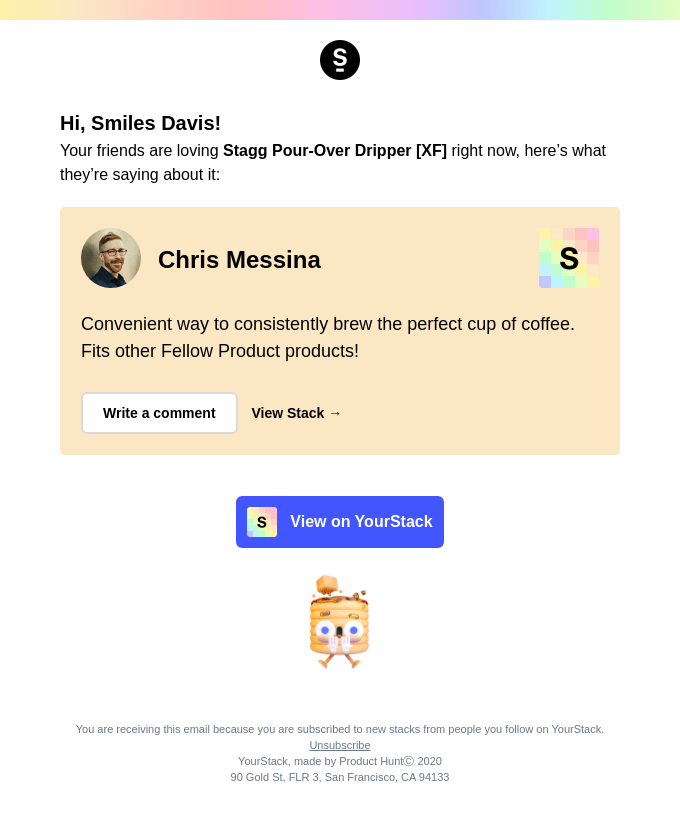 Active interest from prospects is well suited for drip campaigns. If someone registers for a webinar, a newsletter, or interactive tool, that is the cue to reach out to them with effective and relevant content. Lead nurturing can take many forms like giving them more details about product features, or what will learn from your course, or educating them on your service. A lead nurturing campaign isn't only to increase sales but the purchase value also gets increases.

If someone unsubscribes from your newsletter, you can follow up with an email asking for feedback or provide a special "we will miss you" offer or incentive. You can also follow up with them 3 or 6 months later expecting their situation may have changed and wooed them back.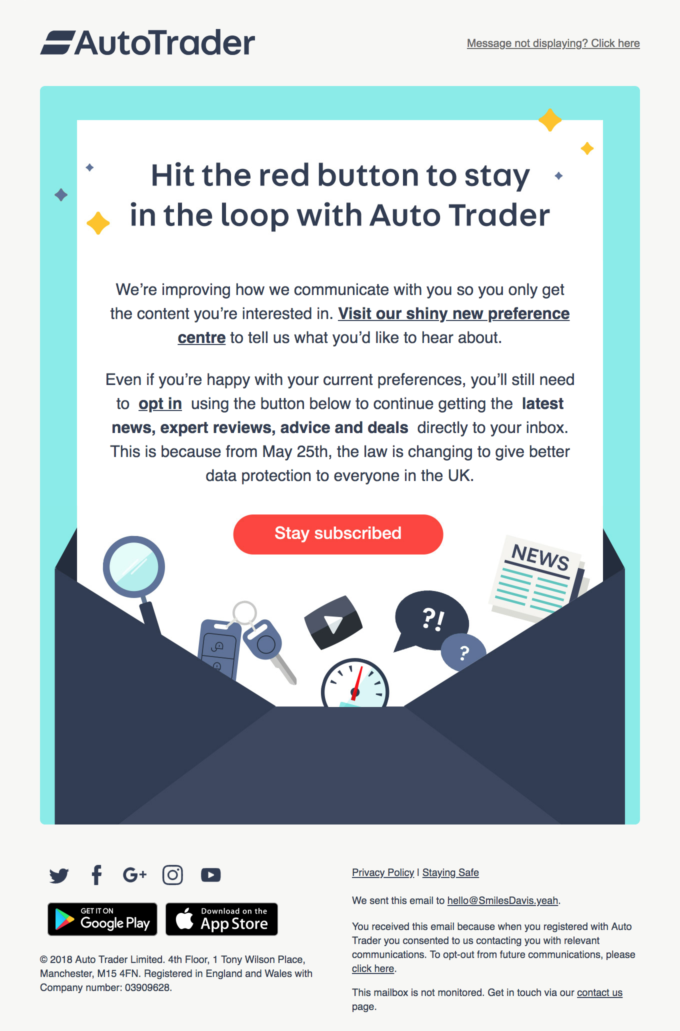 Start Using It!!!
By creating a high-converting drip campaign, you can take your subscribers on a journey. If you are trying to nurture leads, you can start sending emails to your subscribers like an educational email, case studies, and sales invitations depending on where they are in the sales funnel.
Share your thoughts about the drip campaign with us at LeadMine.