Salespeople face an overwhelming number of roadblocks that hinder them from performing at their best. Before learning how to teach and manage your sales team to attain optimal levels of production, it's critical to recognize and comprehend the most major roadblocks to excellence.
Excessive pressure to meet or exceed targets
Sales tactics and practices that are inconsistent
Sales coaching and training sessions that are unplanned and poorly organized
Route planning and scheduling are inadequate
Communication breakdown from the top to the bottom level
Failure to set priority for sales activities
Adapting to new and creative sales techniques and technologies can be difficult
A lot of changes and turnover
Between sales, marketing, and operations, there is a lack of alignment and communication.
The sales funnel's changing dynamics
Distractions from irrelevant sources
This list could go on endlessly. There are a variety of factors that prevent salespeople from making the most of their full workday.
Whatever the severity, one thing is certain: each member of your sales team will face several of these roadblocks. The margin for error is slim to none in an environment that is more competitive than ever.
Here are the 11 tips to increase sales productivity that can help your team to close more deals:
#1 Improve Your Prospecting Strategy 😎
Each year, an inefficient and poor prospecting process can cost a company millions of dollars in revenue. Companies that follow a specified workflow, on the other hand, are 33 percent more likely to be high performers. However, before you can implement a new process, you must first figure out what works and what doesn't in your current one.
What are the existing workflow's advantages and disadvantages? What holes or roadblocks do you see in the prospecting process? Where is it most likely that communication will break down? Is it possible that you'll need to reallocate resources somewhere?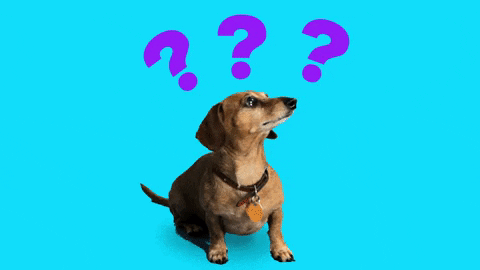 You should always be looking for approaches to enhance your process once you've created it, including optimized processes into your workflow on a regular basis. It's impossible to become productive overnight.
Each new quarter is an excellent moment to re-evaluate your procedures and look for areas where you may improve and fine-tune them. Every stage of the prospecting process should be deliberate, aligned with your objectives, and bring value to your day. Make sure that every decision you make leads back to your ultimate aim.
#2 Make a Schedule ⌚
Salespeople must manage their daily schedules in order to increase sales productivity. It's then a matter of prioritizing what has to be done after they've laid out what needs to be done. They should be encouraged to refuse requests that do not assist them to achieve their ultimate goal.
Field sales productivity necessitates a certain level of organization. Their meetings must all begin and end on time. Due to the amount of travel, this won't always be possible, putting them in a difficult situation of having to choose between starting that meeting or event late and pushing everything else back, or rescheduling it for another day and keeping everything else on the schedule.
To prioritize, put important and long-term clients at the top of the list to ensure they get the best service possible. New leads should be prioritized after existing clients, as it is more important to nurture existing relationships for long-term success.
#3 Make Clear Goals and Stay Focused 🎯
Every salesperson needs a strategy for getting where they want to go and when they want to get there. In almost all circumstances, your sales performance will have a significant impact on these objectives. So, after you've properly examined your process and established some objectives, it's time to find out how to effectively achieve them.
Finally, you should have a list of strategic and actionable activities in front of you that will assist you in meeting your overall sales objectives.
It doesn't matter if it's a shortlist or a lengthy list. What matters is that you now have a clear path to follow in order to achieve your goals.
#4 Plan Out Your Sales Routes 📅
Theoretically, sales routing is simple: organize your drive schedule around your meetings.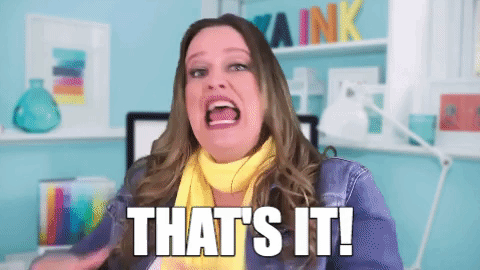 You can optimize a sales rep's day in the field, plan routes efficiently, and reduce the amount of time they spend traveling around if you take planning sales routes a step further.
Reps' efficiency and production will suffer as a result of not taking the time to properly plan and optimize routes. You're also wasting sales reps' time if you don't take a strategic approach.
#5 Make Use of Automated Lead Scoring 👾
Not all leads are created equal. Some are ready to buy right now, some will be short, while others are just getting started. It's simple to tell which leads are score and which aren't. A solid lead scoring system keeps an eye out for communication signals, which helps the sales team pass qualified leads along the funnel and focus time and effort on the most likely buyers.
To detect when contacts open messages and interact with your communications, use a marketing automation tool to set up lead scoring. Then, when your prospects hit a certain score threshold, you'll be notified, allowing you to follow up with those who are more likely to convert.
While each company has its own method for allocating points to score leads, leveraging data from previous leads to assign value is one of the most effective ways to develop a lead scoring system.
#6 Treat Salespeople like Prospects 🤝
At each stage of the purchase process, your organization delivers information to potential customers. Take that lead and apply it to your sales reps. Salespeople spend roughly 30% of their time seeking for or creating content on average.
This takes up a lot of their time and doesn't help them become more productive. If you want to have a significant impact on their productivity, take the time to learn about what they're seeking and how you can help them. The content that a corporation sends influences 90% of B2B deals (averagely).
Reps save time and resources when they use sales enablement tools to recommend content and messaging based on the current situation.
#7 Reach Your Goals with Sales Efficiency Tools 🦾
When it comes to having a winning mindset, one thing that winners do is work smart, not hard.
In sales, this involves employing cutting-edge sales tools and technologies to boost productivity. Top-performing salespeople use technology to their advantage, allowing them to focus on selling rather than doing menial tasks.
Digital calendars and appointment scheduling software are designed to help you organize your daily schedule and align it with the needs of your prospects. Google Calendar and Outlook Calendar are industry favourites, which allows prospects to book meetings during time slots that work best for them.
CITE Research conducted a survey of over 400 sales professionals with a director-level title or higher in 2017 and discovered that the majority of respondents use an average of 11 sales tools.
CRM platforms were voted the number 1 "most helpful tool in boosting the effectiveness of a sales team," with a 4.6 out of 5 ratings. This is because a CRM minimizes the amount of time spent on unnecessary tasks like data entry, allowing employees to focus on generating revenue.
#8 Generate High-Quality Leads 😎
According to research, 50% of salespeople's time is wasted on ineffective prospecting. It's fantastic to have a broad list of leads to pitch to and convert into customers, but it's even better to have a smaller list of outstanding leads with higher purchase potential. You will not only increase productivity but also profit from a greater conversion rate if you can select leads that are most suitable for your product.
LinkedIn is the best tool for finding high-quality leads. According to a Hubspot study, LinkedIn is 277 % more effective at lead generation than Twitter and Facebook.
Why??? 😒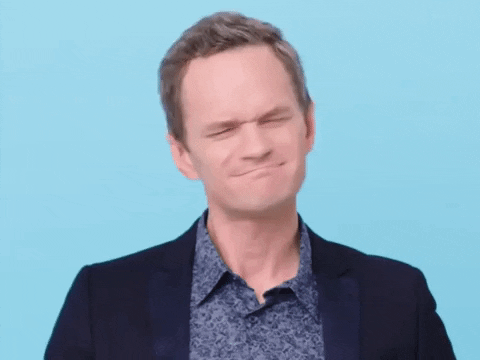 LinkedIn has a large number of active members, including professionals with purchasing power:
There are more than 60 million senior-level influencers
More than 40 million decision-makers in the world
Install LeadMine's Chrome extension and find any email address from LinkedIn in a single click.
It aids in the identification of targeted leads and their email addresses from company websites and Google search results. It allows you to quickly extract information about a lead, such as their name, position, company, and social media accounts.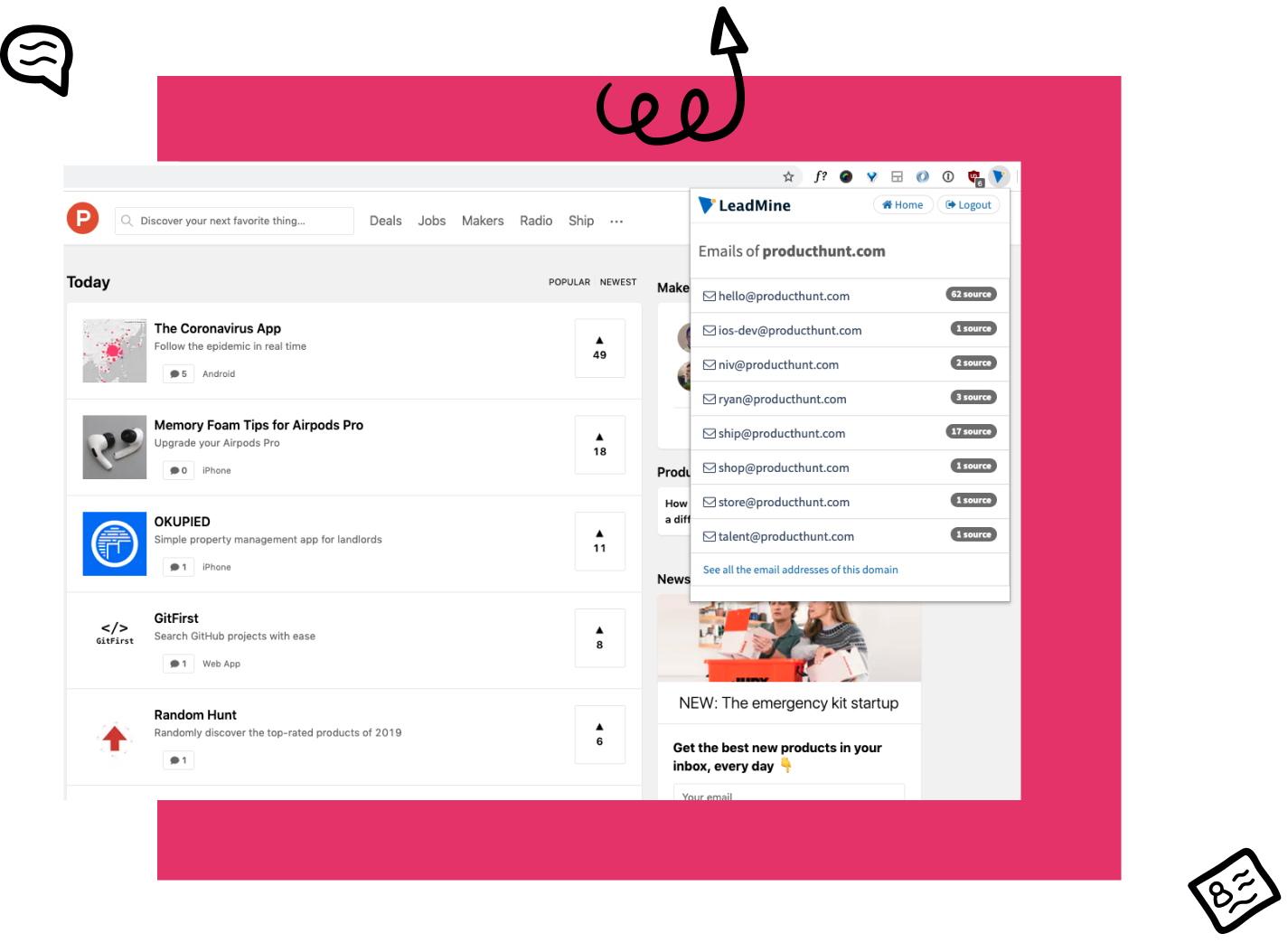 After a single click, you'll have the lead's verified email address. All of the complicated processes will be handled by our software, and you will receive only the best results.
#9 Increase Sales Training and Onboarding 🤓
Salespeople should continue to learn throughout their careers. Over the course of a year, a training session that increases a sales rep's productivity by 2% will result in 200 hours of additional work.
Imagine if your entire sales team was just 2% more efficient — that's 200 additional hours of work per individual. 🥳
This is more of an organizational strategy than a personal one, but investing time in educating your sales crew can pay off in the long run.
The first step toward an effective sales team is good onboarding, but continual training is also important. Every lesson you teach has the potential to spread throughout your sales team and increase sales.
Improve your sales techniques; increase your sales.
Individually, training and always improving can also be beneficial. Your sales productivity will increase if you develop your abilities and convert more, higher-value deals faster.
#10 Be More Specific 🧐
When salespeople contact customers and prospects, they frequently blunder on the side of sending a brief, less-detailed message in the hopes of capturing and maintaining their attention. Short, vague messages, on the other hand, whether sent via email, voicemail, text, or social media, frequently result in a lot of back-and-forth to iron out the details.
Instead, construct your message with the goal of resolving everything in a single response. For example, don't simply request a meeting. Request a meeting, offer a couple of dates and times, a place, and a promise to confirm everything once the customer gives you the green light.
#11 Keep an Optimistic Mindset 😇
How would it feel to have complete control over your sales results?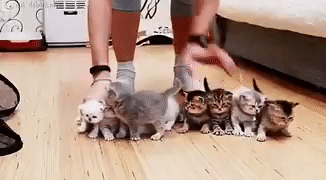 You can, in fact, especially if you have a positive mindset. The impact of the "self-fulfilling prophecy" has been well documented by psychologists and social scientists.
Your sales will follow the path that you have set if you have a positive attitude about your sales activities, think that you can reach your goals, and take actions to ensure that those goals are met.
A positive attitude can influence, assist, and grow your sales in a variety of ways. However, looking at the best sales performers and sales executives you like maybe the simplest way to realize how much of a difference a positive attitude can make in sales. You may get the same outcomes if you adopt the same positive mindset as many sales professionals.
One Final Thought!!!
Productivity is an important part of your day, and by following these useful tips, you may boost your overall productivity and make it simpler to accomplish your performance targets, connect with qualified leads, and better understand your customers' demands.
Consider that happy and engaged employees are crucial for a company's success when trying to find a strategy to get the most out of your team.